…as if these would work. Ha! Not even close, well, other than filling a piehole with something that makes the swearing harder to understand. Then, success!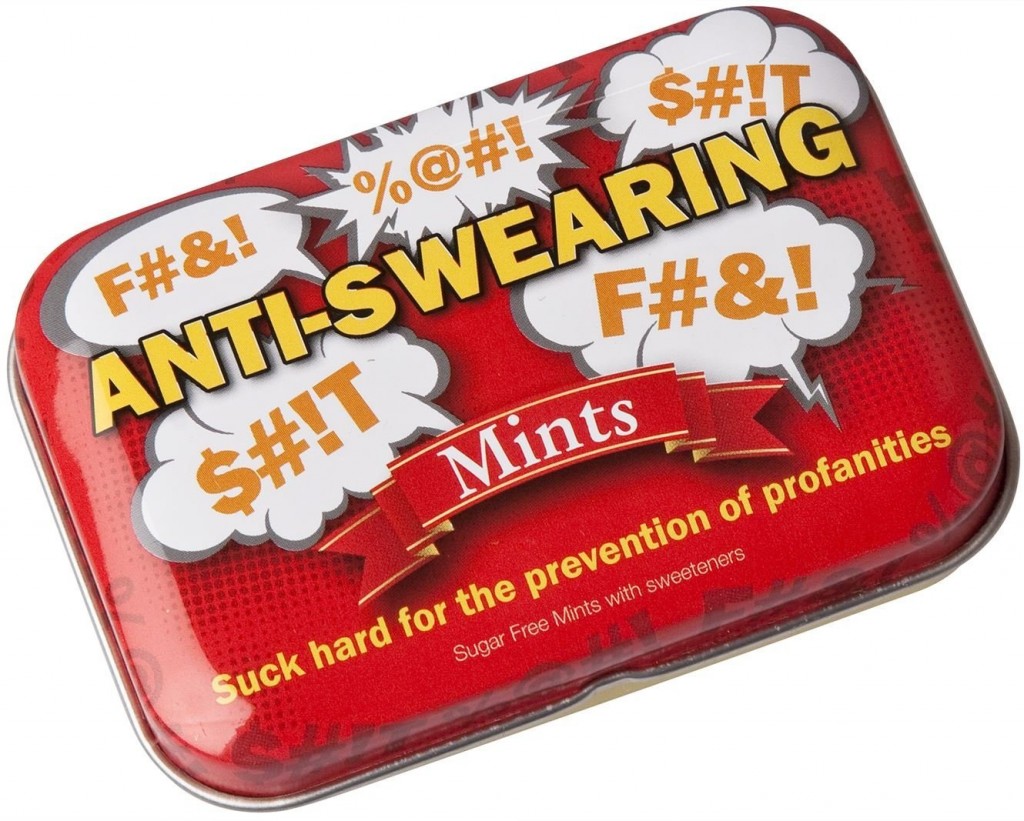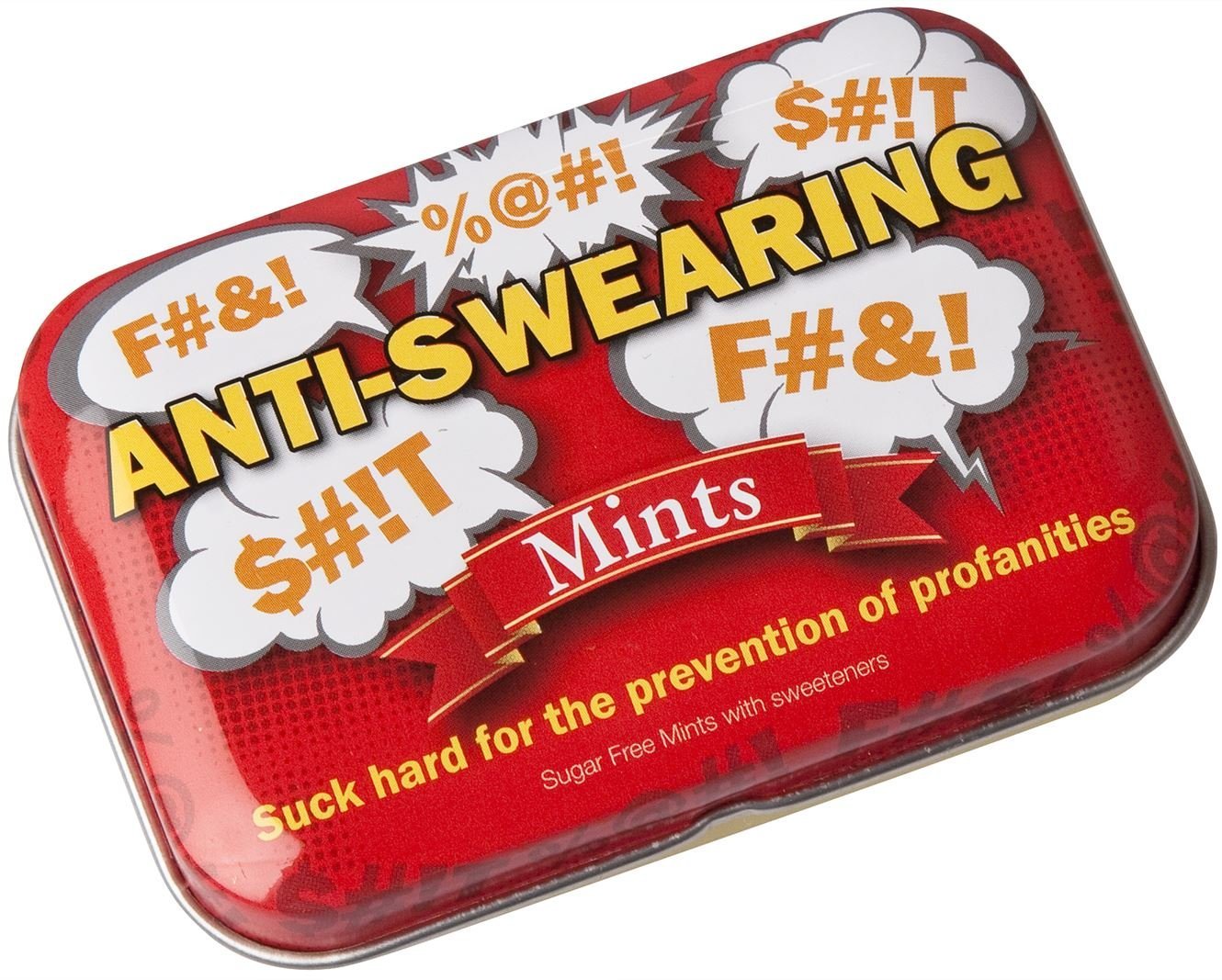 (source: Amazon)
Product Description:
Joke anti-swearing mints

Cleanses your mind of all profanities

Sanitizes your speech before it rolls off your tongue

100 mints per tin
~snort~
I should probably include these in my Christmas Stocking Stuffer round-up in December, because, COME ON! silly fun.
Unless, of course, you don't know one person that swears. I think that would be like knowing where the legendary chupacabra lives or finding a rainbow unicorn: NOT POSSIBLE!
I should warn you that even if I threw a solid handful of these in my dirty dirty mouth, I would most likely spit them out because #1: mint…yuck and #2: there ain't no cure for what ails me, but most importantly #3: sugarfree?
Oh, hell no. Ooops. Sorry about that.
Happy Shopping, Y'all!