Do you use a smart heart rate watch, or are you considering purchasing one?
Up until now, my method of keeping track of my heart rate has been the simple and effective method of being able to talk though a workout. Or sing through one.
This from one who is pretty much tone deaf.
~poor neighbors~
~ A gentle reminder: OMT! uses Amazon referral links. When you do your shopping through the Amazon links on this page, you support the blog at no cost to yourself. It's much appreciated!~
I am currently looking at smart heart rate watches, like this one: FITBIT BLAZE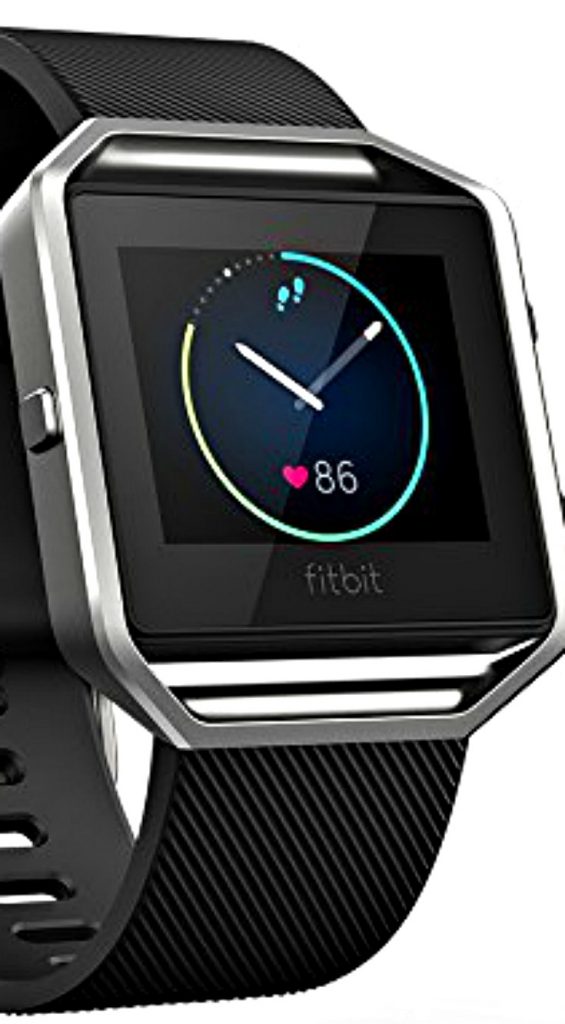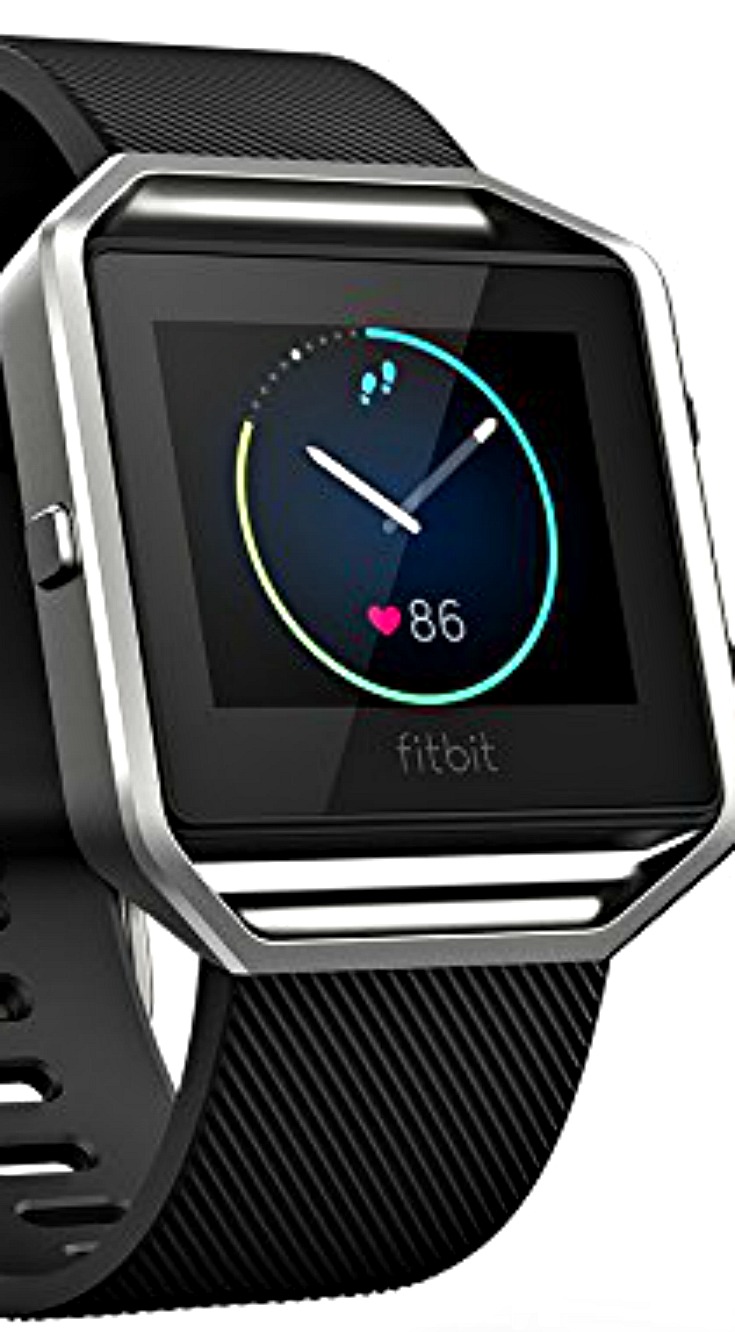 (source: Amazon)
Product Description:
Get fit in style with Fitbit Blaze—a smart fitness watch that helps you maximize every workout and every day. With advanced technology in a versatile design, this revolutionary device is built to track your workouts, monitor your performance stats, and gauge your progress. PurePulse continuous heart rate and multi-sport modes enhance every exercise, while next-generation features like Connected GPS and FitStar workouts on your wrist help you take your fitness to the next level. All-day activity and sleep tracking, smartphone notifications and Reminders to Move help you stay on top of your day. And interchangeable band and frames and customizable clock faces on the hi-res color touchscreen let you personalize your style for every occasion. With all this and more, Fitbit Blaze has everything you need to reach your goals, packed into one sleek timepiece.
Product Deets:
~ Fitbit Blaze syncs automatically and wirelessly to 200+ leading iOS, Android and Windows devices using Bluetooth 4.0 wireless technology. Syncing to computers requires Internet connection and USB port. Syncing to mobile devices requires Bluetooth and Internet connection. Syncing range: 20 feet.
~ Water Resistance: Fitbit Blaze is sweat, rain and splash proof, but is not swim proof. We recommend taking it off before showering, as it's best for your skin if the band stays dry and clean. Battery life: lasts up to 5 days. Radio transceiver: Bluetooth 4.0
~ Warning: Do not use if you have a pacemaker or other internal implanted medical device. Not intended for use by children under 13. Always consult your physician.
~ We recommend charging your device every few days to ensure you are always tracking. Charge time: One to two hours.Syncs with Windows Vista and later, Mac OS X 10.6 and up, iPhone 4S and later, iPad 3 gen. and later, and leading Android and Windows devices
~ Syncing range: Up to 6.1 m and Syncing requires Bluetooth LE and Internet connection. Windows 10 computers that do not have Bluetooth LE will need a wireless sync dongle in order to sync.
From the looks of the reviews (this is THE #1 seller in smartwatches), you can sweat like the devil while working out and the watch performs fantastically.
What say you? Have a watch you love Looking for one? Ever considered this one?
It's one my list!
~ Please share on the social media of your choosing. OMT thanks you!~