I'm a runner, always been a runner. As a runner, I've never owned a pair of yoga pants until recently when I needed extra protection during a mud run. Y'all remember this, right?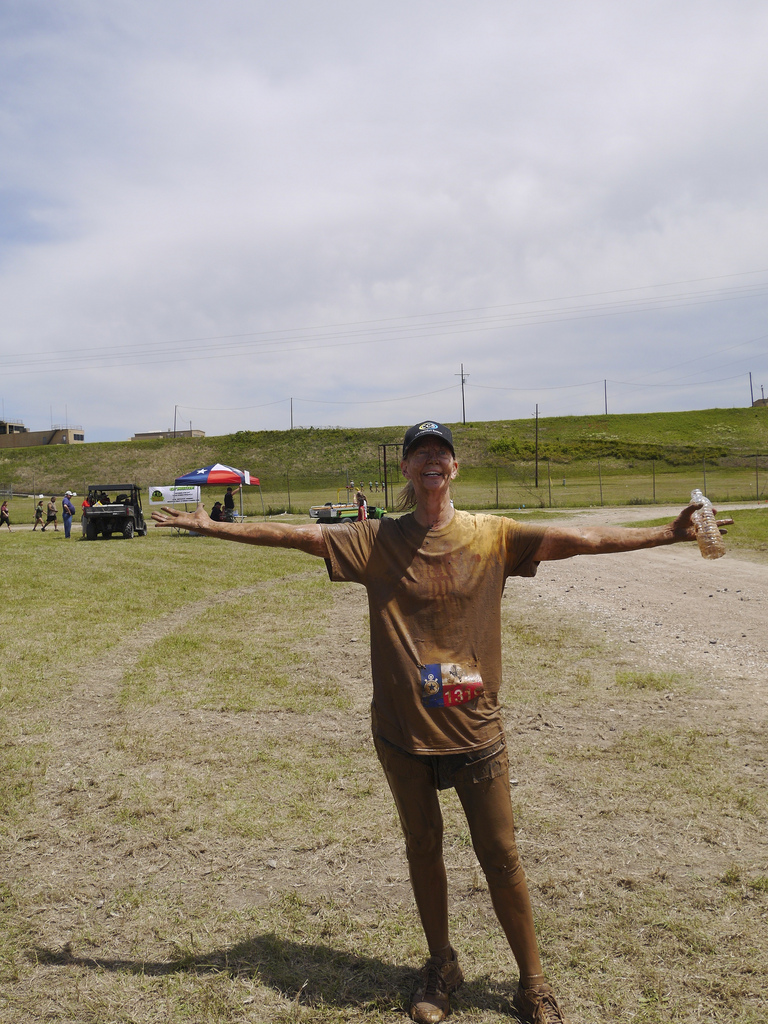 I know it looks like I'm just in my shorts, but if you look closely, below the knee, there's a crinkle indicating my yoga pants.
I didn't want to buy them because I knew I'd rarely wear them in the house and I'd never wear them outside of the house.  No really.  If I'm ever out and about and you see that I'm in yoga pants then you can assume I'm having a medical emergency and have lost my ever-livin' mind.
Blame my prejudice on every ill-fitted, one size too small, obviously not going to yoga, camel-toed, yoga pants wearer.  I know you know the ones.  ~LOOK AWAY~
Are yoga pants actually pants?  It's a hotly debated subject.  Obviously, my take is that yoga pants < pants.
Luckily for all of us, Buzz Feed has made a handy dandy reference chart:
Where do you fall in the debate?
Are you wearing pants?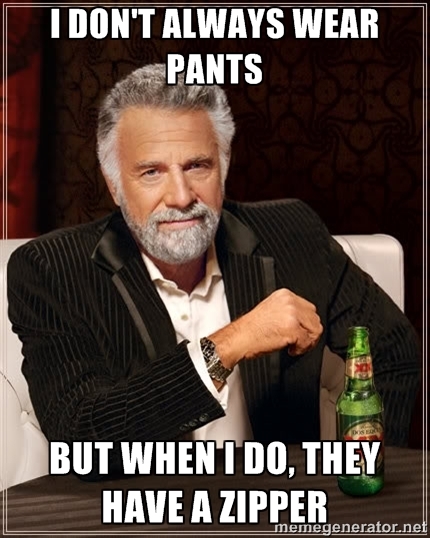 Please Share on Your Favorite Social Media! ~ OMT thanks you! ~