OMT Fun Fact: I hate using my phone without my hands-free Bluetooth headset. Period. Makes me twitchy.
OMT Fun Fact: I have used the same headset for at least the last six years. When I find something that works for me, I run that badboy into the ground, yo.
~ A gentle reminder: OMT! uses Amazon referral links. When you do your shopping through the Amazon links on this page, you support the blog at no cost to yourself. It's much appreciated!~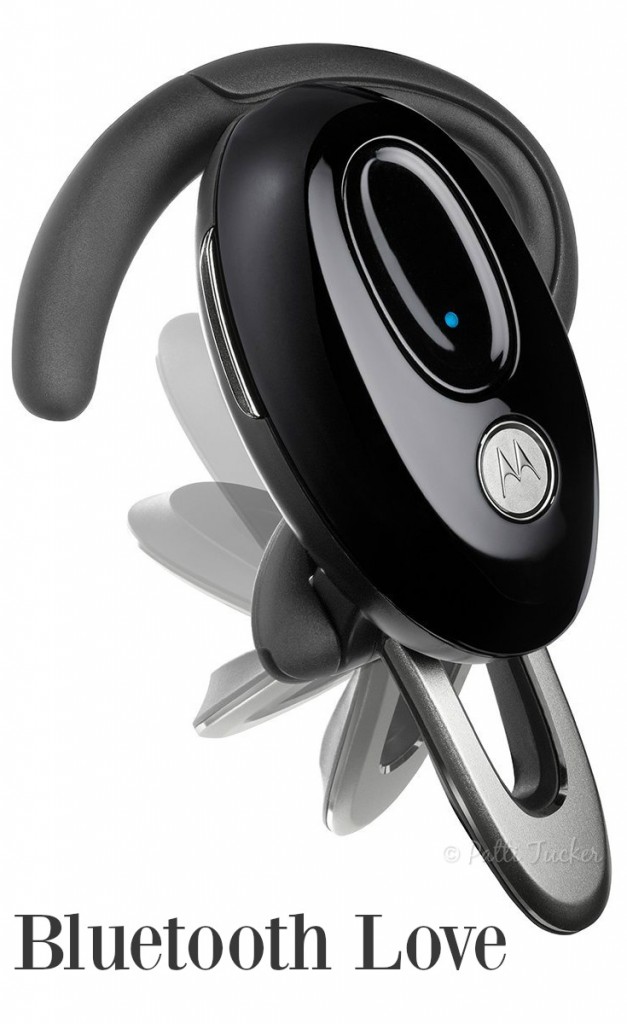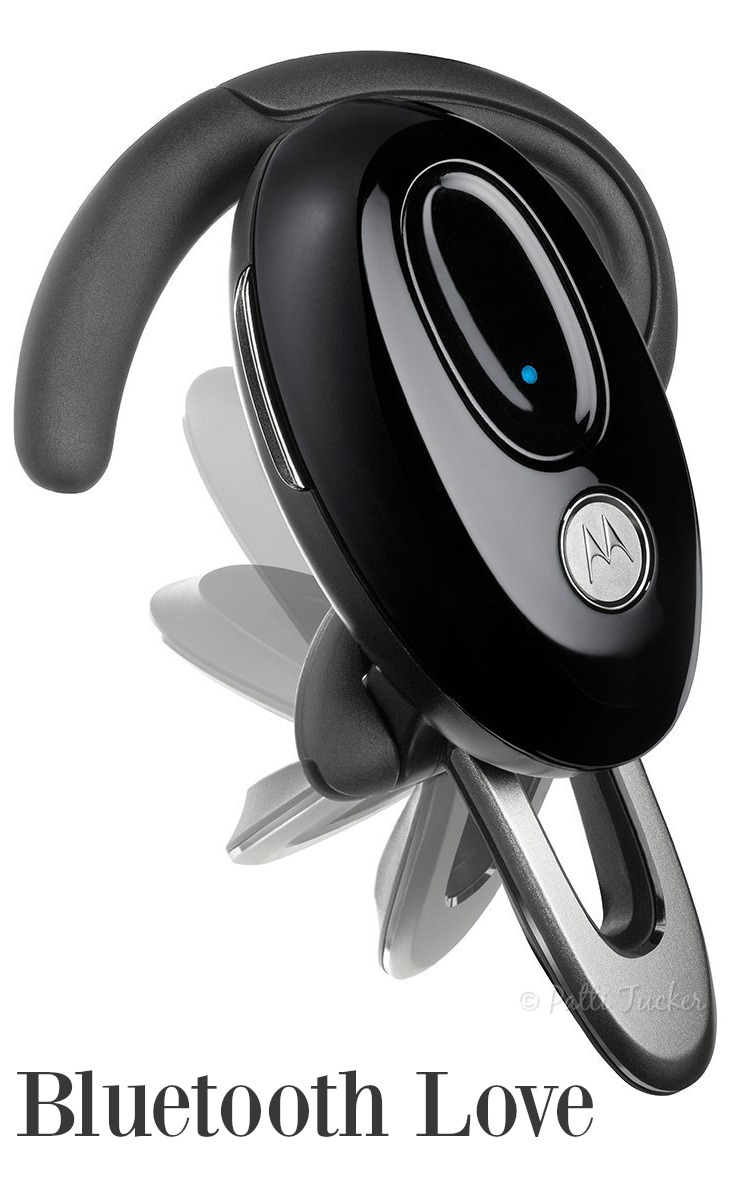 (source: Amazon)
Recently, while making or receiving calls, too many folks were telling me they couldn't hear me. Then one day, all I could hear was static. My Bluetooth baby had died.
NOOOOOOOOOO! What was a Choochie to do?!
I ran to Amazon, that's what. To my amazement, my exact headset was still available. Old-school, baby! When my model died, I figured I would have to wear some obnoxious new-techy in-ear device (hate the in-ear models), but I must be livin' right, because there she was, just waiting for me to click "add to cart."
Clicketty click click!
I love this model and that it lasted six years with all my phone yappin' makes me a happy camper as a consumer.
Here is all the info you need to know if you're in the market for an inexpensive, yet powerhorse hands-free headset:
[Tweet "Bravo, Motorola! Thank you for a product that is not only long-lasting, but works as it should."]
Motorola H720 Bluetooth Headset
Manufacturer Deets:
The Motorola H720 Bluetooth® Headset is the updated version of the hugely popular H710. Like its predecessor, the H720 lets you handle calls with a simple flip. Its sophisticated noise-reduction and echo-cancellation deliver call clarity to ensure that background noise doesn't interfere with your busy lifestyle. Its on-ear wearing style rests gently against your ear to provide a reliable fit for lasting comfort. Universal compatibility means you can connect the H720 to any compatible Bluetooth-enabled phone.
Product Deets:
Lightweight, On-Ear Wearing Style Ensures All-Day Comfort

Noise-Reduction & Echo-Cancellation Technologies

Compatible with Any Bluetooth-Enabled Phone

Long-Lasting Charge Provides Up to 8 Hours Of Uninterrupted Conversation

Lightweight, on-ear wearing style ensures all-day comfort

Noise-reduction and echo-cancellation technologies

Compatible with any Bluetooth-enabled phone

Long-lasting charge provides up to eight hours of uninterrupted conversation

RapidConnect feature lets you handle calls with a simple flip
Bravo, Motorola! Thank you for a product that is not only long-lasting, but works as it should.