Winter is wearing on our last nerve here in Texas. We natives like our sunshine and warm weather, our lizard-on-a-rock heat, so we get itchy when we the weather forces us indoors for long stretches.
Polar Vortex, round three, is upon us.
What to do? What to Do?
Bring the outdoors in…specifically, THE BEACH!
(who just gasped at the idea of sand everywhere?!)
Hang on a sec. Don't click out.
~ A gentle reminder: OMT! uses Amazon referral links. When you do your shopping through the Amazon links on this page, you support the blog at no cost to yourself. It's much appreciated!~
Check it: Kinetic Sand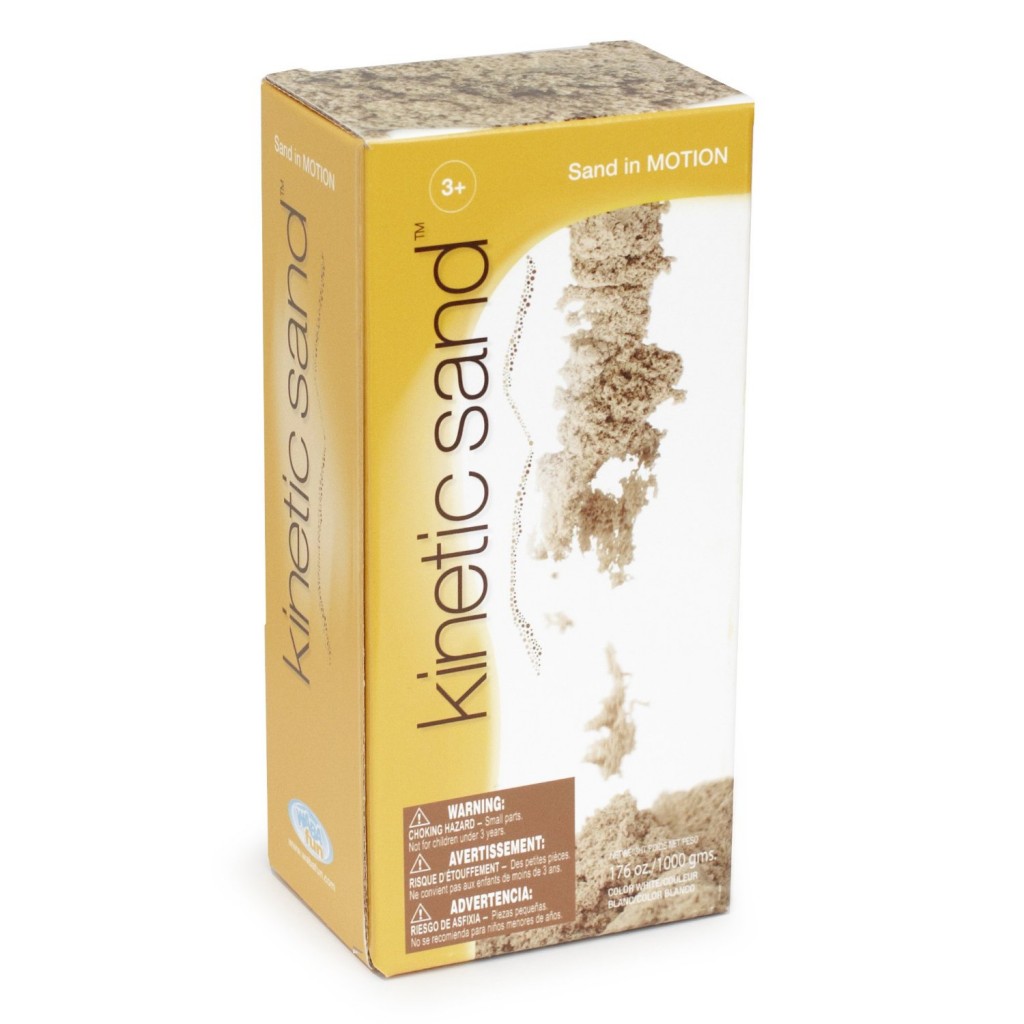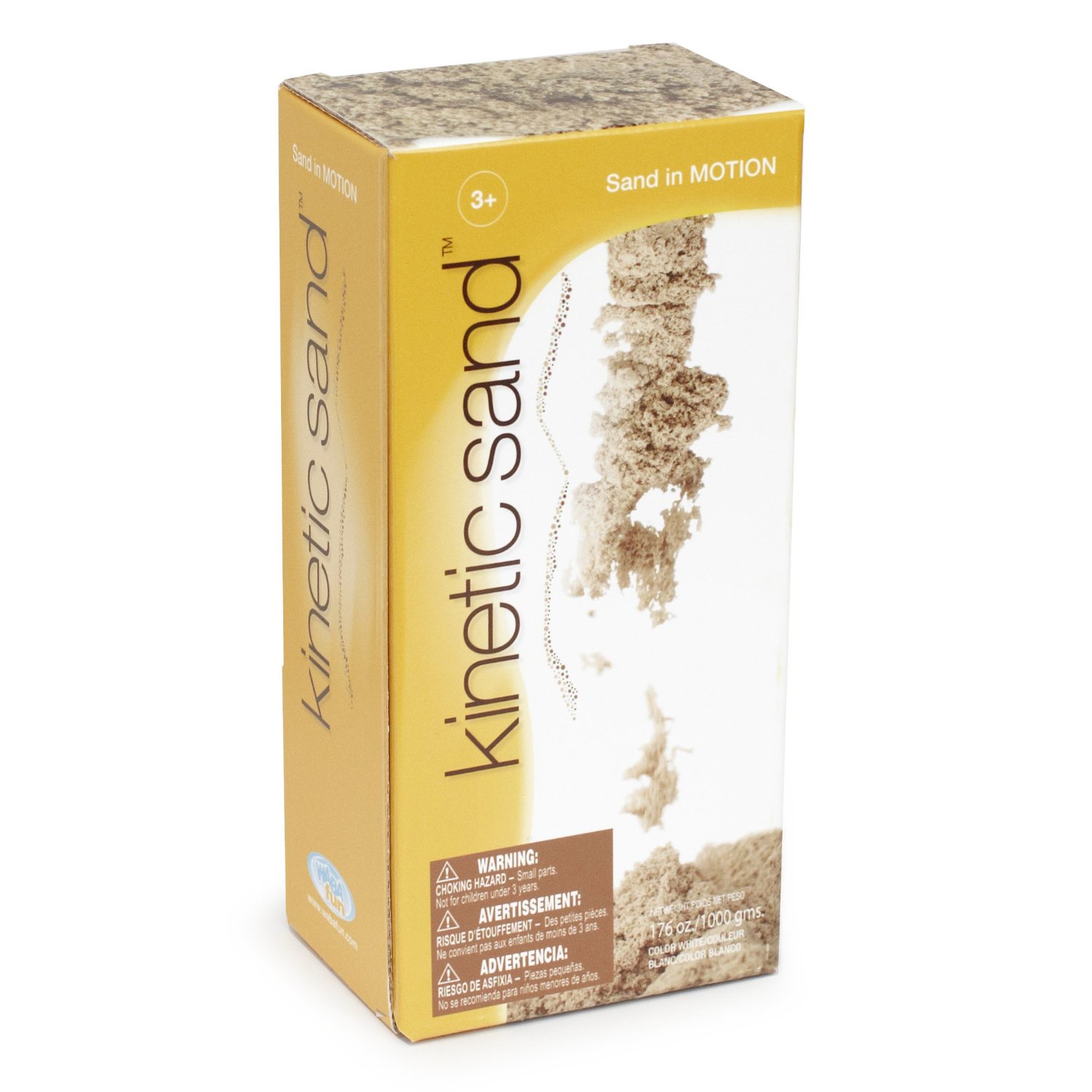 (source: AMAZON)
What the heck is Kinetic Sand?
Product Deets:
Sand in Motion!
Great for Developmental Skills and Learning Minds!
Bring the beach indoors! Sand stays clumped.
Won't spread all over.
Conforms to the safety directives for the US and EU markets.
Shipping weight: 3 pounds
Kinetic Sand is Easy-to-Shape sand that molds into simple desktop designs. Playing with Kinetic Sand is a magical and mesmerizing experience, giving a moment of relaxation for both young and old. Kinetic Sand is based on 98% pure sand. The secret to the movement is the patented technology hidden within the binder. Product Conforms to the safety directives for the US and EU markets.
Looky: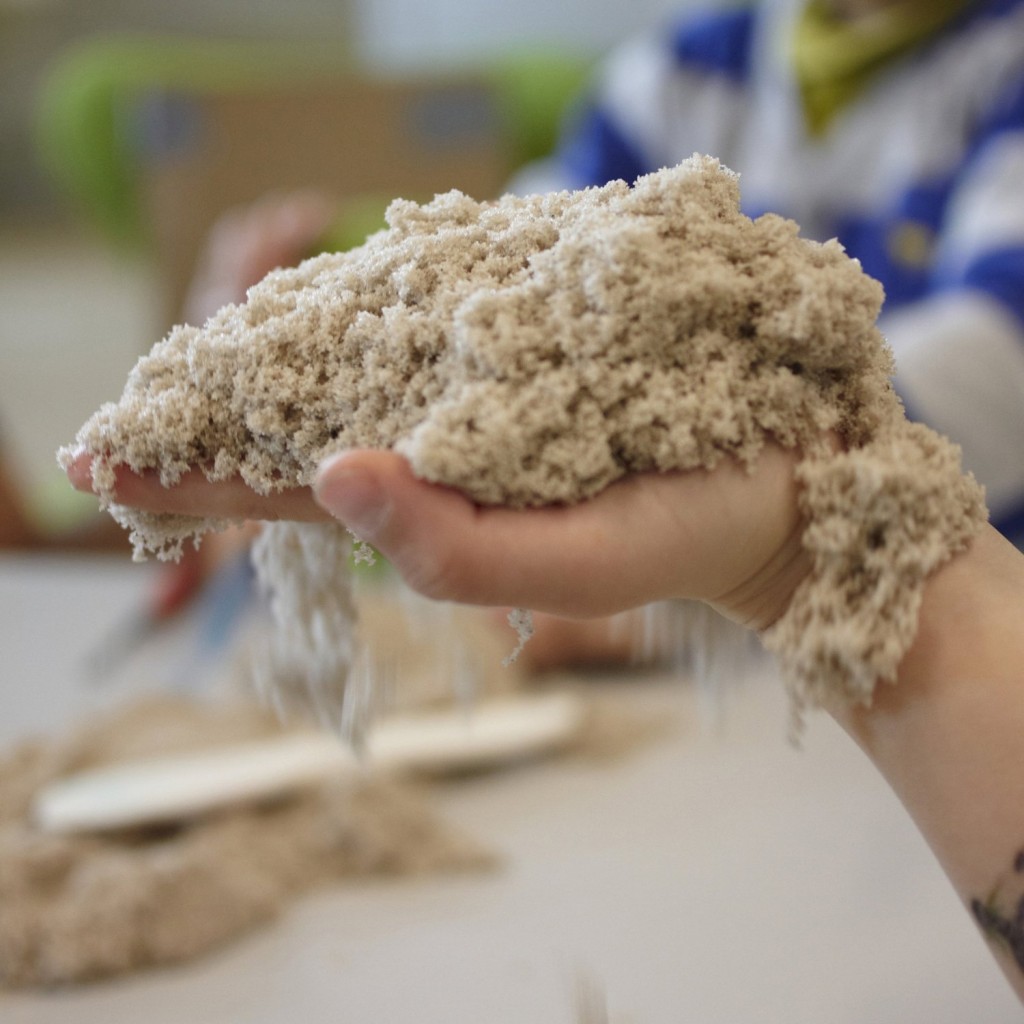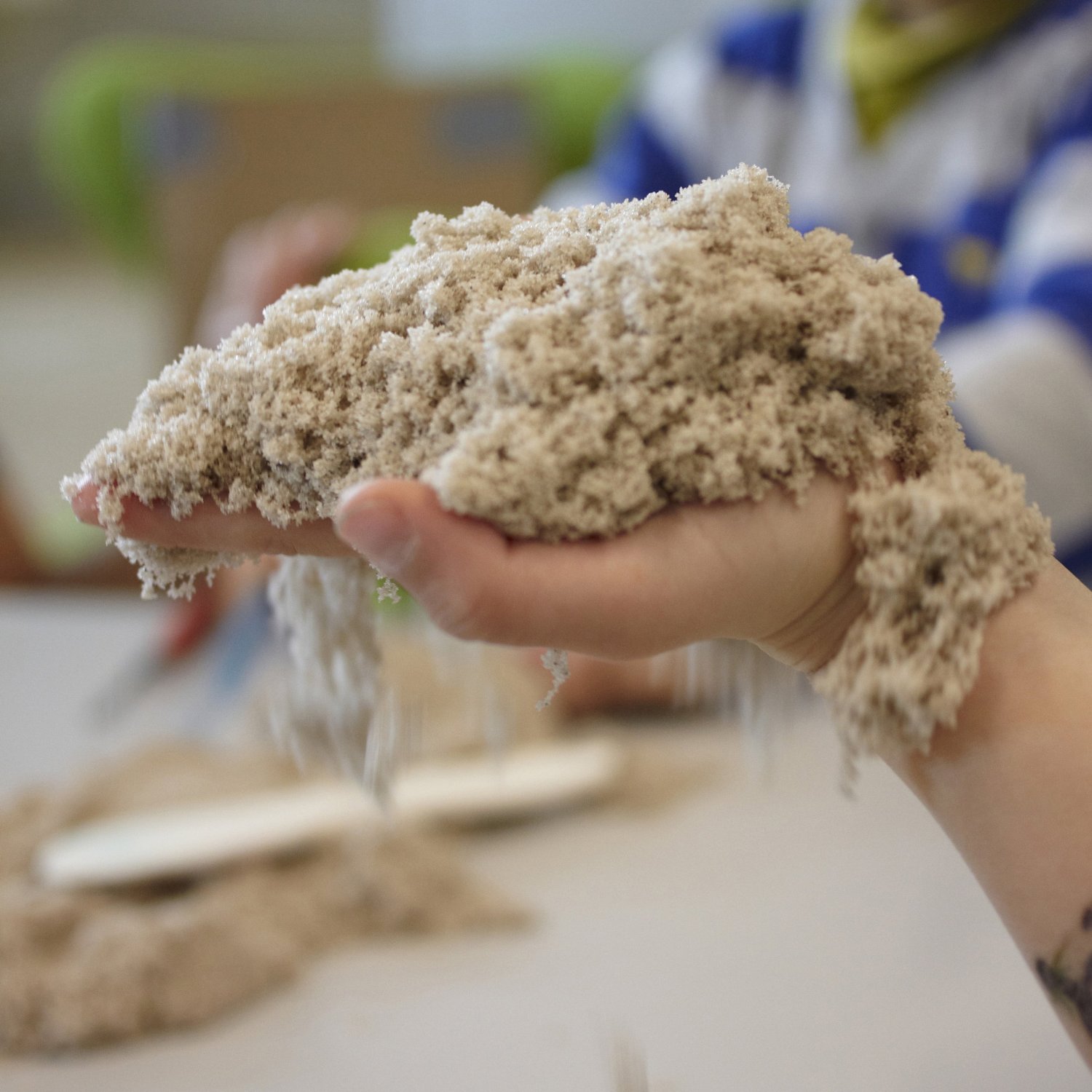 It's a burst of summer in the dead of winter! Talk about lifting the little ones (and your) spirits with things to come.
All you need to make the fun complete is a juice box (for them), an umbrelly drank (for you) and some sunscreen.
Happy summer preview!