I am the book grandmama, there is no doubt about that. I have been a book lover since my earliest memories and I was thrilled when Boy followed in my footsteps. Now it's Sweet E's turn, as he loves a good book too.
Here are a few that we (me and E) are loving right now.
~ A gentle reminder: OMT! uses Amazon referral links. When you do your shopping through the Amazon links on this page, you support the blog at no cost to yourself. It's much appreciated!~
The fuzzy graphic is not worthy of the to-the-heart sharpness that is this book: You Are My I Love You. Ages 3-7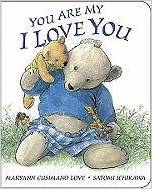 (source: AMAZON)
Since its original hardcover release in 2001, You Are My I Love You has sold nearly half a million copies worldwide, truly speaking to the unique relationship that exists between parent and child. Now we revisit this modern classic in sturdy board book format, allowing parents to share this special reading experience with young children like never before. Full of smiles and giggles, messes and meals, this day in the life of a parent and child is truly special. Told in simple rhyming verse and colorful, playful illustrations, You Are My I Love You is a tribute to this important bond.
When I read this book at the store, I couldn't stop. It instantly became one of my all time favs and if you haven't read it or gifted it, you should. It speaks to the parent-child relationship in terms of the parent being the safe things in life and the child adding the fun.
"I am your water wings; you are my deep. I am your open arms; you are my running leap."
Be still my mommy/grandmommy heart.
This next one is one of Sweet E's favs at the moment: Gossie. Ages preschool- kindergarten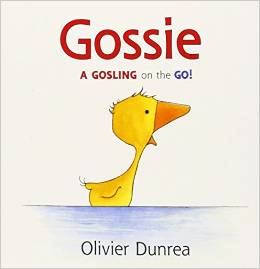 (source: Amazon)
Meet Gossie, a small yellow gosling who loves to wear bright red boots—every day. One morning Gossie can't find her beloved boots. She looks everywhere for them: under the bed, over the wall, even in the barn. Preschoolers will enjoy helping Gossie find her red boots and delight in where Gossie finally finds them.
Cuteness that never gets old!
In the Little Pookie series, we sent this one along for E's 2nd birthday: Happy Birthday Little Pookie! Ages 1-3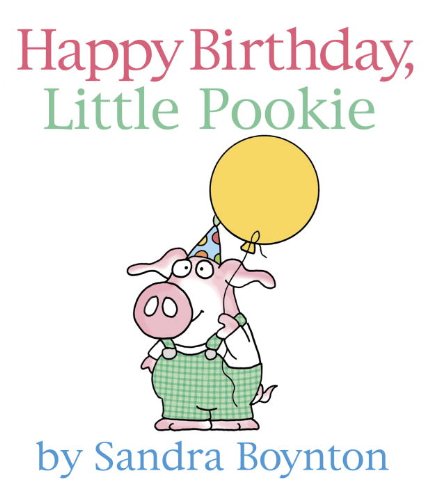 (source: Amazon)
Little Pookie is up before dawn because . . . it's Pookie's birthday, and Pookie just can't wait to celebrate! Pookie's Mom gently coaxes her little one back to bed—but not for long!—in this delightful board book.

The celebration begins as Daddy makes Pancakes Supreme, and an energetic and excited Pookie parties on all day. Told in Sandra Boynton's signature humorous rhyme, the story also expresses sweet and sincere parental love and support. The joyous artwork is detailed and exuberant, and is guaranteed to please toddlers and their caregivers on their birthday and every day.
The Goodnight Train was also a book E insisted on reading again and again. Ages 2-5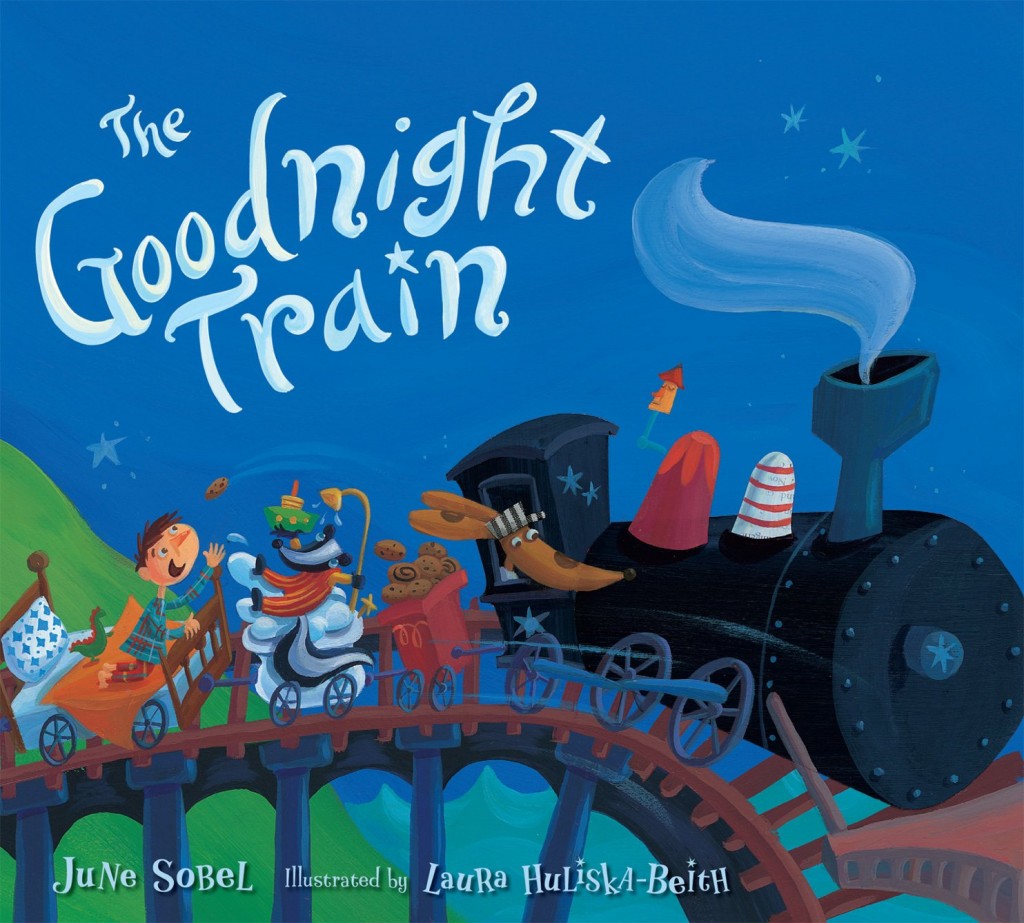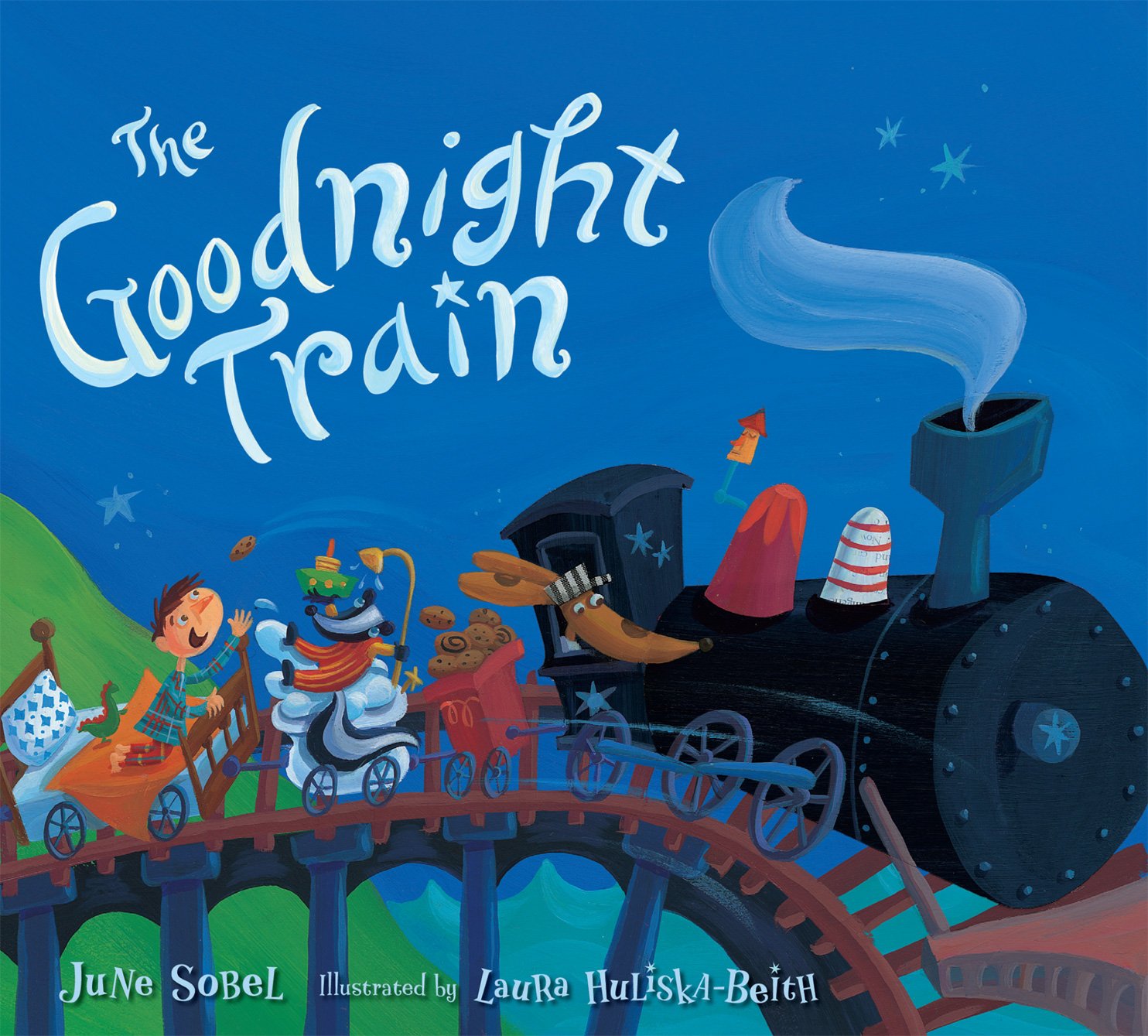 (source: AMAZON)
All aboard! The Goodnight Train is full of coal and leaving town. Rhythmic prose and playful illustrations create a gentle, whizzing journey where animals and little ones fluff their pillows and settle in for a clickety-clackity, rock-and-roll ride to Dreamland. A remarkable rhyming bedtime treat!
E loves the detail-filled artwork and follows along as the train makes it's way to dreamland.
This book is a keeper for many years to come.
In the links below I'm including a bonus book: Let's Dance, Little Pookie. It's also an E fav. You can't go wrong with Sandra Boynton.
Happy Reading, Y'all!