For those celebrating Christmas, may your eve be blessed.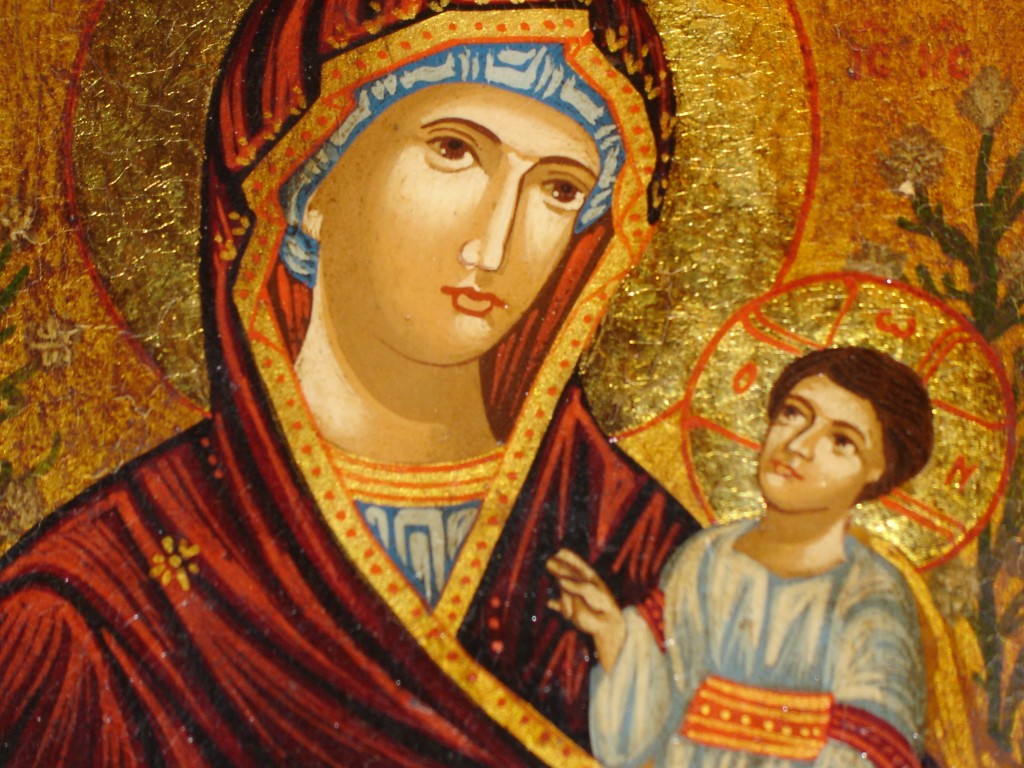 My Christmas prayer is that we may take our merry greetings of Good Will to All and carry it with us into the days ahead.
My small and humble gift to all of my lovely readers, whom I love:
God Bless you, my sweet babies!