Before I jibber-jabber about Basic Invite, let's get the biznezz outta the way first – shall we?
WE SHALL!
~ This post contains sponsored links from Basic Invite. I received compensation in exchange for writing this post, but as you are aware, dear readers, OMT! has a firm grip on her own opinions and no amount of gold coins or promises of CAKE changes that, Jack. ~
#1: They didn't offer me cake as compensation.
#2: Best sponsored post disclosure, ever?!
Who is Basic Invite and what makes them different?
From their site:
Located in Saint George, Utah, our small and passionate team has been creating the perfect card for every event since 2006. Through the development of unique technology, we're able to provide you with limitless options that allow you to instantly create a card that is truly unique.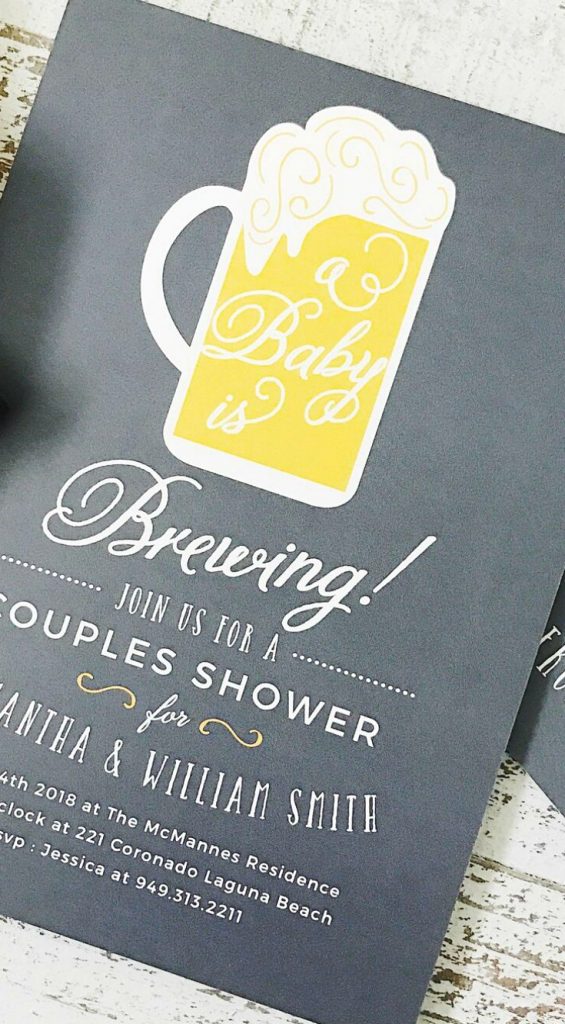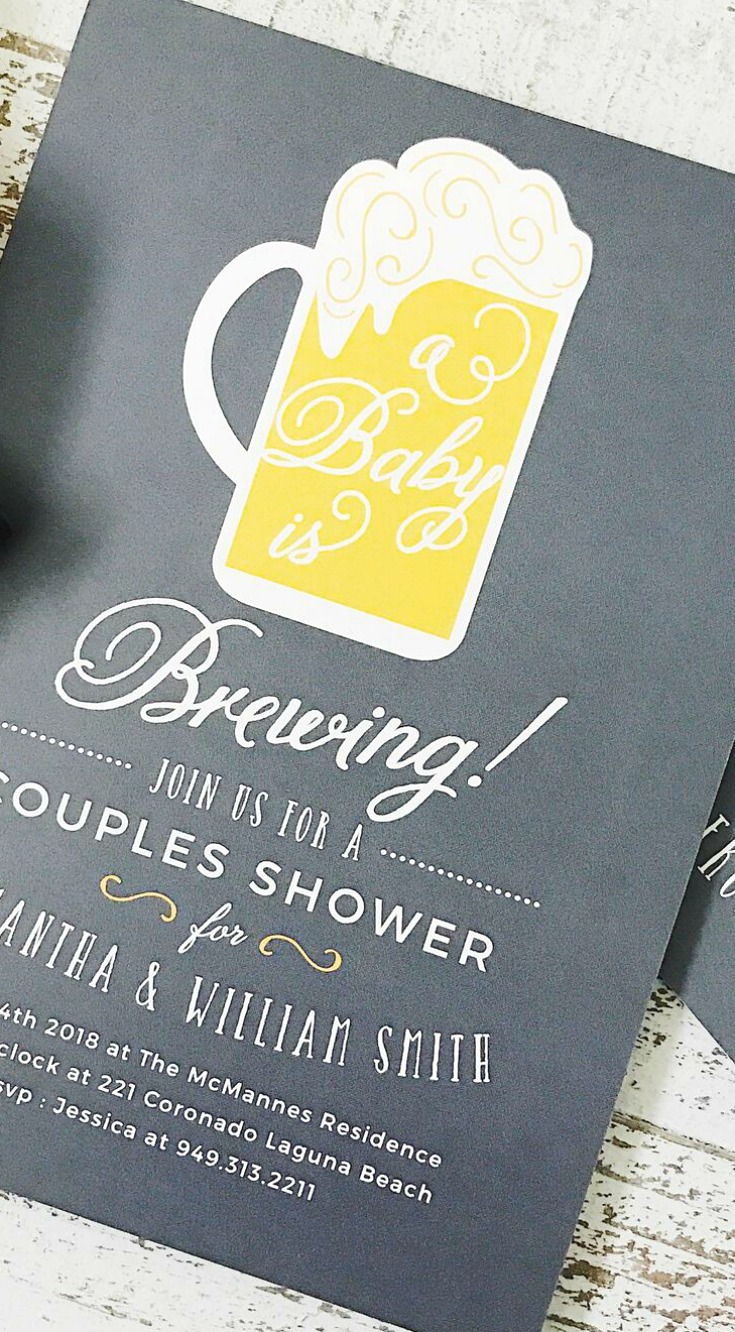 Ooooo, I likey limitless options and unique technology. You? (rhetorical – of COURSE you do!)
They offer options options options:
Guest books, thank you cards, wedding announcements, save the date cards, business cards, birth announcements, Bar and Bat Mitzvah cards, printables, baby shower invitations and so much more.
One of my favorite things about their offerings? Basic Invite only carries the best card stock. Every paper-junkie knows exactly why that makes me so happy.
All The Quality Cardstock!
Our luxe 120lb matte comes standard, and we have a wide variety of additional options, from shimmer cardstock to double-thick.
So much, yes!
You've picked the paper. Now what?
Colors. Pick a color…any color!
Basic Invite is one of the few websites that allows customers almost unlimited color options with instant previews online. Once you select a design you can change the color of each element on the card to over 180 different color options so you can make sure the card is exactly how you want it down to the littlest detail.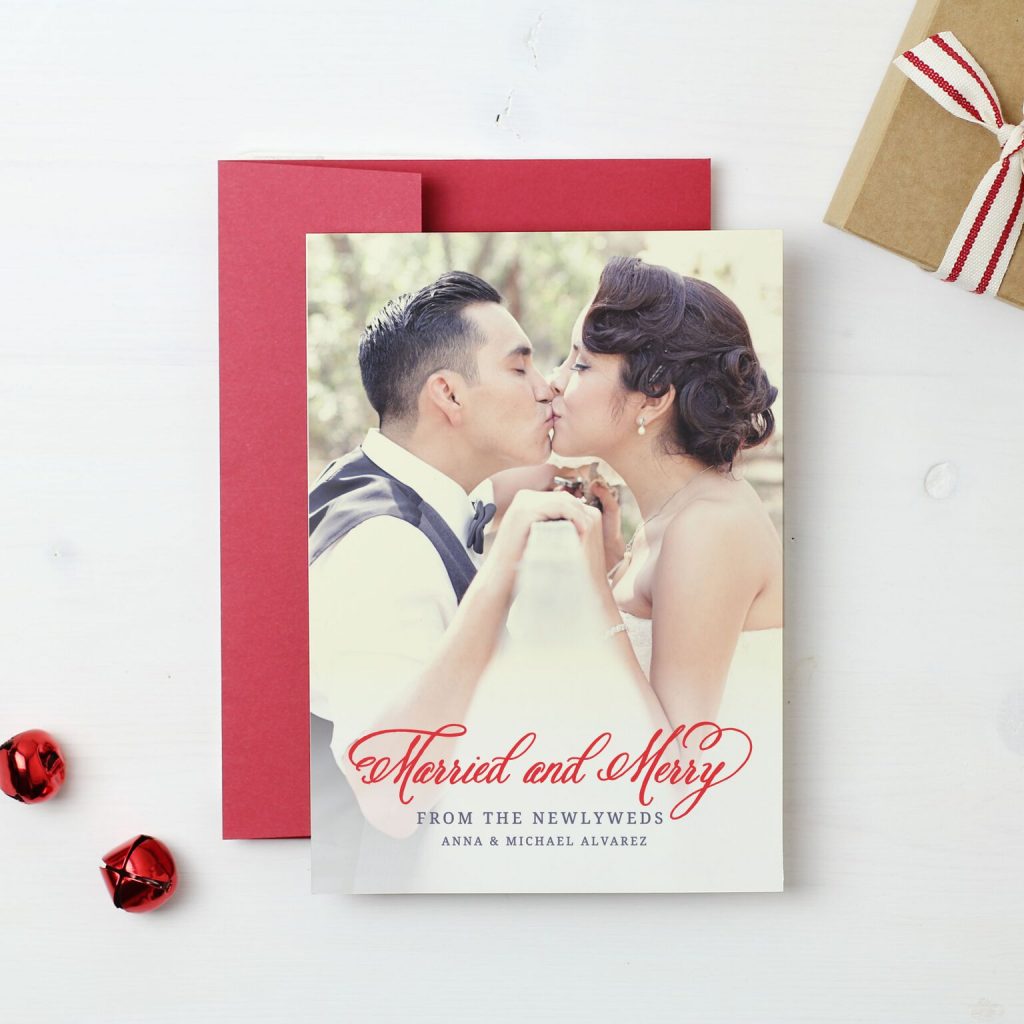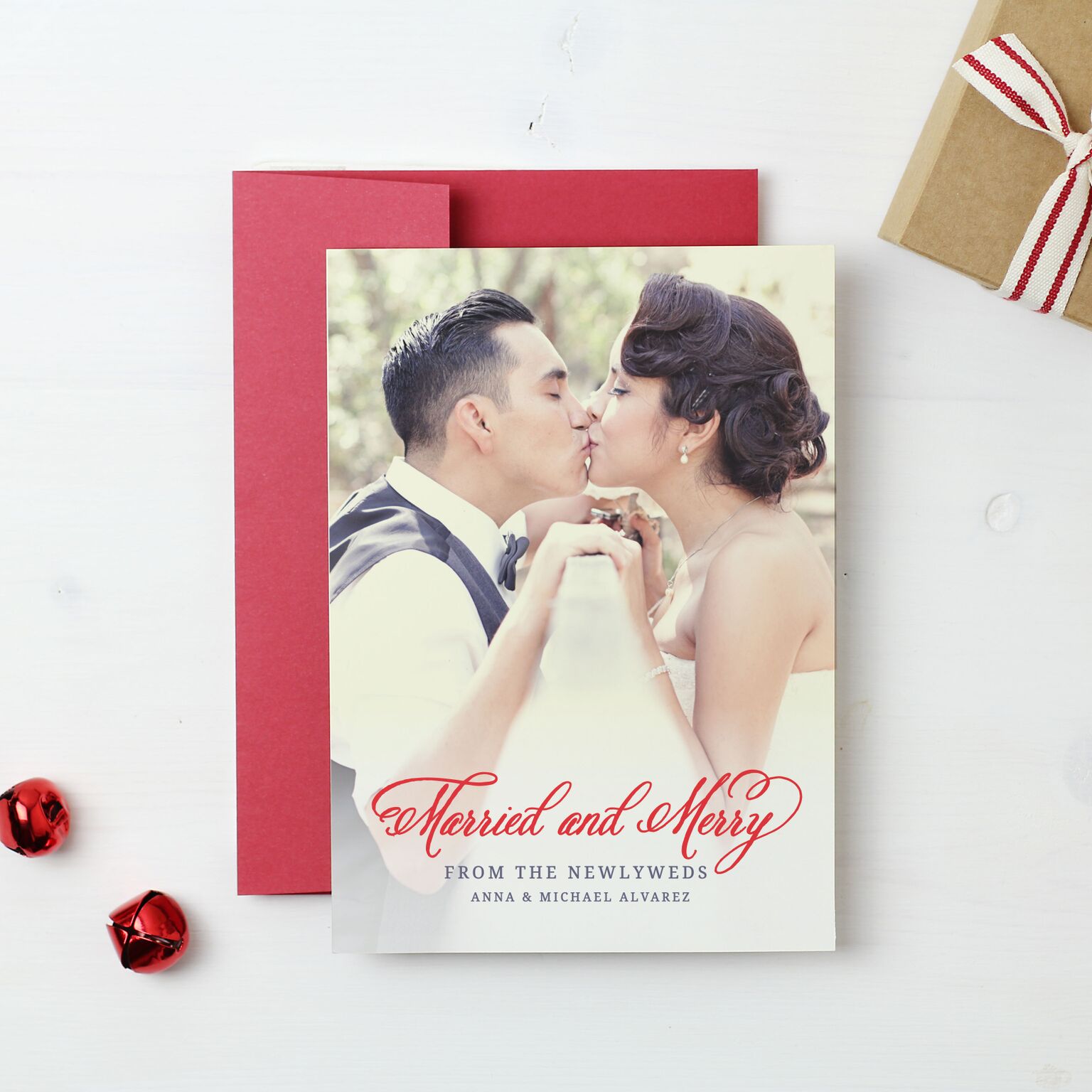 Basic Invite knows you can shop at any online stationery company – they work hard to set themselves apart and earn your business. Offering almost unlimited colors with instant online previews – well, how can you go wrong? The bar just got higher for your go-to invite company.
Another almost unbelievable feature of Basic Invite? They offer custom samples.
We are proud to offer Truly Custom samples. Just customize with your names and colors and hit the "order a sample" button. You can even sample your entire wedding suite, or try out more than one design, to make sure everything is perfect for your big day.
We offer infinite color combinations, unique designs, and lush papers. You are unique, and your samples should accurately reflect your personality and style. That is why we are willing to offer you a Truly Custom™ sample so that you can see for yourself that customization options and quality do matter.
Until recently, Basic Invite was unknown to me, but I'm thrilled at the depth of their care for getting important occasions right through their sample packages.
But wait – there's more!
Basic Invite has a free address collection service for you!
Use our free address collection service to request your addresses with just three simple steps. Share a link, collect addresses, and get free envelope printing.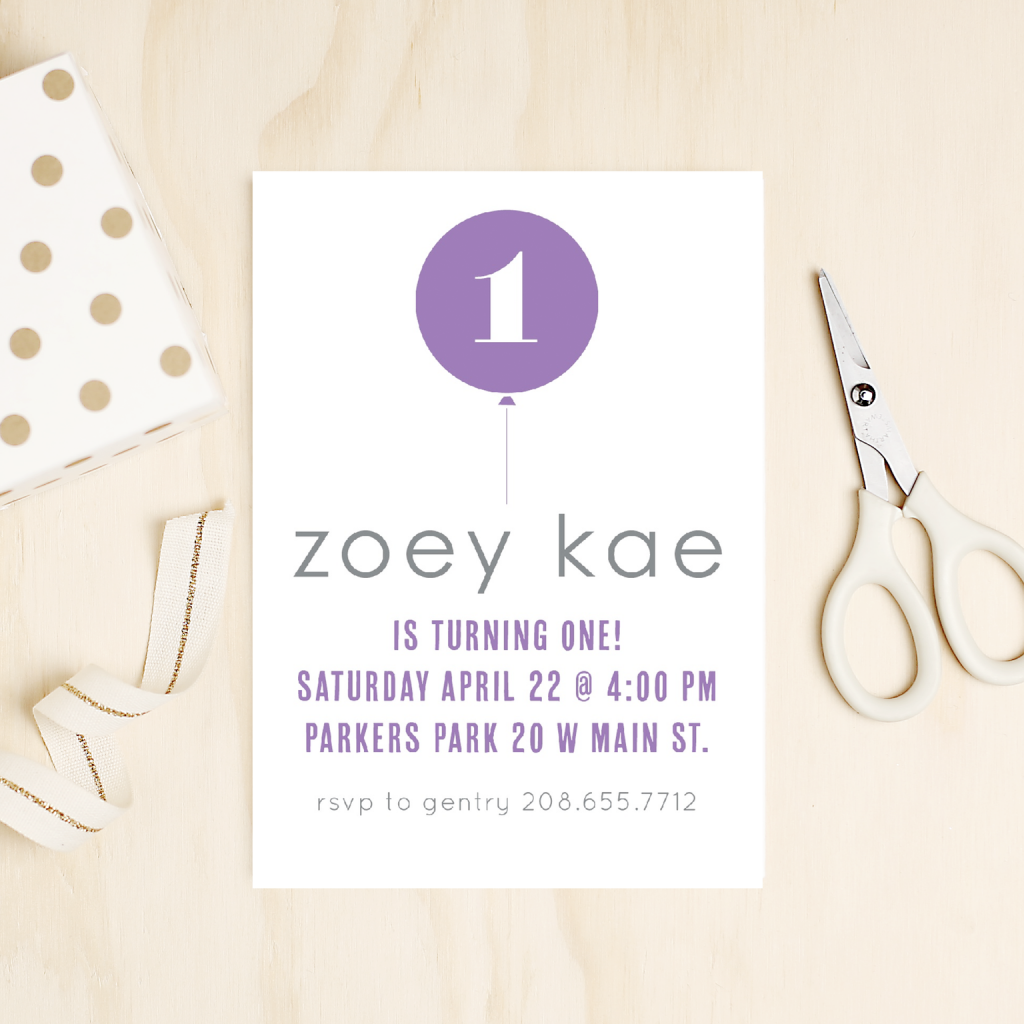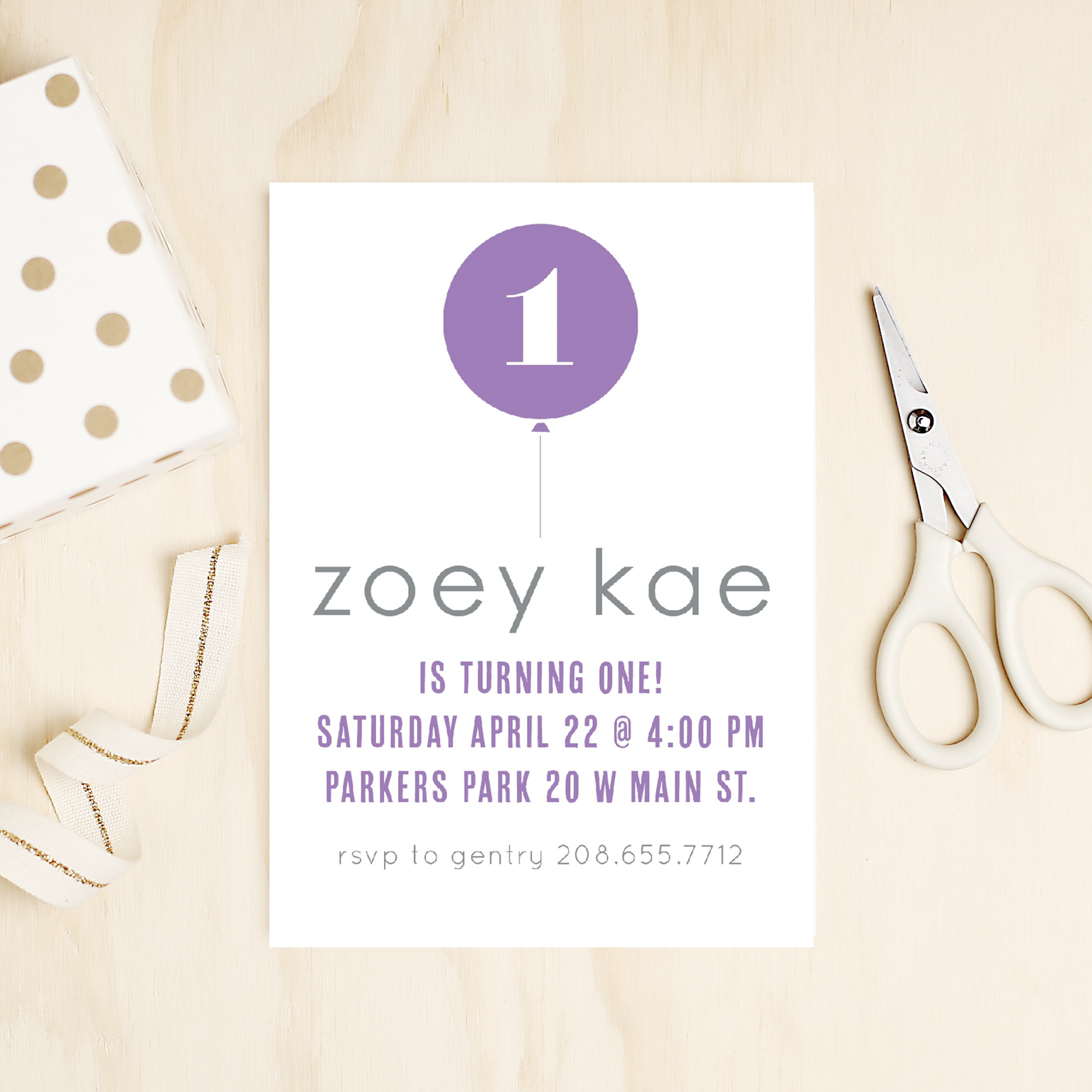 Saving us time? Yes – Yes – Yes!
What about those printed envelopes? Are they plain Jane? Nope. Not even close – unless you want 'em that way. No judgement.
Basic Invite is just as colorful with our envelopes as we are with our invitations. Customers can choose from over 40 different colors when it comes to their envelopes so that they can make their invitation stand out even before it is opened. All of our envelopes are peel and seal so the envelopes can be quickly and securely closed.
Seriously, y'all – I can't even. All I want to do is order heavy cardstock now.
I love this year-in-review idea for Christmas: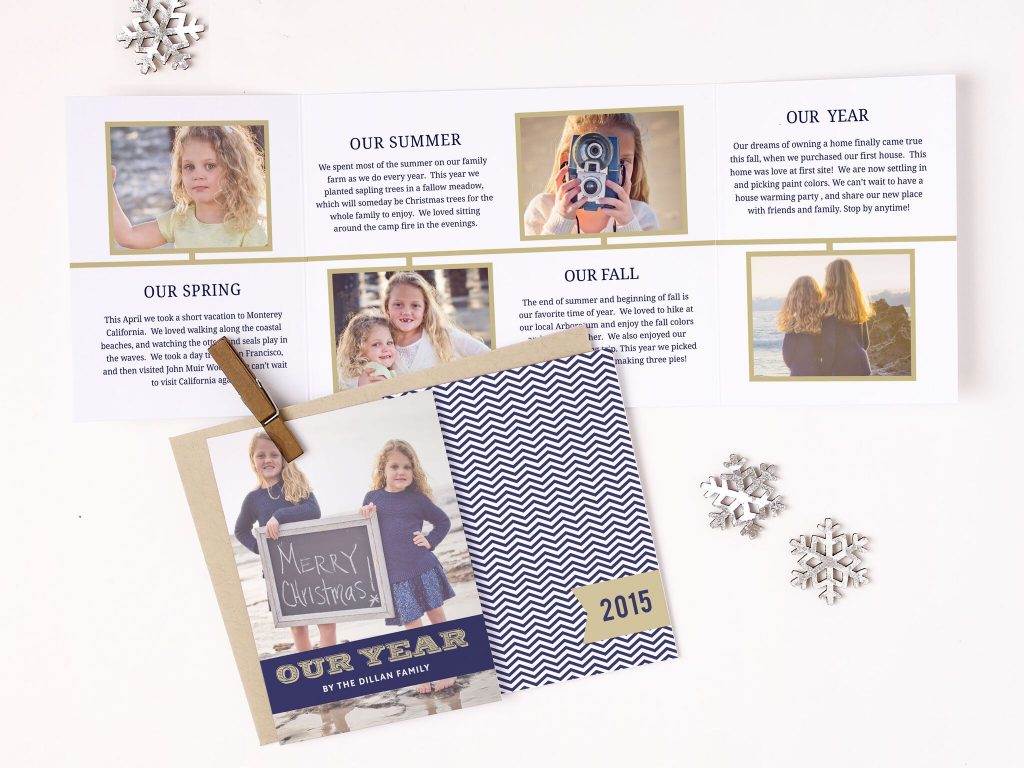 Can you stand one more lovely bit of news?
Basic Invite is offering a few discount coupons for YOU!
AVAILABLE COUPONS:
40% off baby shower for a limited time using code BABY40
40% off birth announcements through next Sunday using code BIRTH40
Happy Shopping, y'all!