Dinnersaurs?! A cute and clever play on words, yes. A typo, not so much.
Y'all know I like to get my shop on for you. I hope today doesn't disappoint.
~ A gentle reminder: OMT! uses Amazon referral links. When you do your shopping through the Amazon links on this page, you support the blog at no cost to yourself. It's much appreciated!~
For the kiddo who may need motivation to have more fun at mealtime: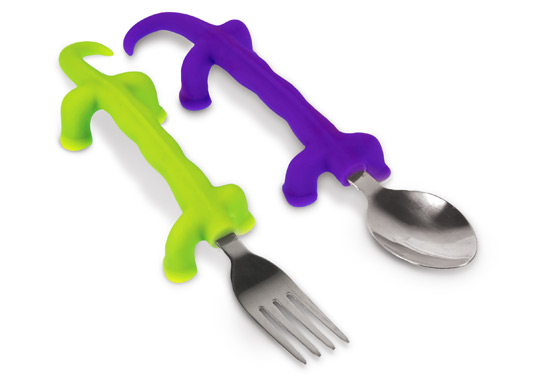 image source: Amazon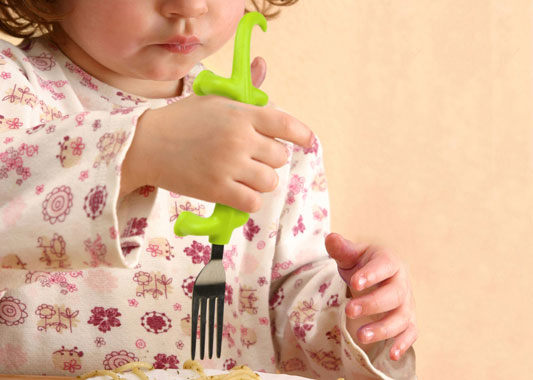 image source: Amazon
Product Blurb: A million years in the making, this pair of prehistoric plate companions are just begging to join you at the table! They're soft, safe, and ergonomically designed to fit children's hands. DINNERSAURS are also clinically proven to make table time more fun. Just GRRRRRRab one and see! You get one Spoonosaurus and one Tricerafork.
Spoonasaurus! Tricerafork! I'm dying from the cuteness!
Easter baskets, here they come!
Neeed it? Love it? Gotta have it? CLICK THIS LINK to order!