Wouldn't it be nice to know that while you're inside reading a book, that outside, tending your garden, is an army of beneficial bugs helping you out? It's not a dream…this is real life, yo!
Check this garden infographic out:

Infographic by http://organicpestcontrolnyc.com
While this company is out of New York, the info is sound for all parts of the country.
Biggest take-away: keep the good insects, give marching orders to the bad. Bad, BAD!, bugs!
Making sure your garden has beneficial bugs means using less pesticides which allows nature to do its thang. OMT likey! The extra special bonus is Dex and Sweet E can dig around in the dirt freely with no worries.
Did you know that many local nurseries will sell you beneficial bugs? It's true! You can walk out with a box full of ladybugs to take home and get to work for you, while you enjoy their cute red roundness.
Those of us who garden, and those of you just starting, should know the all-natural choices before resorting to unnecessary pesticides.
Beneficial bugs is where it's at, mah babies!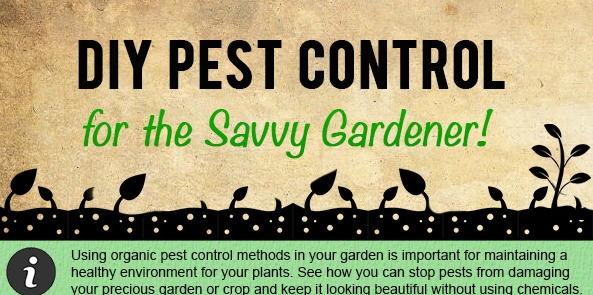 Happy Gardening!