Father's Day is thisclose, y'all! So how about a practical gift that also makes Dad happy?
~ A gentle reminder: OMT! uses Amazon referral links. When you do your shopping through the Amazon links on this page, you support the blog at no cost to yourself. It's much appreciated!~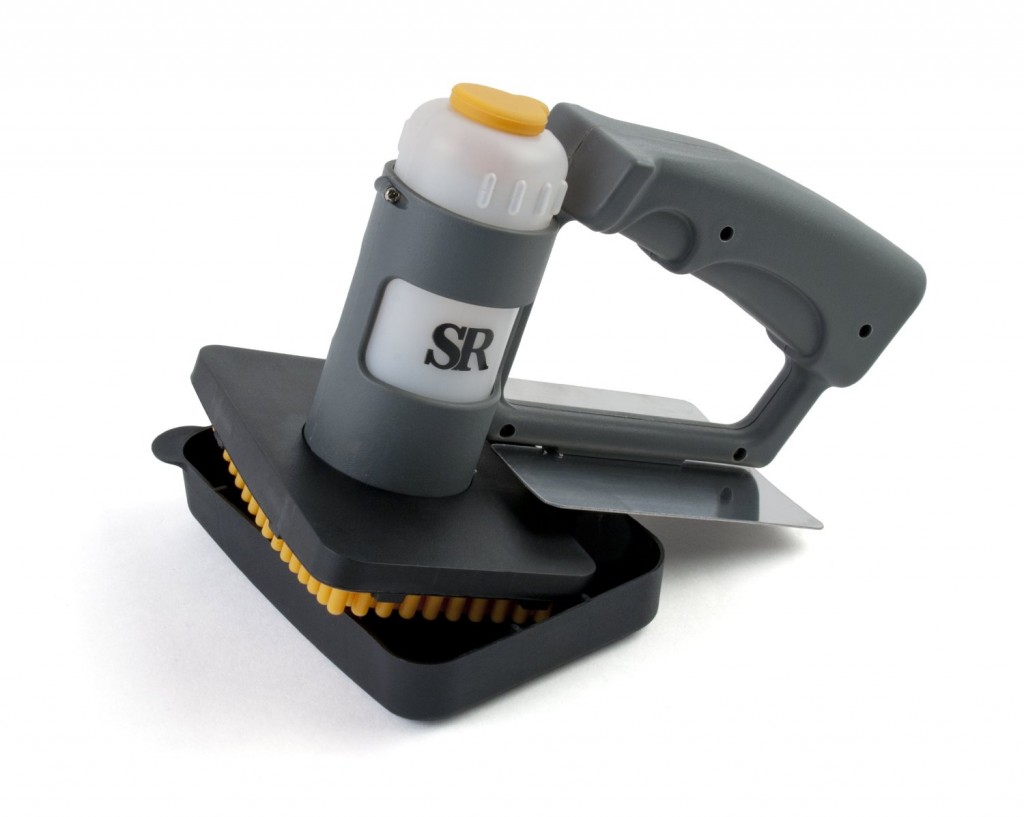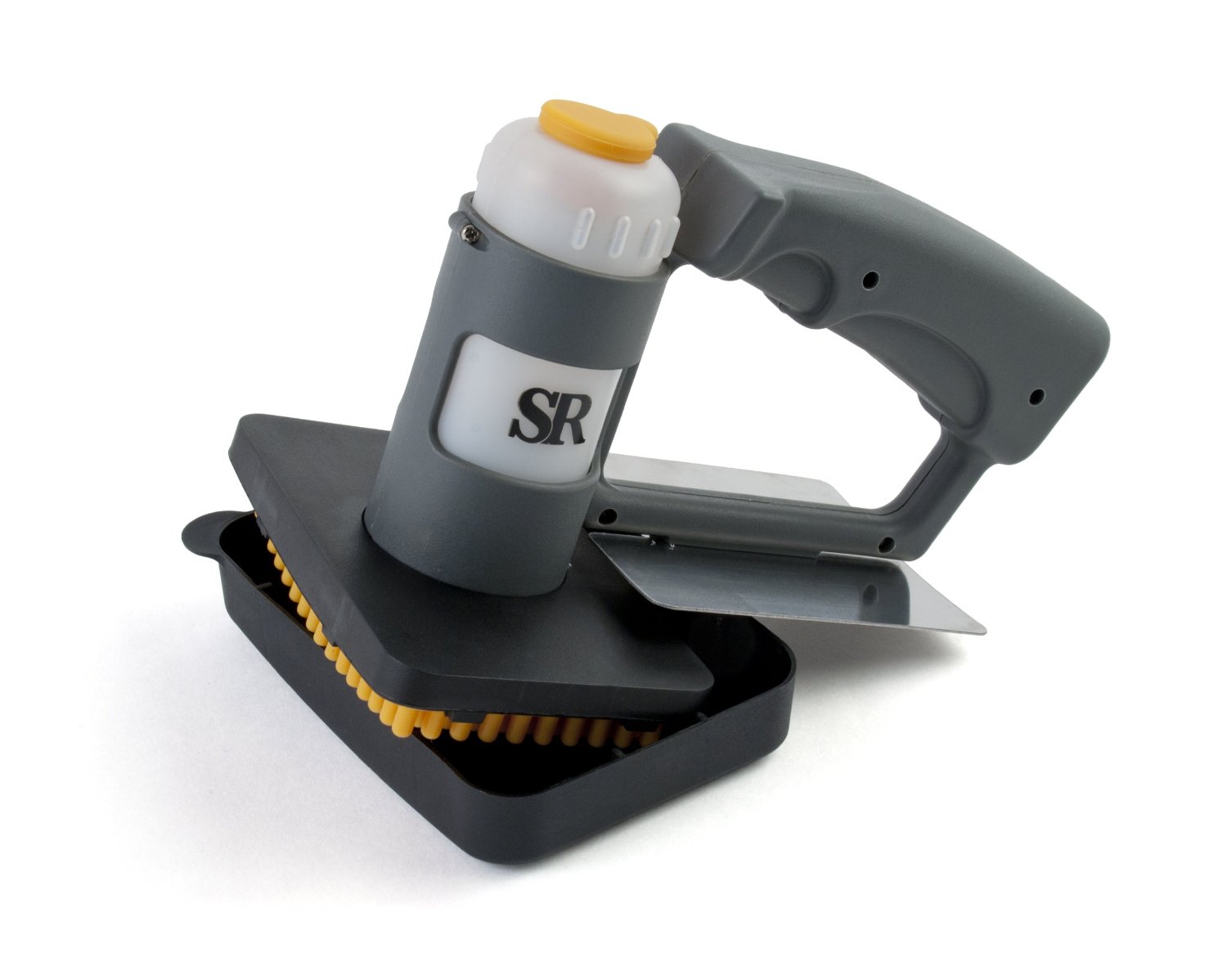 (source: AMAZON)
Product Deets:
Product Description:
All great grilling starts with a well lubricated grill grate. The Charcoal Companion & Steven Raichlen Best of Barbecue Grilling Grate Oiler Brush keeps a steady supply of oil at the ready while applying a wider swathe of lubrication than other brushes. Oiler features high temperature resistant plastic and silicone, as well as a heat shield to protect your hands during use. Oiler comes with a tray to catch any excess oil drops from the brush and provides a surface for priming the device.
Cliff Notes:
* Oils large surfaces
* Won't melt
* Easy to use
* Clean up in dishwasher.
* Makes Dad's job easier
* Right tool for the job.
Don't know how much easier I can make this!
Happy Making Dad Happy, Y'all!