Is it that time again?  Time to honor our dads and offer them stuff they'd love to have but might never buy for themselves?
YES!
Let's shop!
~ A gentle reminder: OMT! uses Amazon referral links. When you do your shopping through the Amazon links on this page, you support the blog at no cost to yourself. It's much appreciated!~
Zippo Lighter: Brushed Chrome 1941 Replica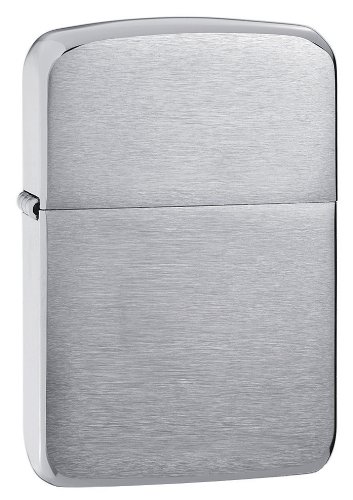 (source: Amazon)
Product Deets:
Genuine zippo lighter with distinctive zippo click

Exterior: flat planes with sharper, less rounded edges where front and back surfaces meet sides

Interior: sides of inside unit are flatter with squared edges where they meet front and back surfaces

Finish: brushed chrome

Windproof lighter

Made in USA
I am in no way encouraging smoking, but this product is quintessential Dad for so many in my generation.  I swear I can hear the distinctive click when my Dad used to open his lighter to light his cigarettes.  When he died, the only things I wanted was either his lighter or typewriter, because they were each such a timeless part of him and his generation.
But what of Dads of this generation?  Like Boy Scouts, they should always be prepared to make fire, and with a classic Zippo on hand they'll never need matches again.
ManHands Bacon Scented Hand Soap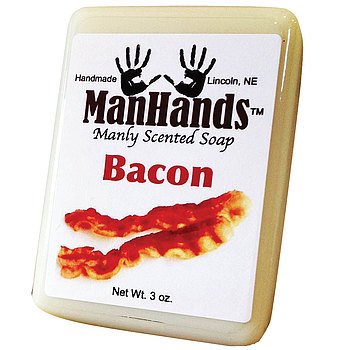 (source: Amazon)
Dad smelling like bacon = a man's delicious dream.  The one problem I see with this product is that Dad will want MORE BACON!
More. Bacon.  Get to it.
The Opinel knives were crafted and made popular by the working man.  You know one of them, right?  This is a perfect gift for any dad.


(source: Amazon)
Product Deets:
Handle: Beechwood

Blade: Stainless Steel

Size: 4-1/8″ closed – Blade 3-1/8

Packaging: Boxed
A good pocket knife will last for years and get Dad out of many a jam, maybe even spread a little jam.  Mmmmm, jam…
For a bit of BBQ fun: The Grill Sergeant Apron
Last year I featured the Tactical Apron (it's linked below in the "OMT Recommends" section after the post), and this one is as much fun!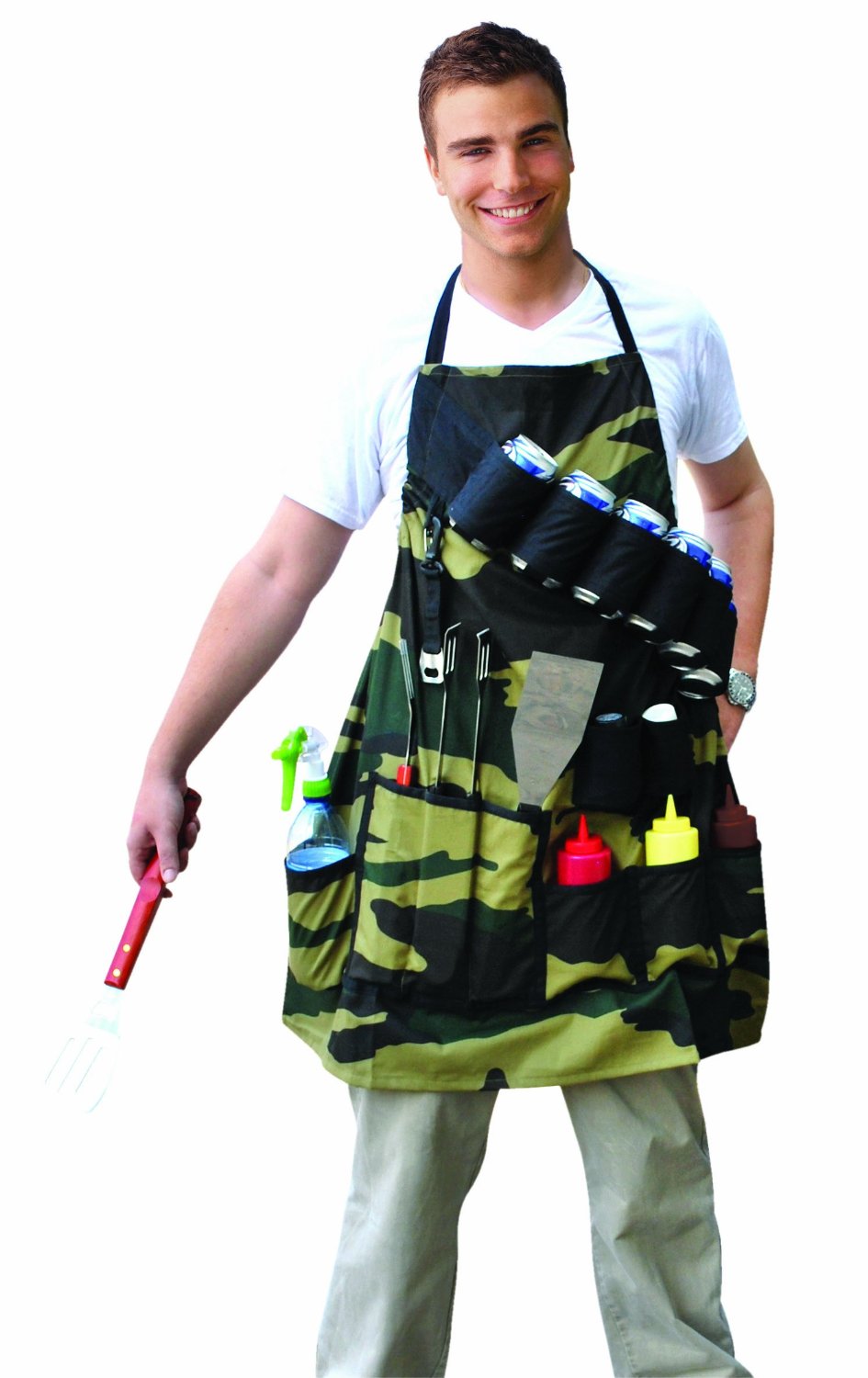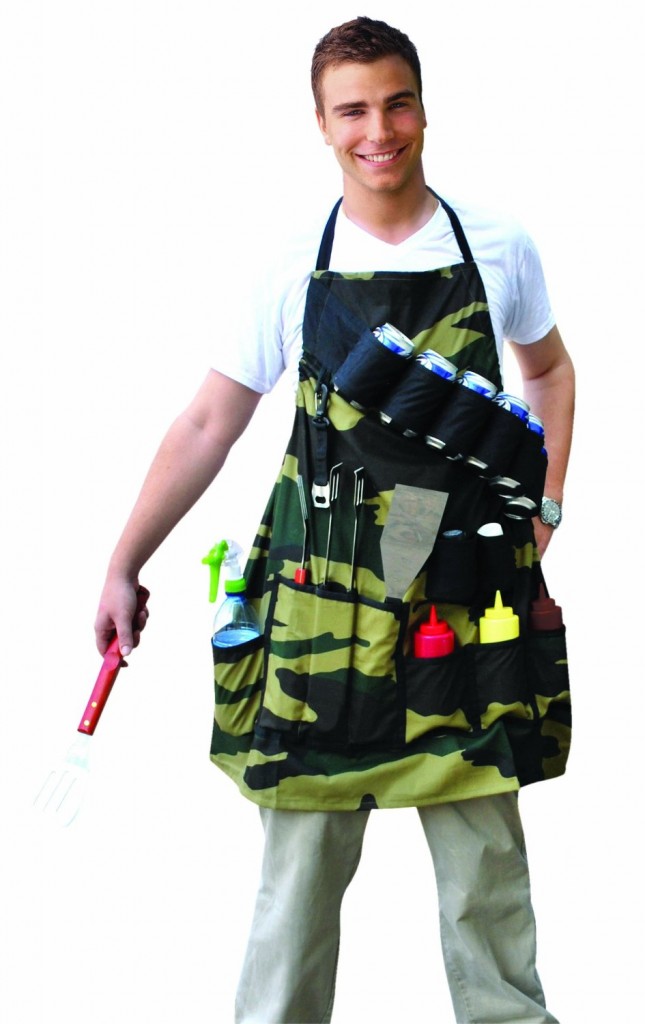 (source: Amazon)
Product Deets:
Get your grill on

Our unique camouflage grilling apron holds everything a real man could want or need for an afternoon of fun.

One size fits all with adjustable strap

Makes a Great Fun Gag Gift

Great for parties
The slots for cans cracked me up as I recalled the movie Daddy Day Care. Do you think juice boxes would fit?!
And finally, a high-end, kick-ass gift, for the dad who is always ready to out badass all the other dads (thanks to you): The Bison Airlighter
Check this short video out:
One of these badboys will be the envy of all the other dads in the land!
No more ties, people.  Lame-o City is in the rearview mirror because you gonna get dad something that exudes cool, makes him laugh or just makes him look at you in awe.  My kid!  The Best!!
Happy Shopping for the special Dad in your life!