I have no words how much I covet one of these for Future Baby when he's of age.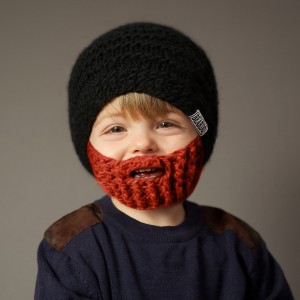 [source]
You see, there was no Internet when Boy was but a babe. Now the possibilities are limitless…
~ A gentle reminder: OMT! uses Amazon referral links. When you do your shopping through the Amazon links on this page, you support the blog at no cost to yourself. It's much appreciated!~
Go HERE if you have a wee gent in need of an instant beard.