Be still my heart…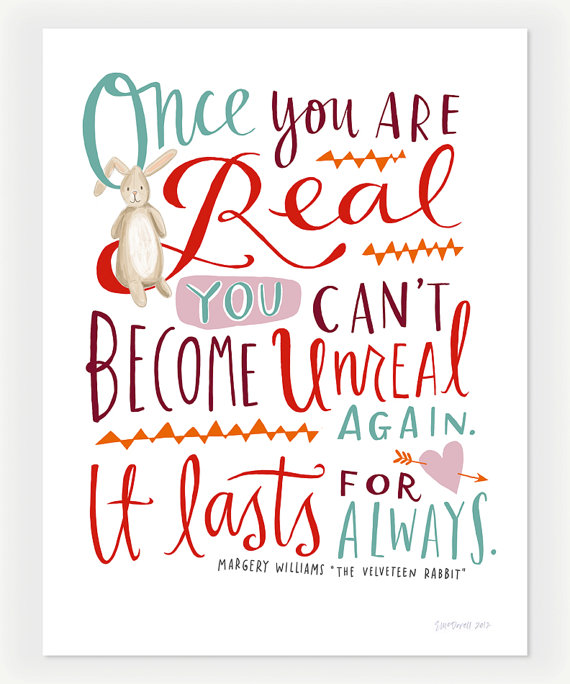 [source]
This print is one in a series that you can find here. Once you're at the link, you'll need to scroll down through the posts to see all the prints.
Or you can visit the Etsy site HERE to order one or a set.
I envision a grand playroom with these hanging in frames to reference as we read the books, or simply pinned to a wire stretched out across a window.
What about you?