"Approved" might be stretching the truth a bit, cause I really didn't ask him, but OMT! approves and by association you can always assume (correctly or not) that G-Daddy is right there with me.
Valentine's Day is in about two weeks. The dudes are always hard to shop for, aren't they? While I'm good with anything chocolate (although not white chocolate, because we all know it's just masquerading as a wannabe) or a sweet Valentine on a paper towel…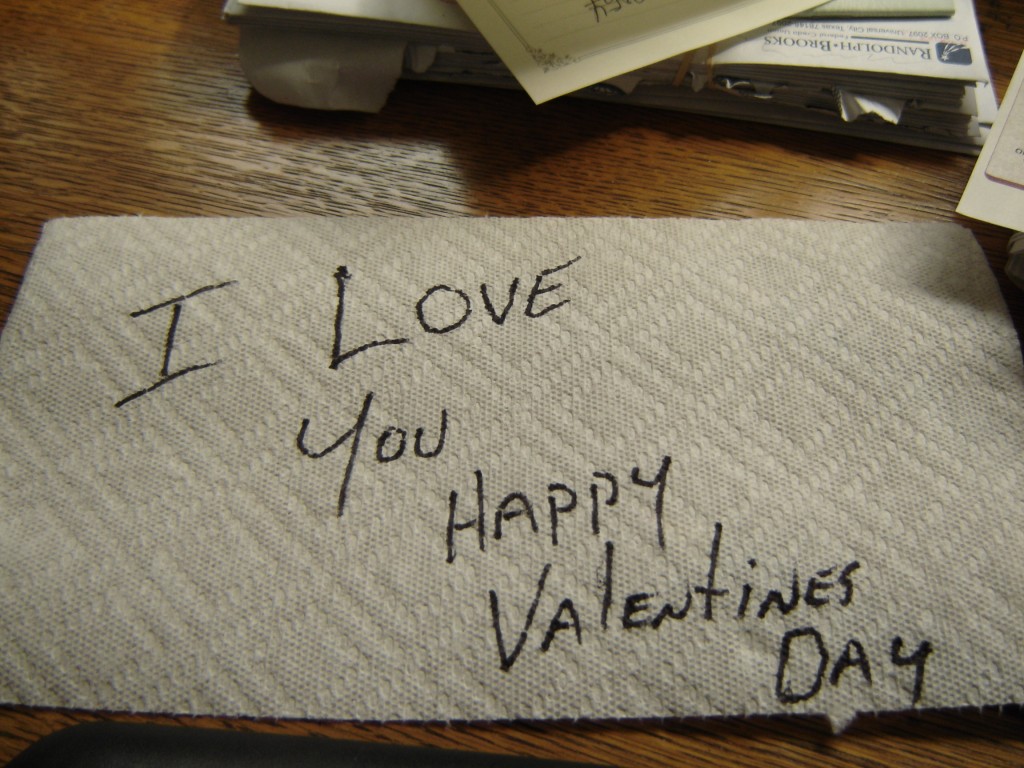 …the guys are, well, just not into this forced upon them holiday.
But what would happen if they got something fun? Or the grands got them something that they would actually use? Maybe next year they'd be all in. Or not. Nevertheless, I have found a great gift: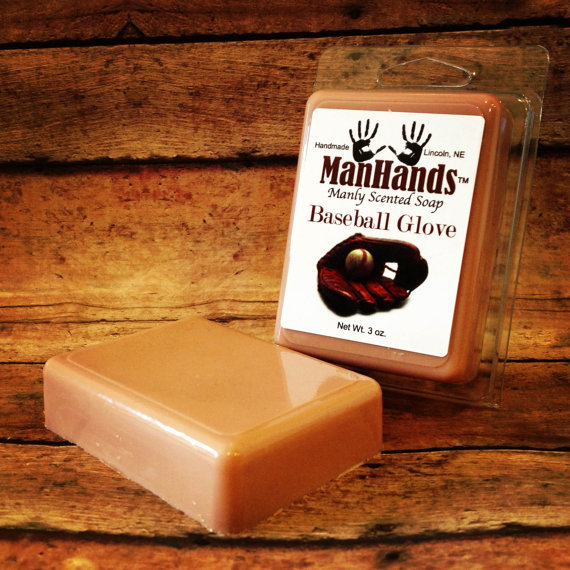 (photo credit: ManHands Soap)
Here's the site's copy: This is a dead-on leather scent that will bring back the childhood memories of that favorite baseball glove pressed up to your face … 3 oz. bar
As a gal who grew-up as a tomboy, and had two gloves of her own, I can tell you that scent is TO DIE FOR!
Don't want your man smelling like leather? Fine. How about a bonfire, or grass or for Valentine's Day: chocolate!
Each bar is about $6. Go to ManHands Etsy shop ( HERE ) to order.
What scent is you fav?