Resolutions feel great this time of year; each promise signals leaving behind what weighs us down and moving forward with what lifts us up.
Why leave that wonder and promise to one day of the year? Why not let each day be your new beginning?
For each day you have left zipping around the sun, I pray you peace, love and happiness.
Happy New Year, my babies!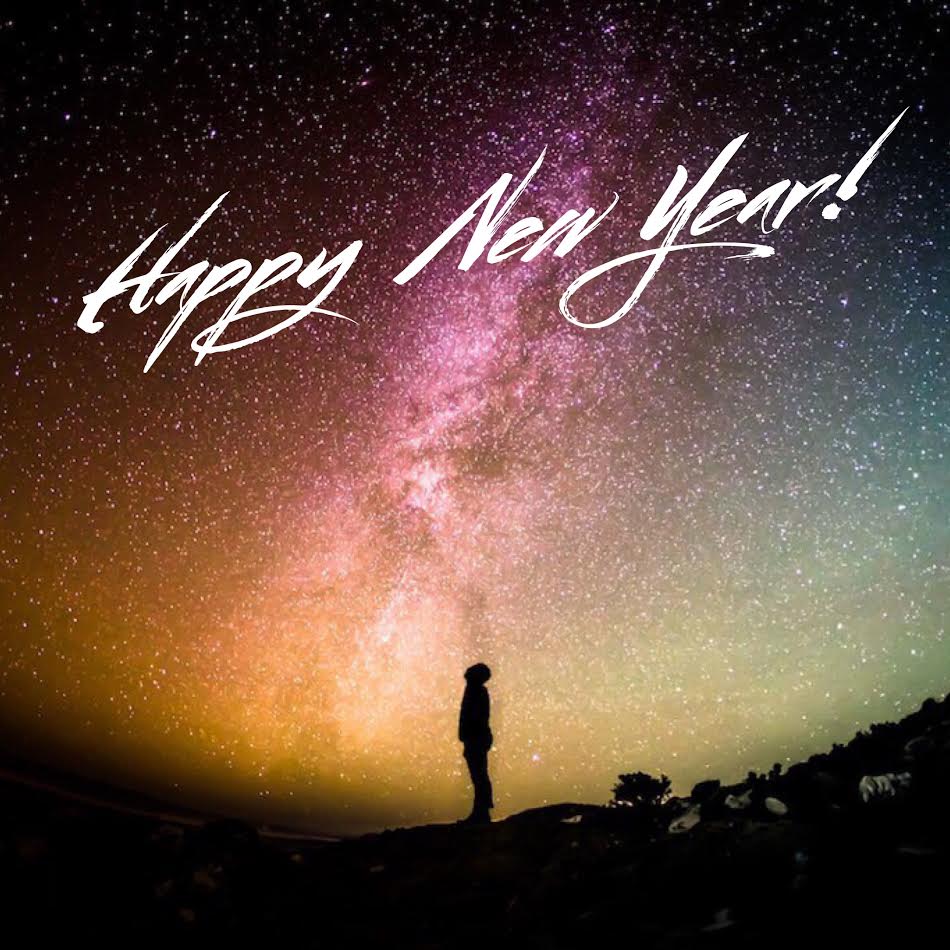 Please Share on Your Favorite Social Media! ~ OMT thanks you! ~