New Year's Eve is here and the possibility of what is ahead fills us with wonder. I can't let this day go by without thanking you.
You guys are my extended family and I love you.
You spend your precious time here with me and play along with my shenanigans and in return I hope that I offer you respite from the world's.
May your new year be filled with love, peace and grace.
HAPPY NEW YEAR, my sweet babies!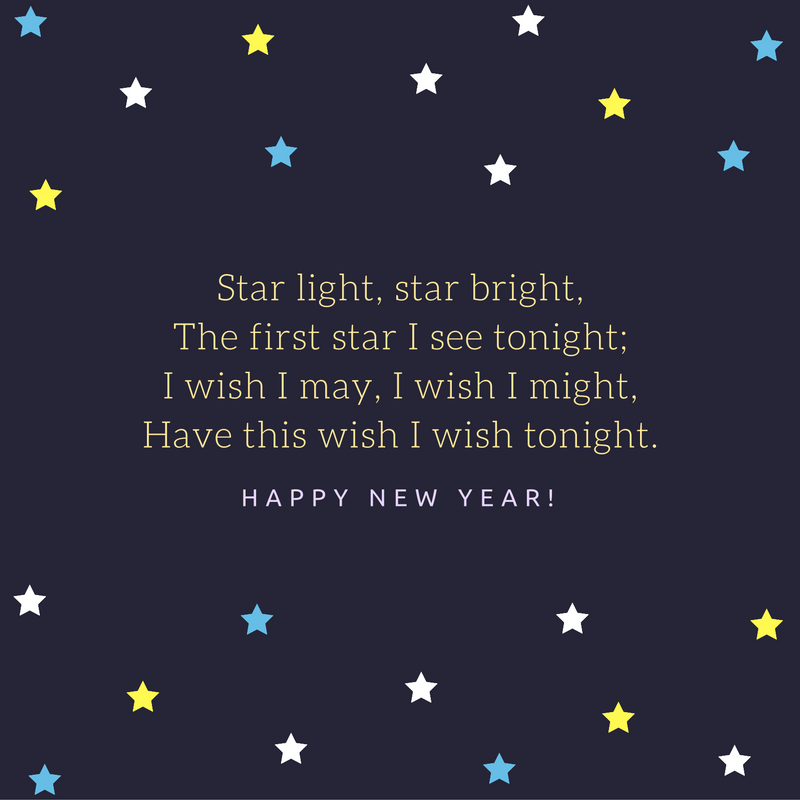 Please Share on Your Favorite Social Media! ~ OMT thanks you! ~