Summer is long and hot. Summer is longer and hotter when kids have nowhere to cool off – am I right?
~ A gentle reminder: OMT! uses Amazon referral links. When you do your shopping through the Amazon links on this page, you support the blog at no cost to yourself. It's much appreciated!~
This squeal-producing sprinkler is very similar to one we played with as kiddos. The reviews are golden and the price is right!
To the Fire Hydrant Sprinkler Fun!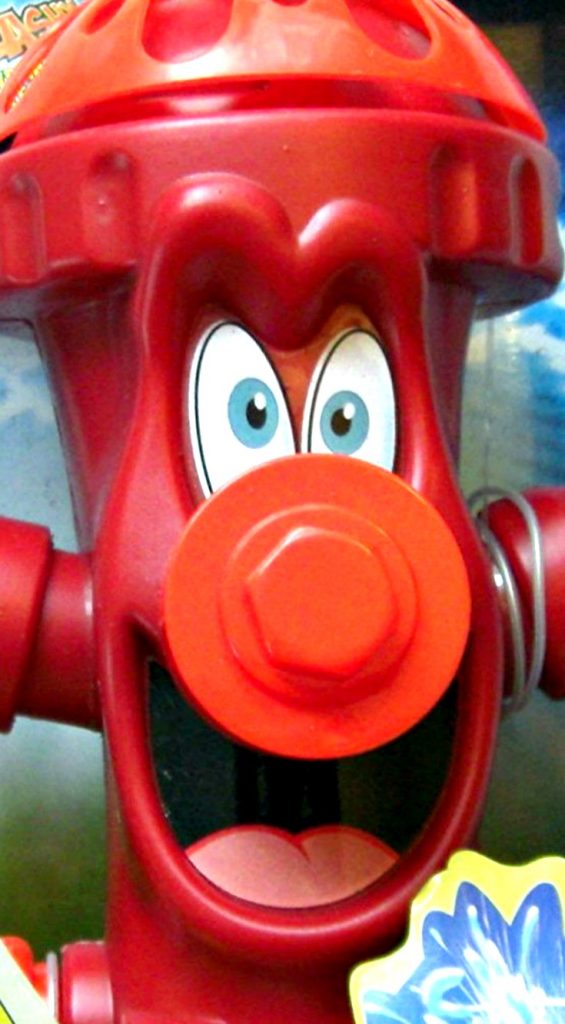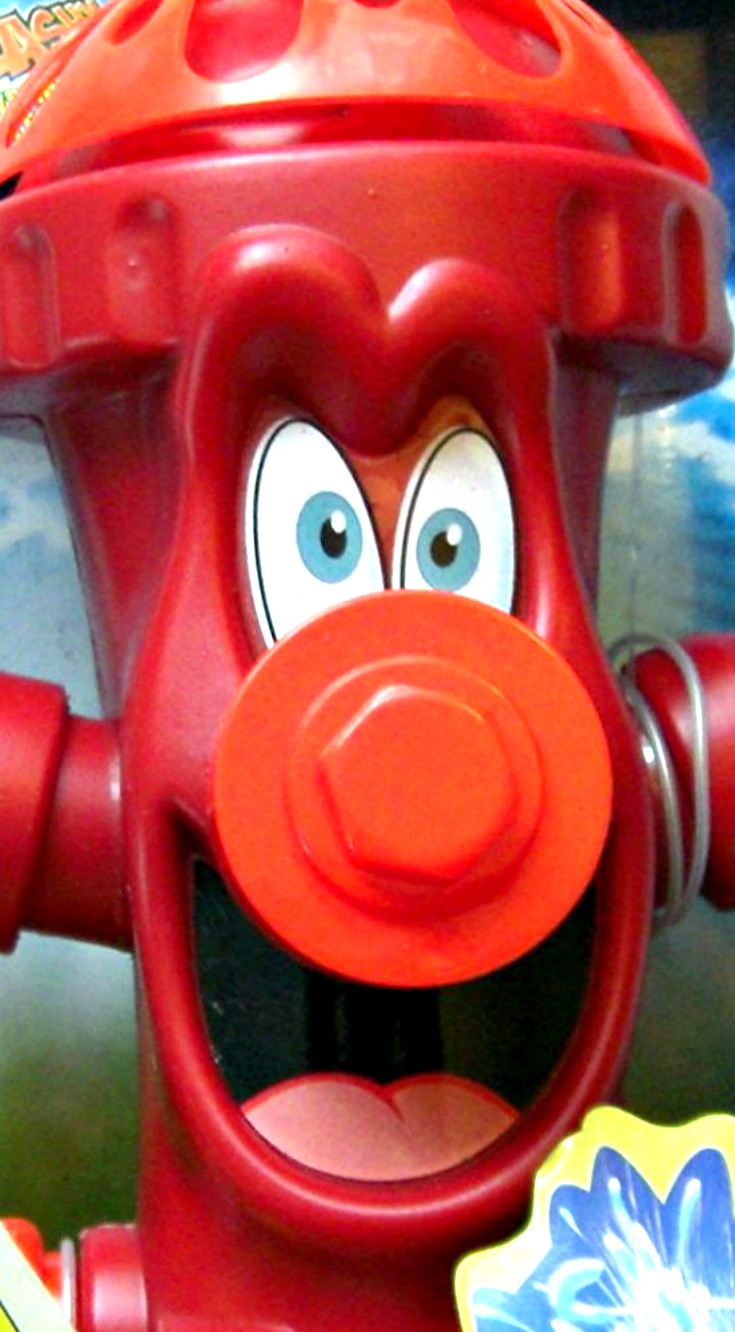 (source: AMAZON)
Product Deets:
~ Spins and sprays water everywhere!
~ Splashes water up to 8 Feet!
~ Attach to any Garden Hose.
~ Stands approximately 8″ tall
Product Description:
Fire hydrant garden hose sprinkler that sprays water 8 feet in the air. Sprays water as it spins. Attach to any garden hose.
It's multi-purpose too! Folks are not only using it for entertaining the kiddies, but for their pets, as well.
Doggo needs to cool off too!
While reading the reviews, it was an overwhelming hit with the kids, but parents as well.
Everyone of us who has purchased a smaller spray toy, only to be disappointed knows what I mean. But, over and over again, the parents express their surprise at how well this fire hydrant sprinkler performs, especially because it's on the smaller size.
Your spigot will control the output from inches to over 8 feet tall It fills then spins!
Bonus: it's small and easy to store.

Sounds like hours of fun cooling off for us and Sweet E.
What about you guys?
Do you have one – OR – are you like us and neeeed to order one pronto!
~ Please share this post on your favorite social media. ~Thanks and stay cool!~