Let's get really realz: once you hit perimenopause, your hair…OMGOSH, YOUR HAIR!…starts to look, let's say, less than it used to.
I feel ya!
OMT! is here to help, baby.
~ A gentle reminder: OMT! uses Amazon referral links. When you do your shopping through the Amazon links on this page, you support the blog at no cost to yourself. It's much appreciated!~
May I present: Pantene Pro-V Volume Up! Hairspray: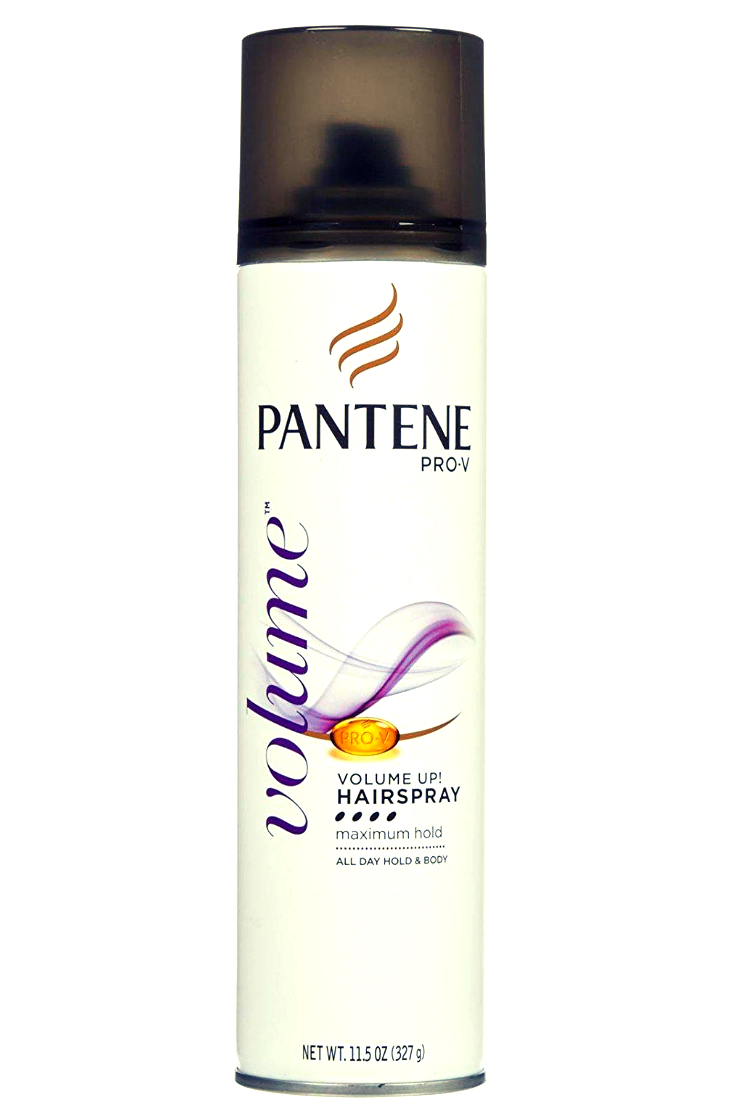 (source: AMAZON)
~ Style That Lasts For Long Strong-hold actives lift hair's structure to create targeted support where you need it most.
~ Humidity defense helps lock in finished style and prevent fly-aways for all day volume and hold.
~ Humidity Defense for All Day Hold.
~ 24 hour volume Pro-V Style Finish Control
~ 4 maximum hold just for your fine, color-treated and permed hair.
~ A Closer Look: This is an offering from Pantene Fine Hair Solutions Lasting Volume series. It has been especially formulated to add volume to fine hair and prevent flyaway. Your hair gets a better-textured body and the style gets a strong hold. Strong hold polymers lift the structure of fine hair to create volume.
~ Get Started: Also try other products in the Volume collection; Use on wet or damp hair to help protect during styling. Dispense gel into palm and smooth hands together. Work through hair starting with the roots.
~ To be style savvy: Flip hair upside down as you begin to blow dry. When hair is slightly damp, dry using a round brush for increased volume.
Yep, I know it seems like the Pantene Express lately here, but when I find a product that works, I want to share it with you!
There are so many products in the Pantene volume line that I honestly don't think you could go wrong. Find one that works for you and never let it go!
BTW: I once accidentally bought their texturizing hairspray and used it, because what the heck. BAZINGA! That was truly fun.
LOOK! TOUCH! SO TEXTURED!
For a gal with stick straight hair, it was a fun adventure.
Go. Experiment. Volumize.