Kiddie stuff is fun. Way more fun than it used to be.
My hunt for a normal, ho-hum, regular cupcake pan led me to three products that could lend themselves to grand birthday parties or just a fun afternoon with Ginny (?), G-Ma (?!), Meemaw (NO!).
~ A gentle reminder: OMT! uses Amazon referral links. When you do your shopping through the Amazon links on this page, you support the blog at no cost to yourself. It's much appreciated!~
Behold the Royal Silliness: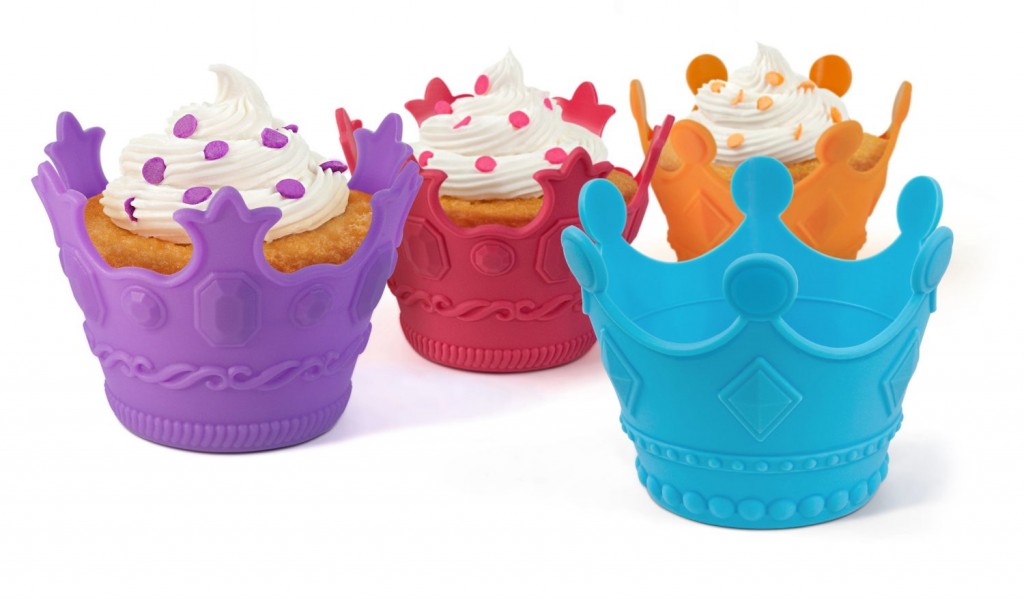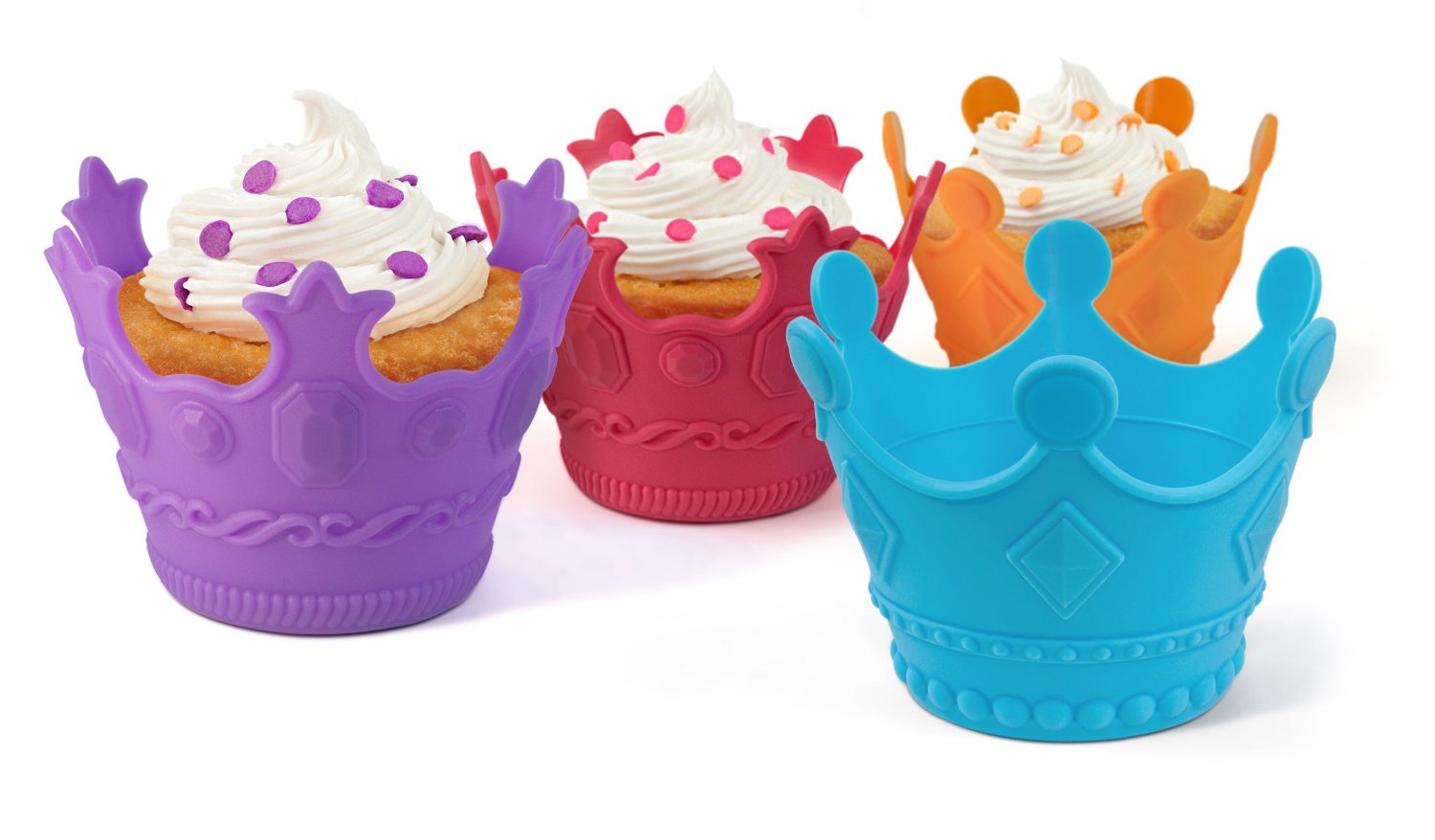 photo source: Amazon
OMGosh! Just think of the Princess Birthday Party fun! These could be parting gifts! Or maybe I'll buy a set for myself when I'm feeling particularly Queenish.
Or, what if you've got a mechanical genius on your hands, or a techy?
Maybe this is more to their liking: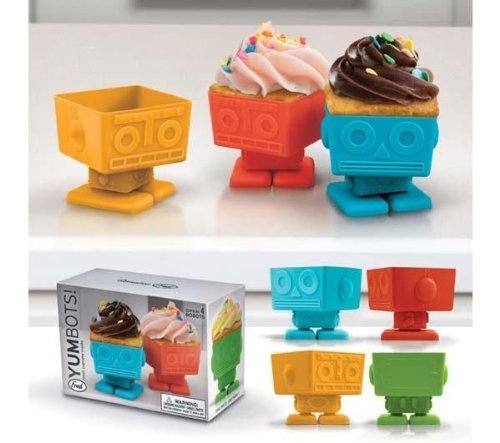 photo source: Amazon
Have y'all noticed how I gravitate towards all things cake and cupcakey? And because this is the written word, you can't hear me talking in a chopped robot-like affectation…but. I. am. Again, great parting gifts, with the added bonus that the little crumb-crunchers will be high on sugar in their own homes!
None of this exciting you? Royals and Robots bore you? Well, I mustache you a question: How about this?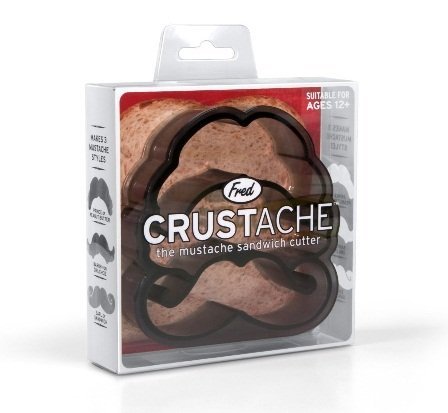 photo source: Amazon
I am totally imagining holding up my sandwich mustache to my mouth while I talk like John Wayne. You can substitute any mustachioed dude/dudette that makes you laugh and, well, you get it…FUN!
Those cupcake pans I was originally shopping for? Totally forgotten, until another day.
Want it? Need it? Gotta have it?
CLICK HERE to order AristoCakes
CLICK HERE to order YumBot Robots
CLICK HERE to order Crustache Cutter.