Have y'all noticed the new banners popping up at the top of the page?  So many choices, so many emails to my poor graphic designer!  More yellow!  LESS yellow!  No yellow!  Wait. Nooooo.  MORE yellow!
Listen, I have added the sweet gal to my prayer list because let's face it, Mrs. Tucker has no idea what she's doing.  (don't spread that around; FB* might hear)
I also sent her one of these fridge magnets, because she totally is and I don't want her to forget.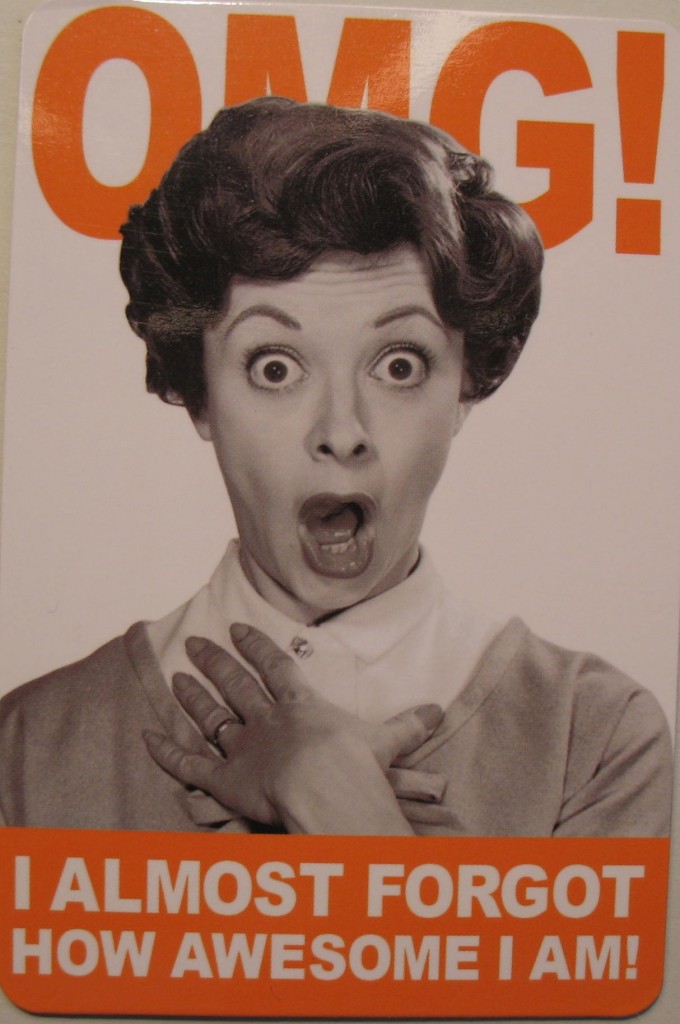 I hope y'all enjoy the changing banners while I try to make a final decision.  It's tough to decide with such fun designs.  I might need a beer.  Maybe some spicy pretzels.  Mrs. Tucker has to do what she has to do, right?
Grandma's Briefs, aka Lisa, suggested I put a selection of graphics up and take a poll.  I think I'll  just wait until one grows on me, kinda like waiting on my granny name.  We'll know when we know!
In the meantime, I hope you enjoy the banner show.  If you feel the urge, go ahead and leave a comment telling me which one you love/hate. I always love hearing from you.
*Future Baby
Please Share on Your Favorite Social Media! ~ OMT thanks you! ~