Holy Lego-Mania, Y'all! I love bringing you guys the best of what I shop for and find on the Internets (or anywhere else), especially around Christmastime. You can find some of my favs HERE, HERE and HERE.
When I came across this unique Advent calendar I actually WHOOPED!
~ A gentle reminder: OMT! uses Amazon referral links. When you do your shopping through the Amazon links on this page, you support the blog at no cost to yourself. It's much appreciated!~
Lego City Advent Calendar (ages 5-12):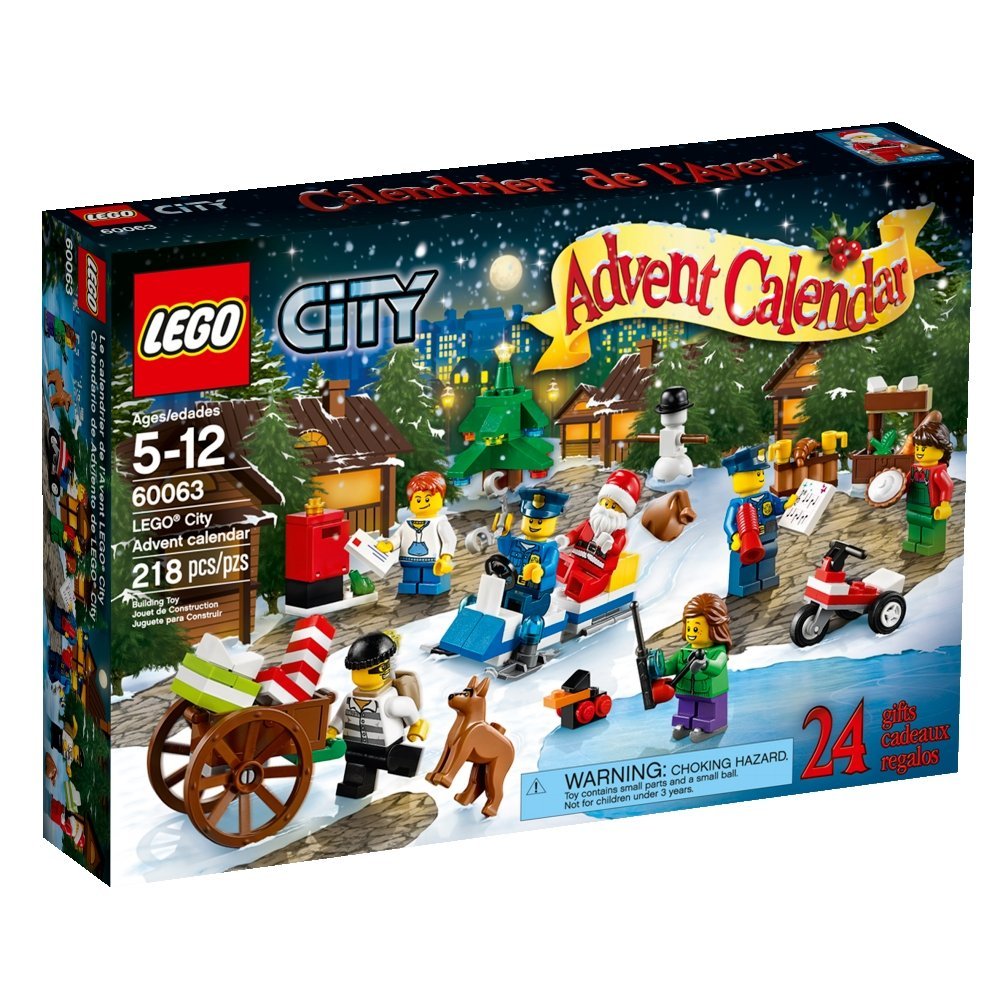 (source:Amazon)
Product Deets:
I…I…I…am almost speechless with the fun of this Advent Calendar.
Calendar pieces include: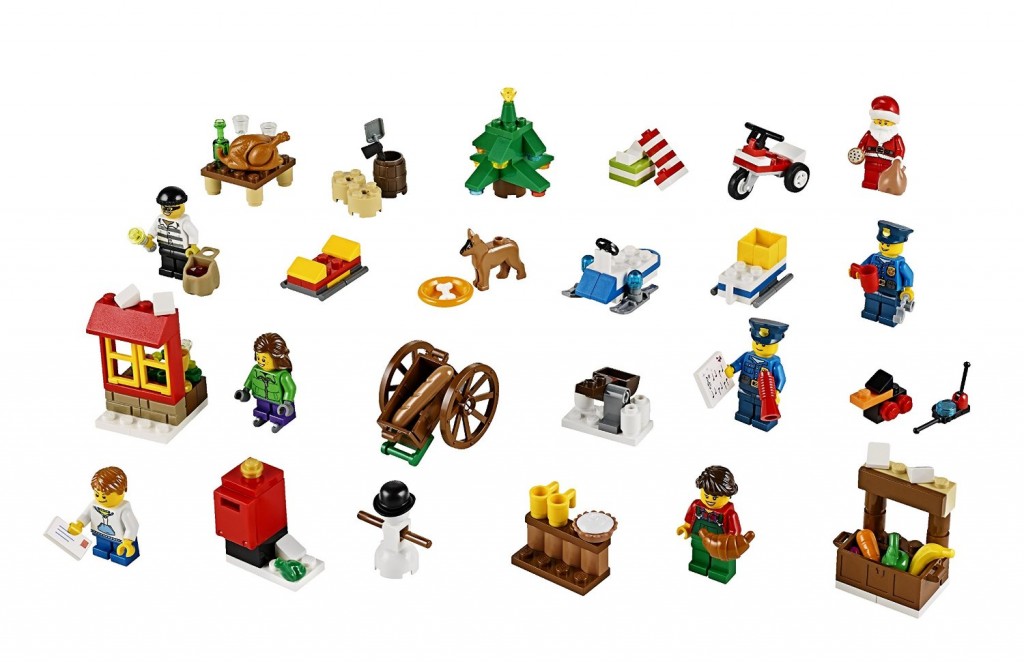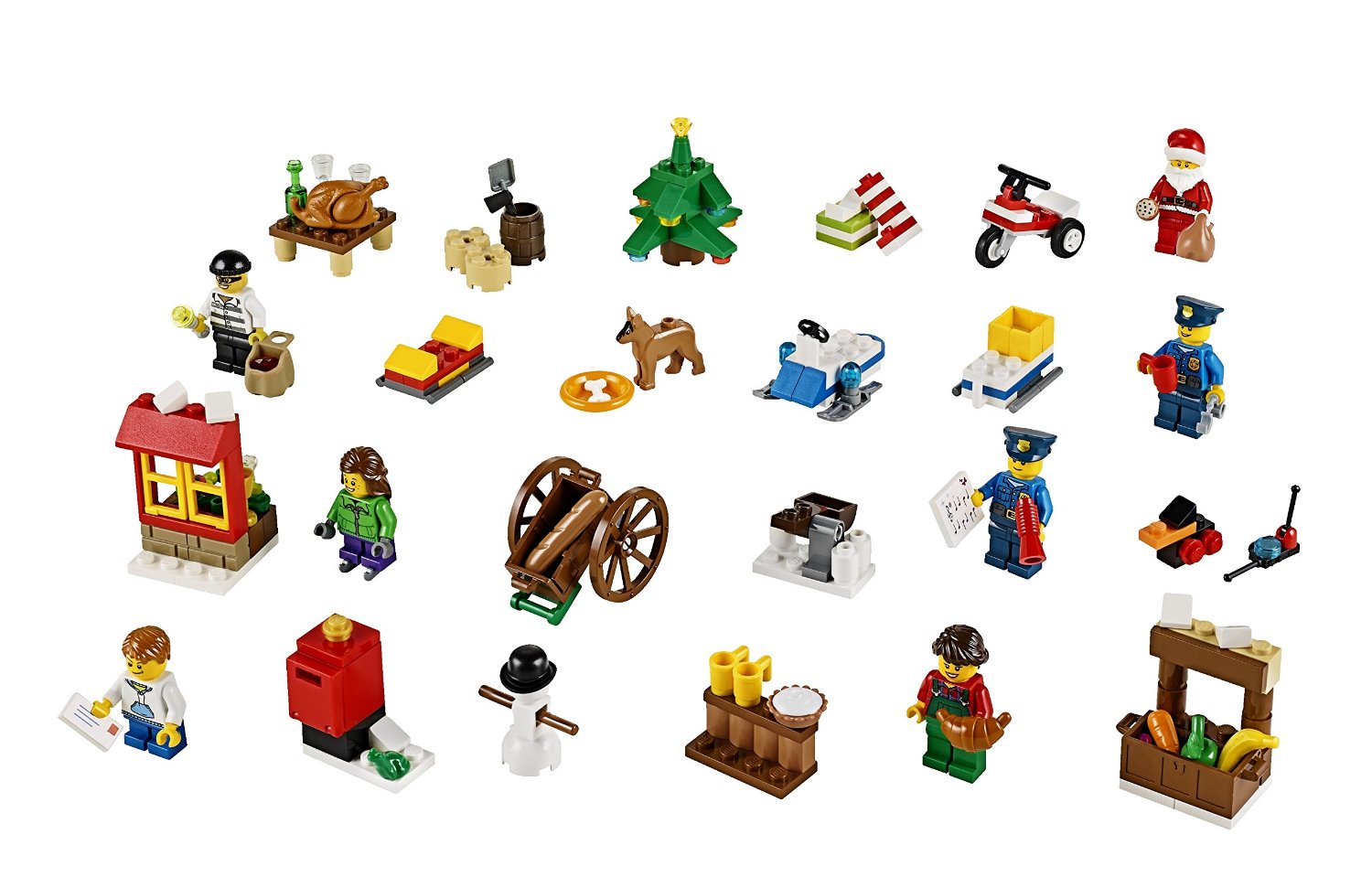 As a mom to a son who was madly in love with his lego creations/people/blocks, I think you can understand my exuberant delight, especially if your kids were/are crazy-in-love with Legos, too.
Go ahead. I'll wait a sec while you WHOOP! WHOOP! too.
Feels good, right?! Oh, yeah! Even more so when you imagine the shivery anticipation of your kiddos opening each new window. Open! Open! Hurry, OPEN!
Well? What are you waiting for? I know you have children to delight and amaze with your complete and utter awesomesauciness when you gift them with this Lego love.
Tis the season, y'all!