Do you know an adventurer, a camper, a Boy Scout, a Girl Scout or a weekend hiker that likes being out in the boondocks, in the wildness, where water sources may be iffy? If you do, giving them the gift of a LifeStraw is like giving them the gift of less thangs to haul around when they be adventuring (awful grammar, but so true!).
~ A gentle reminder: OMT! uses Amazon referral links. When you do your shopping through the Amazon links on this page, you support the blog at no cost to yourself. It's much appreciated!~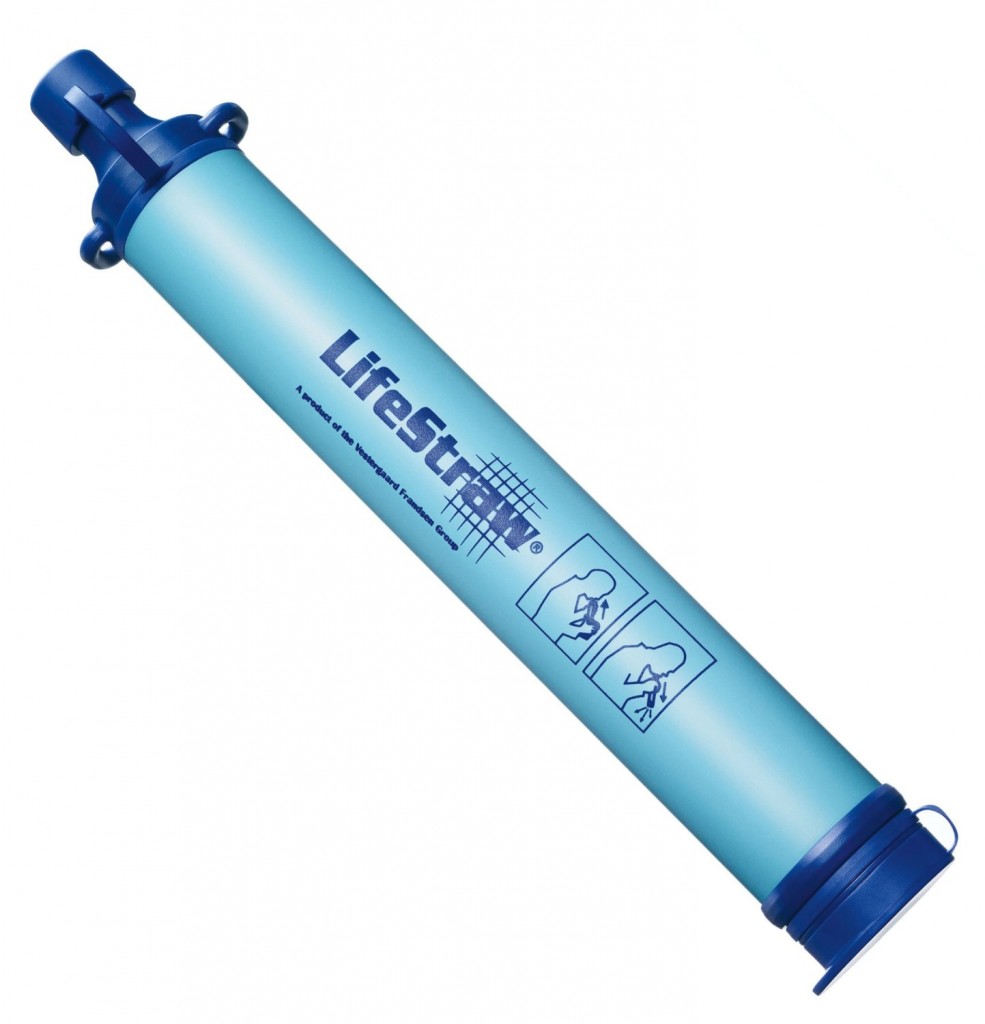 (image source: AMAZON)
For those who would rather be indoors, you may be asking yourself: What the heck is a LifeStraw?
So glad you asked.
Product Description
Now that's some gift! (plus, there's the coolness factor workin' for ya)
Go on, click over and take a look at the reviews by folks who have actually used the LifeStraw in real muddy water situations.
The great thing is this isn't just for the thrill seekers. A LifeStraw can be used in emergency situations where clean water may not be available. Practical, lightweight and easy to use. Win win all the way around.
Happy shopping!