OMT! is the grandmama that always gives books. I can't help it, as a book lover myself.
Books expand the imagination, transport to wonderful lands and serve as a bridge between generations.
Check out these fun-fun-fun (and sneakily educational!) Star War books for early readers and listeners.
~ A gentle reminder: OMT! uses Amazon referral links. When you do your shopping through the Amazon links on this page, you support the blog at no cost to yourself. It's much appreciated! ~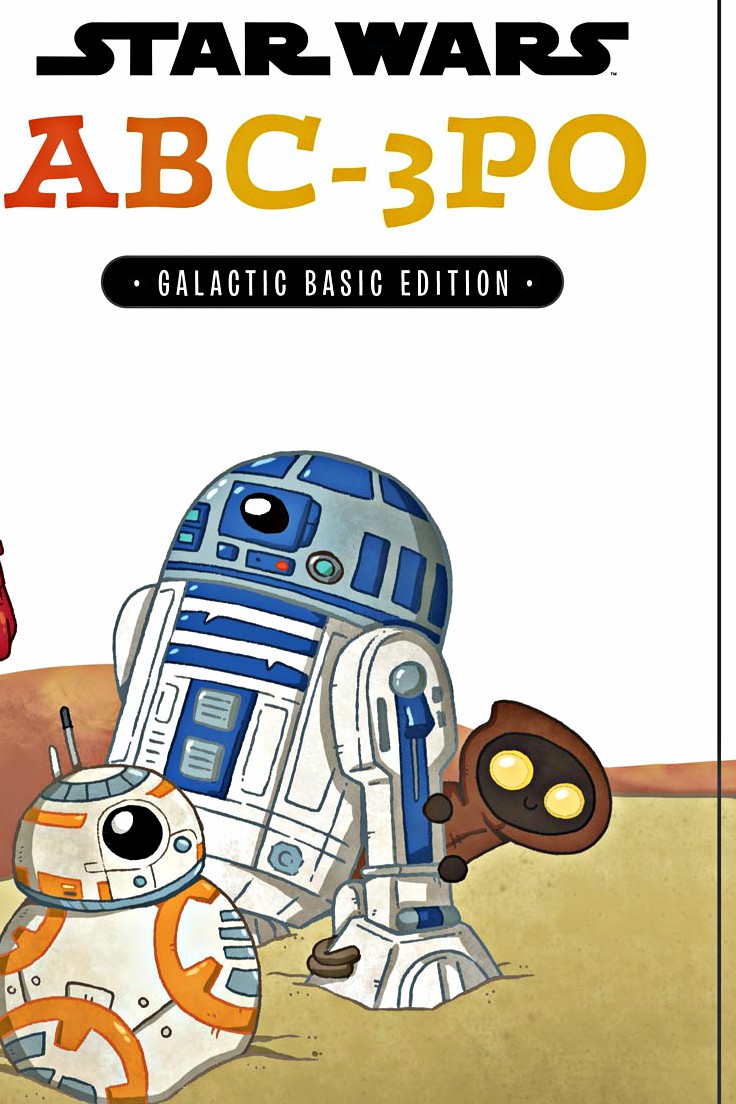 There is one for 1, 2, 3s: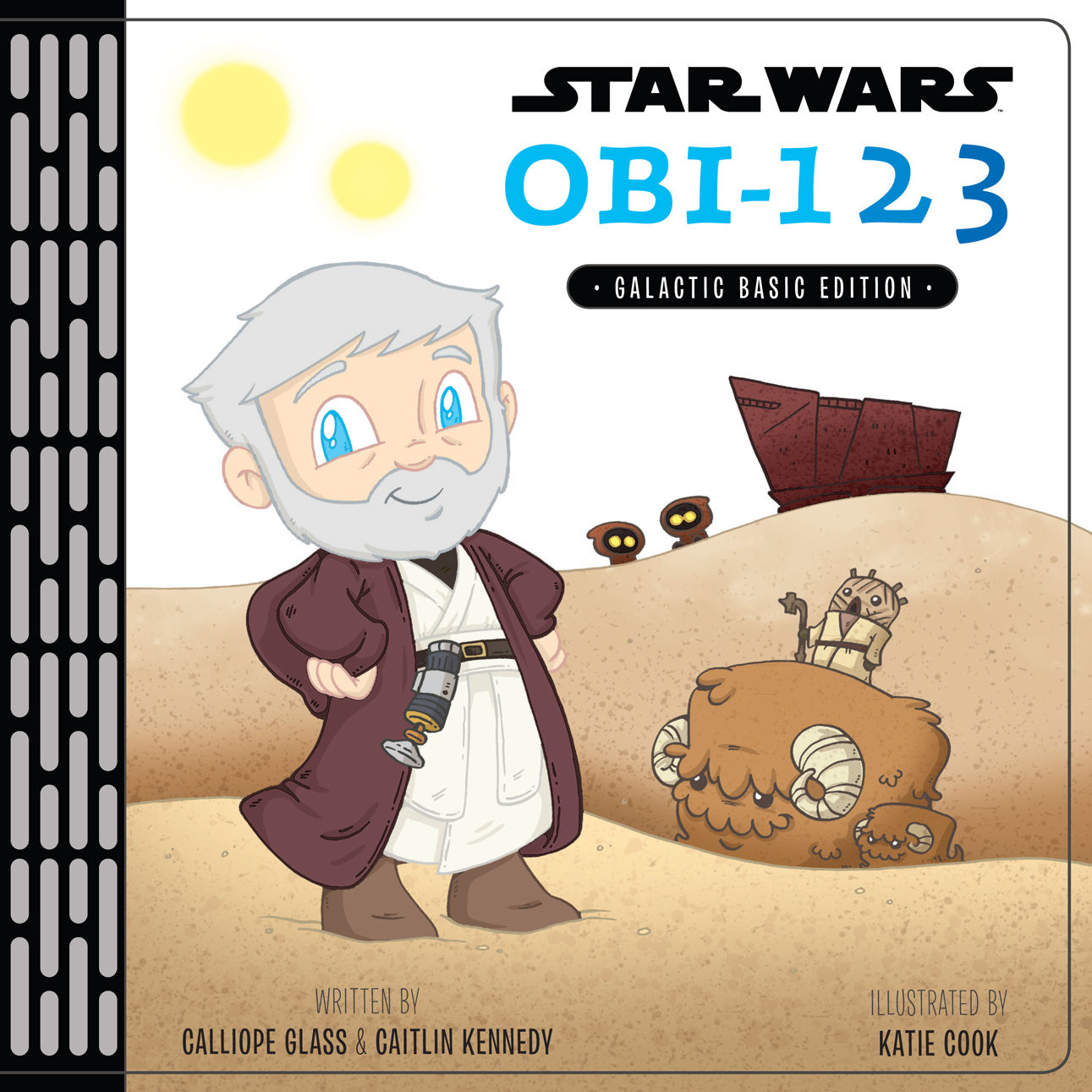 ONE, TWO, THREE, FOUR
Counting with Star Wars is hardly a chore!
From the chosen ONE to a transport of TWENTY
This book is full of numbers aplenty!
So, Padawans, prepare, get ready, get set
For a numerical lesson you'll never forget!
Age range: 3-5 years.
Preschool to kindergarten.
And one for ABCs: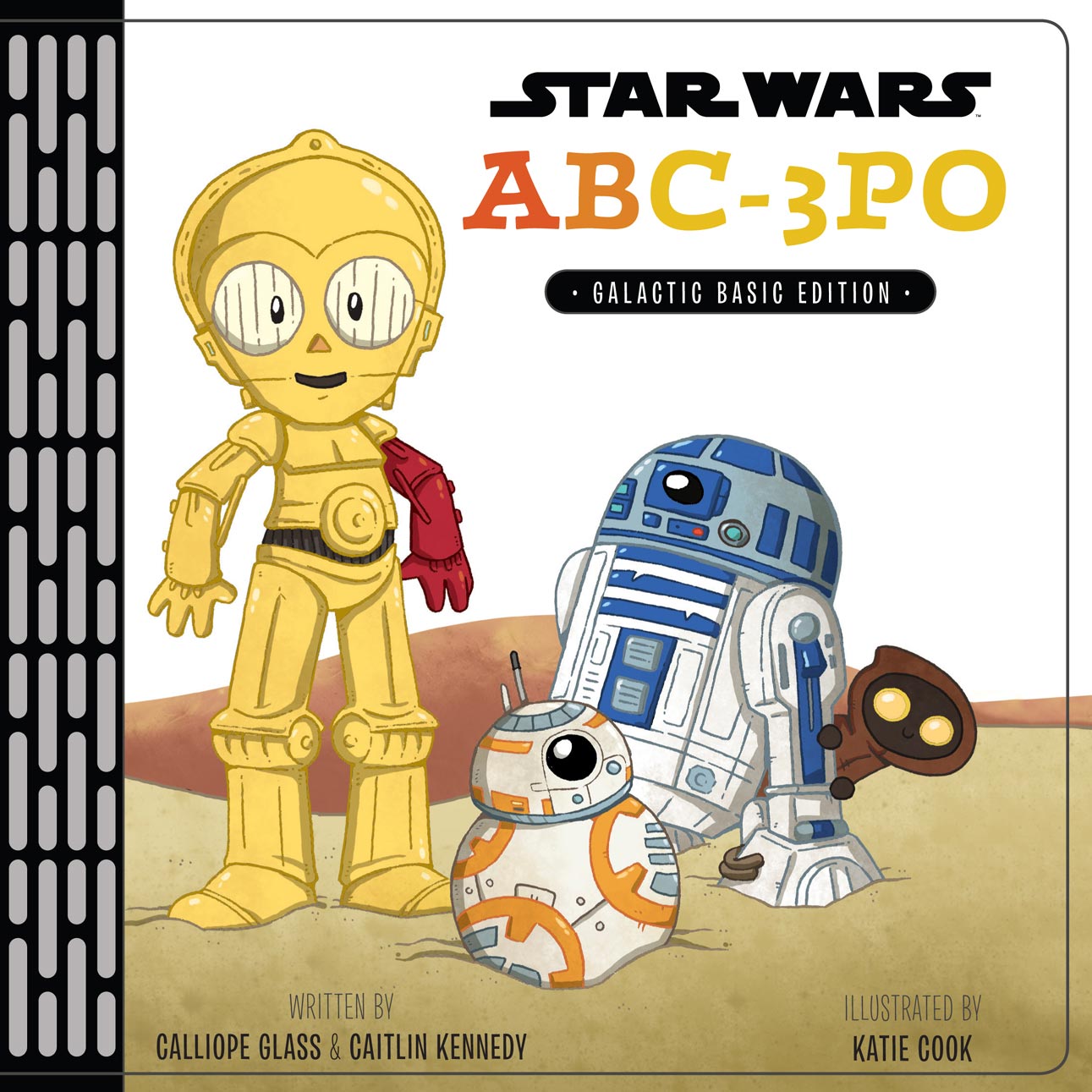 (source: AMAZON)
Experience the ABC's like never before
With galactic friends who are hardly a bore.
From Akbar to Zeb, this nice little primer
Will teach you and make you an excellent rhymer.
So, Padawans, prepare, get ready, get set
To learn the ways of the Force–and the alphabet!
Age range: 4-8 years old
Preschool – Kindergarten
Ohmygosh, I just wanna pinch their cheeks – so cute!
Anytime I can find a book for Sweet E that he'll want to read again and again, I jump.
Us oldies know the importance of a happy reader. These two books have lots in the grab 'em and keep 'em reading department.
If you're a Star Wars fan, my bet is you'll enjoy them as much as your kiddos.
Happy Reading, Y'all!