It's Christmas and this time of year brings to mind the blessings we sometimes take for granted.  I didn't want this day to pass before I told you how thankful I am that you spend your time here, joining in on the fun.
May you be blessed with peace and the loving grace of God no matter where life finds you.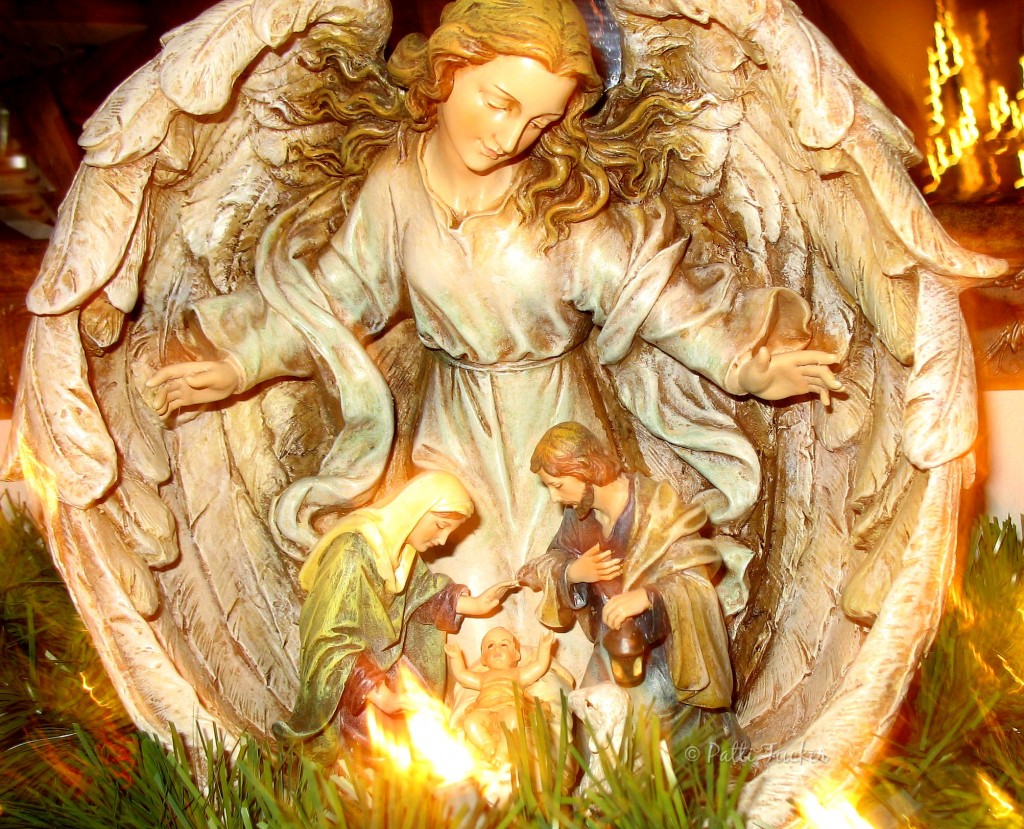 Christmas Eve Prayer (offered on Christmas Day instead)

Give us, O God, the vision which can see Your love in the world in spite of human failure.
Give us the faith to trust Your goodness in spite of our ignorance and weakness.
Give us the knowledge that we may continue to pray with understanding hearts.
And show us what each one of us can do to set forward the coming of the day of universal peace.
— Frank Borman, Apollo 8 space mission, 1968
Merry Christmas, friends.
Please Share on Your Favorite Social Media! ~ OMT thanks you! ~