I know! I just got done telling you that I thought mason jars had jumped the shark and now you come here to find another mason jar post?! Have I lost my mason jar mind?
Kinda.
Two truths:
1) I have a box of unused mason jars that mock me in my cabinet. Grow a tree in me! Your dashed dreams deserve a final resting jar! Pooper-scoop with style in a jar!
2) I may have just found a way to use them without sacrificing my dignity.
Bonus Truth:
3) This may bring me around to the crazy culture-love of all things mason jars. Or not. We'll see..
~ A gentle reminder: OMT! uses Amazon referral links. When you do your shopping through the Amazon links on this page, you support the blog at no cost to yourself. It's much appreciated!~
How about this: ReCAP Mason Jar Lid (wide-mouth and regular)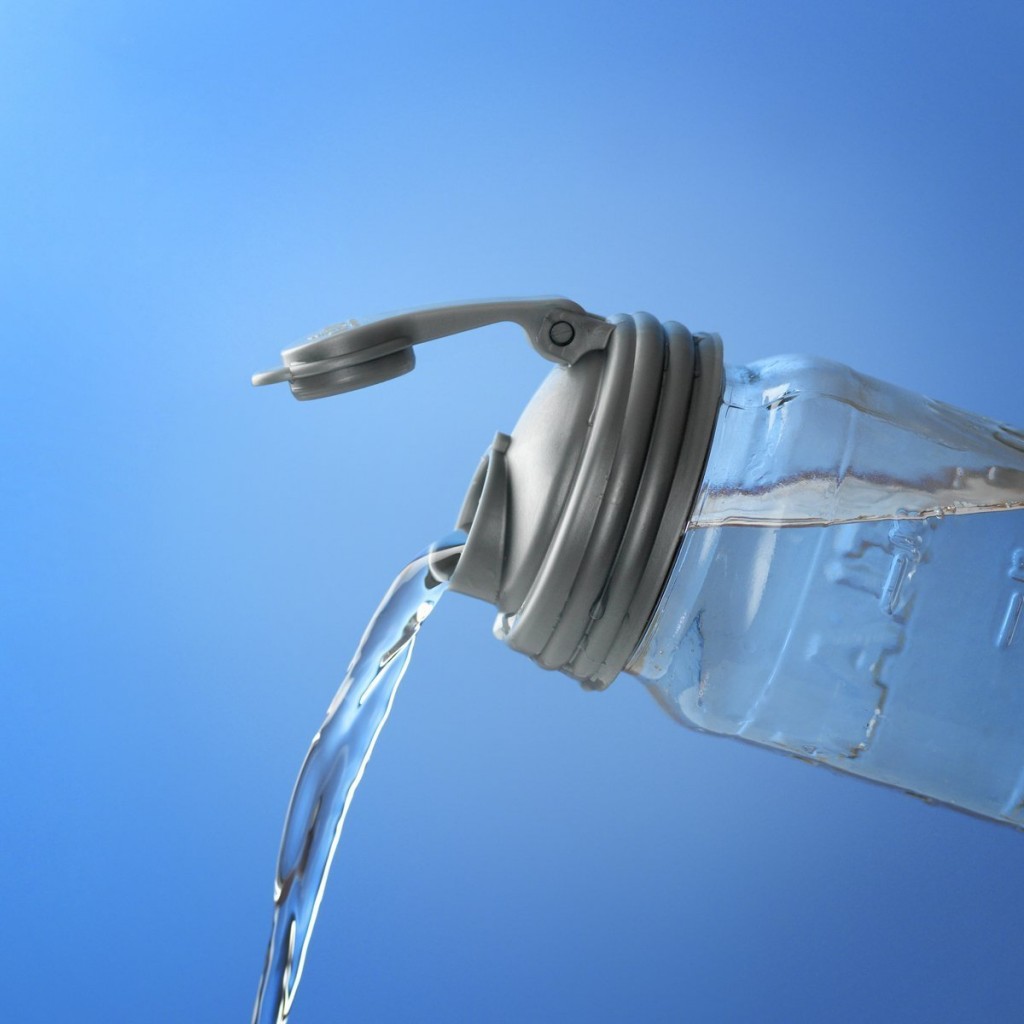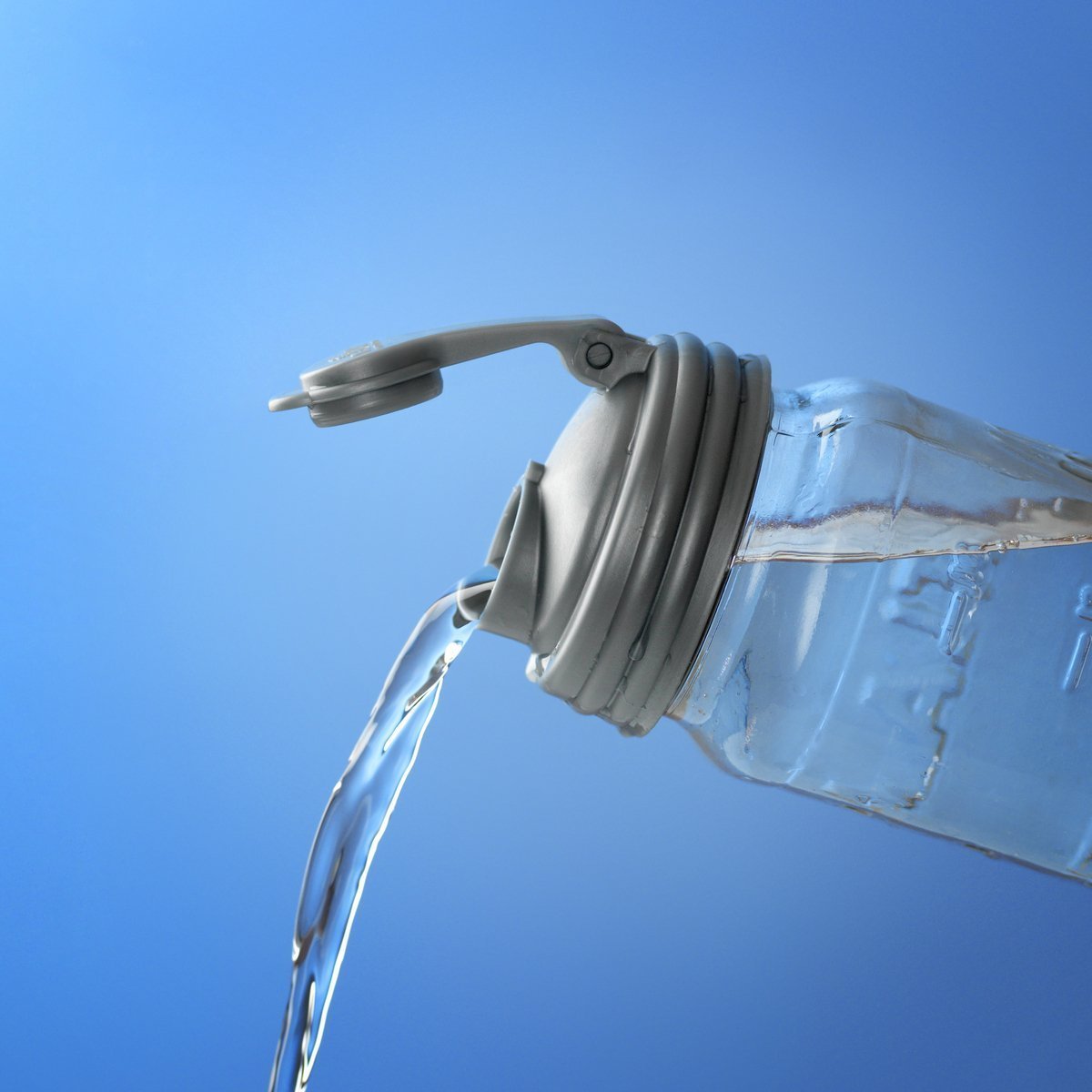 image source: Amazon
A thing of beauty: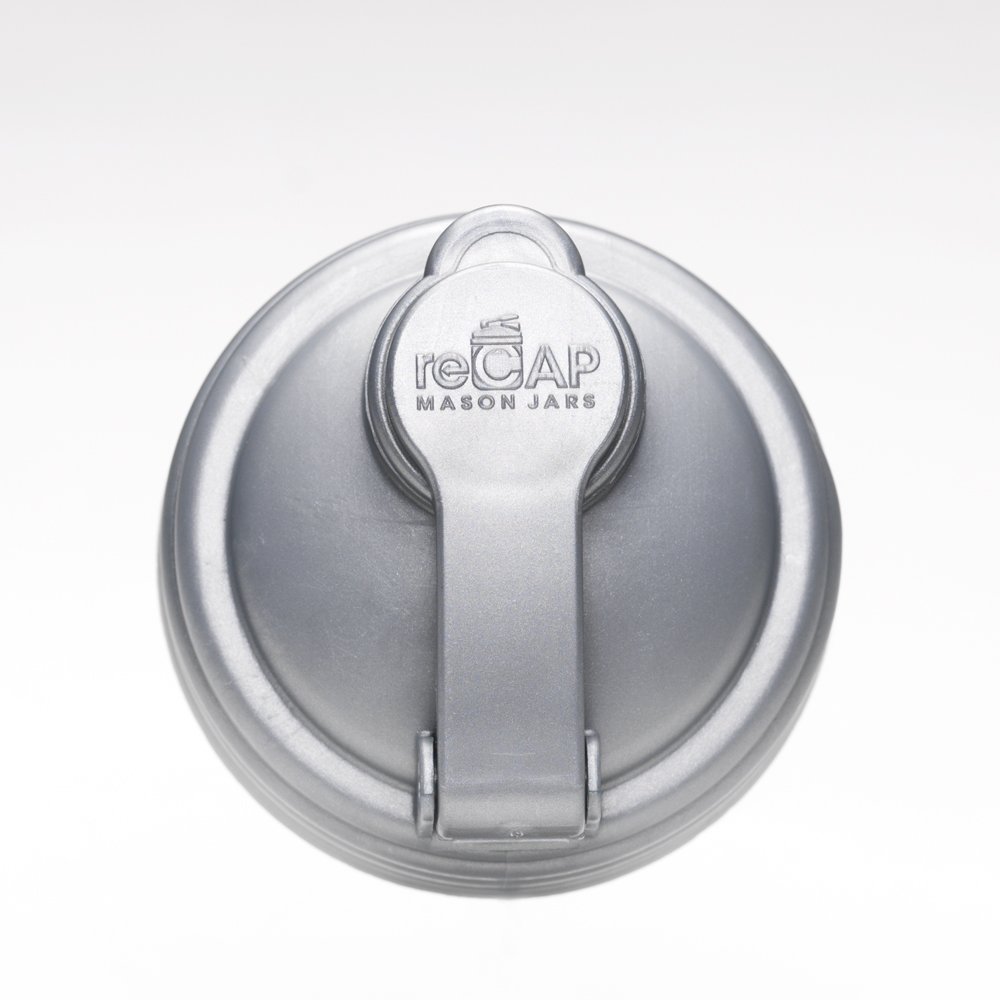 image source: Amazon
One of the very best things about this product, other than being BPA-free plastic? Other than being top-rack dishwasher safe? Other than being spill-proof?
It's made in America, baby.
Before I get too gaga about them, the reviews do have some folks complaining that they leak. NOOOO! When I researched further, it seems as if the rubber gasket needs to be seated properly (make sure it's in the groove) in order to control leakage, which is exactly what gaskets are made to do.
If I'm too leery, I'll buy the package of one, before springing for the set.
Just as I was feeling like I might be able to feel a kinship with those who love their mason jars, I stumbled over these: Dollhouse Mini Mason Jars…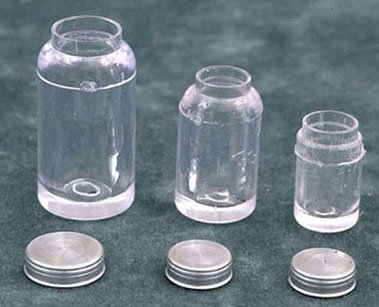 image source: Amazon
…and was back to saying, "WHaaaa…?!"
Mason Jars: Infinity
Mrs. Tucker: 1
It's obvious I'm never going to win.