If you have kiddos or grandkiddos, this post on motion sickness is for you.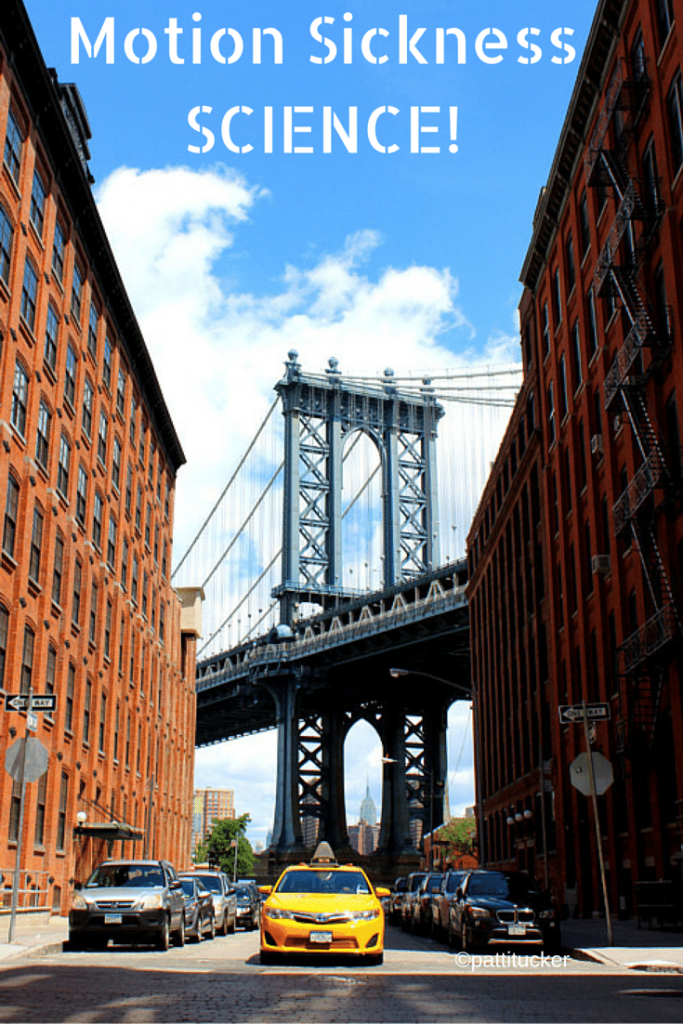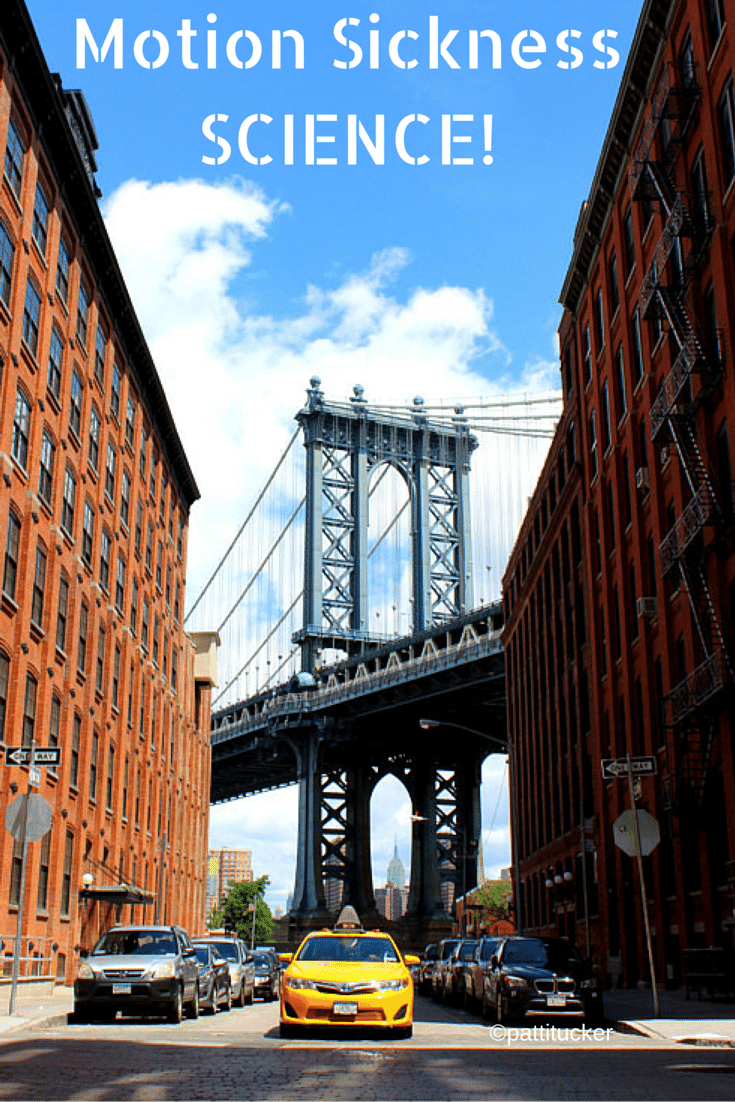 I have been known to get car sick. I won't go on a cruise because I tend to be motion sensitive. I was the kid in the center of the metal merry-go-round-o'death screaming to get off because I was going to puke. For the reals. I was gonna puke all over every kid riding with me and some hanging around the periphery.
Interestingly, I never get car sick when driving or when in the front seat.
Why?
Get the lights! To the video!
There you have it.
I know that this next idea might be pushing it, but will someone let me sit in their back seat and drive me around while I try out this method?
Or are you too skeered at the thought of a car sick granny ride along?
COME ON! Do it for science, people.
FOR SCIENCE!