I'm that gal who makes her own caramel corn. Even though it's fairly easy to make, most days I'm pressed for time and wish I could find a tasty and mmmmm-provoking packaged popcorn product for my cravings.
I HAVE!
~ A gentle reminder: OMT! uses Amazon referral links. When you do your shopping through the Amazon links on this page, you support the blog at no cost to yourself. It's much appreciated!~
Rocky Mountain Popcorn does packaged caramel corn right!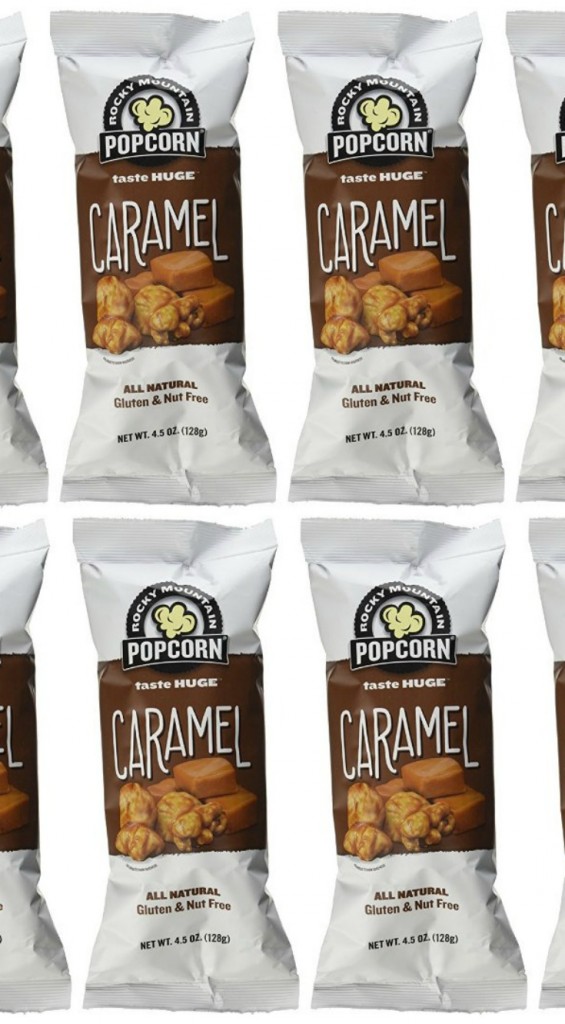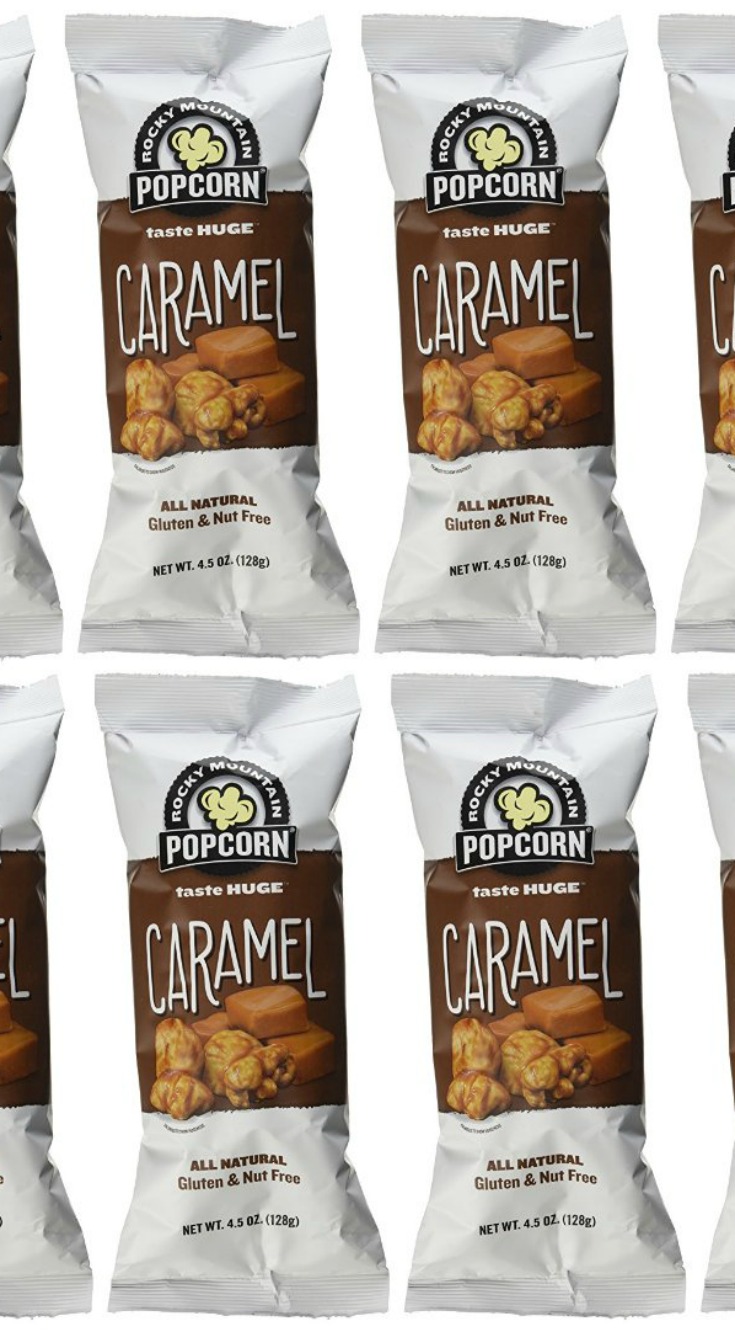 (source: Amazon)
Product Description:
No one makes caramel popcorn like your grandmother did; except us. We pour warm, buttery caramel over our crunchy popcorn in small batches, the way it's supposed to be. No hydrogenated oil or preservatives.

Truth.
The product also uses non-GMO kernels, is gluten-free and nut-free with 15g of whole grain.
The Rocky Mountain Popcorn I snarfed down was fluffy, sweet and crispy-crunchy, with a deep buttery caramel flavor…just like I make when I have the time. Honestly, I don't say that often. Nor do I tend to think anything packaged is comparable to anything I can make at home.
I paid about $2 for a bag, so this pricing is comparable. Yay!
Happy Snacking, y'all!
Clickable Link < this link is for a pack of 12. Worth the buy!
~Even if you think this post is corny, please consider sharing on social media. Smooches!~