IMPORTANT SAFETY UPDATE: You might wanna hold off on buying a Nest. CLICK FOR INFO HERE.
Have I ever mentioned that I ♥ Technology? Well, I do!
~ A gentle reminder: OMT! uses Amazon referral links. When you do your shopping through the Amazon links on this page, you support the blog at no cost to yourself. It's much appreciated!~
Technology makes me giddy, like this new product: Nest Smoke and Carbon Monoxide Alarm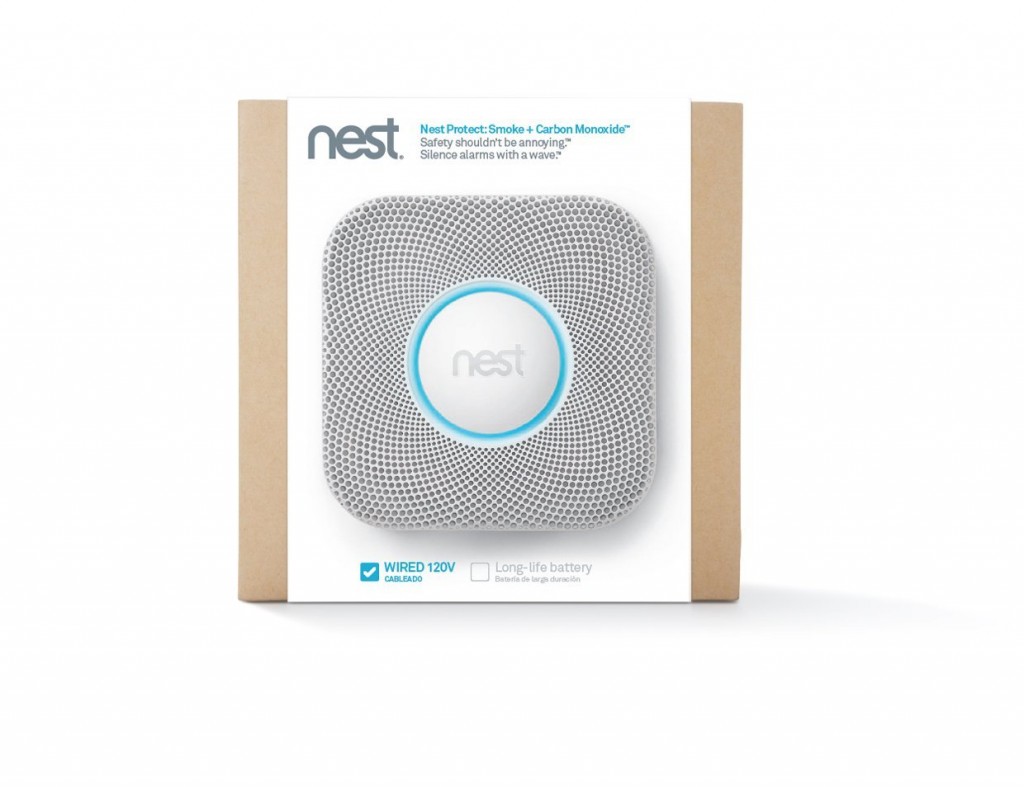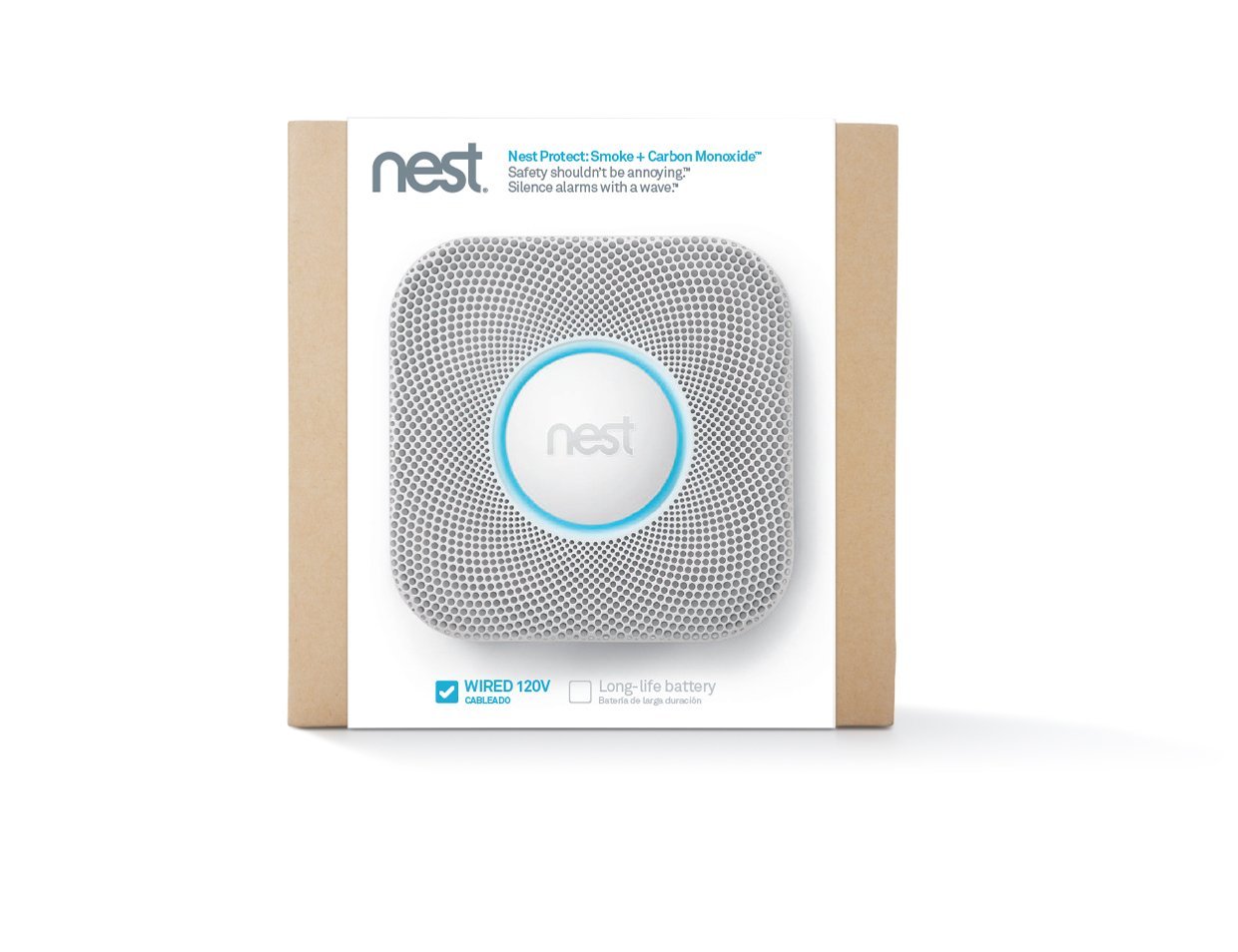 image source: Amazon
Purdy…
So what does this bad boy do, other than cost about $129?! ~coughWHAT?!cough~ This part of technology, the expensive, early adapter part, I'm not fond of.
Let's check out the features and see if the Nest is worth the cost (the smoke alarm product is from the same company that makes the Nest Thermostat)
The Good:
* It doesn't beep, it HOWLS. But, before going into HOWLER-MONKEY-mode the Nest talks to you, in a human voice, that tells you where the problem is originating and gives you the opportunity, like a civilized person, to right the wrong. If you have more than one Nest detector, they work together.
* You can silence the alarm with a WAVE of your hand.
* It will talk, er, send messages, to your smartphone/tablets. Yep, it connects to Wi-Fi.
* Can be wired (120v).
* Has a sensor that detects motion to serve as a nightlight.
The center ring changes colors, serving to alert you of status. Red, of course, = DANGER, WILL ROBINSON!
* Works with your Nest Thermostat.
* Detects carbon monoxide.
The Bad:
* Each Nest alarm costs $129 and to get the most use of the technology, you would need 3-4 of the. $129 x 3-4 = $387-$517
* No info on shelf life of product. Typical smoke detector units sold now are built for 10-years of use. Current carbon monoxide units are built for 5ish. A serious consideration.
* The sexiness of it may be clouding my vision. Hello, luva!
Video recap:
The cost is something to be considered, but when I think of my house burning at night (studies have shown many folks, especially children, sleep through regular fire alarms) or of the convenience of the Nest telling me where my issue is, my thoughts turn to this being a good investment.
I'm totally jonesing to change out all of my old smoke detectors.
What do you guys think? Am I just a sucker for technology or is this a #winner?