Oh, my. The German is horrified at my unladylike language. Suck it?! Oh, Pat-TEE! Have you no shame?
None. Come on, Mom. I think we established that a long time ago.
Back to the subject at hand: Oatmeal in a pouch. Huh?
~ A gentle reminder: OMT! uses Amazon referral links. When you do your shopping through the Amazon links on this page, you support the blog at no cost to yourself. It's much appreciated!~
Check this out, y'all: Blueberry Acai Flax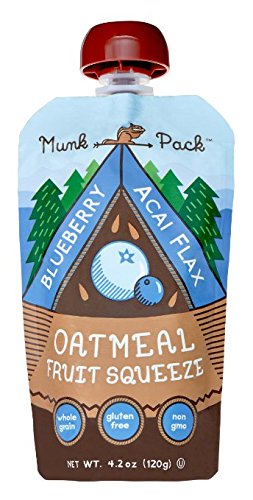 (source: AMAZON)
Looks like those baby food pouches, doesn't it! I know you've been dying for an excuse to have your own grown-up version of pouched (verb'd!) food to go. Uh-huh, yes you have!
Here's the nutritional info: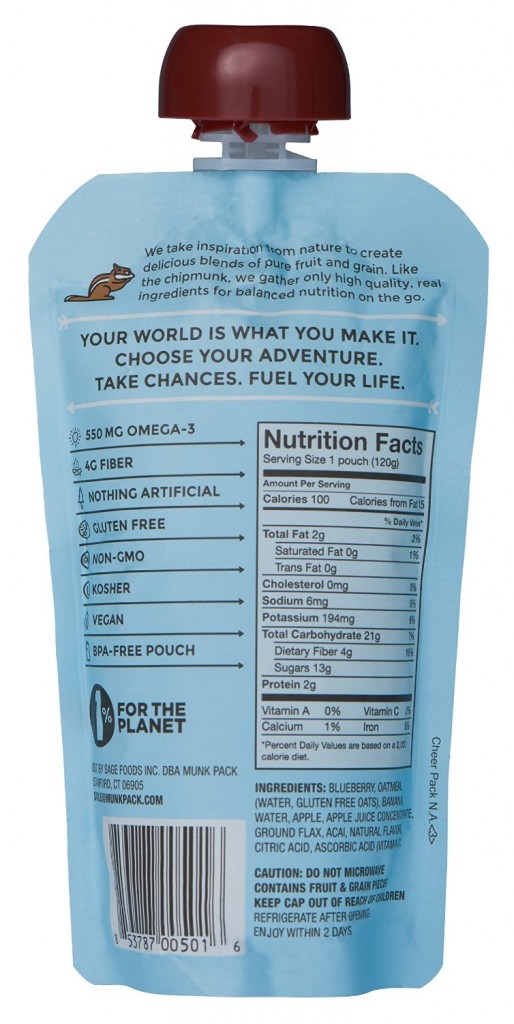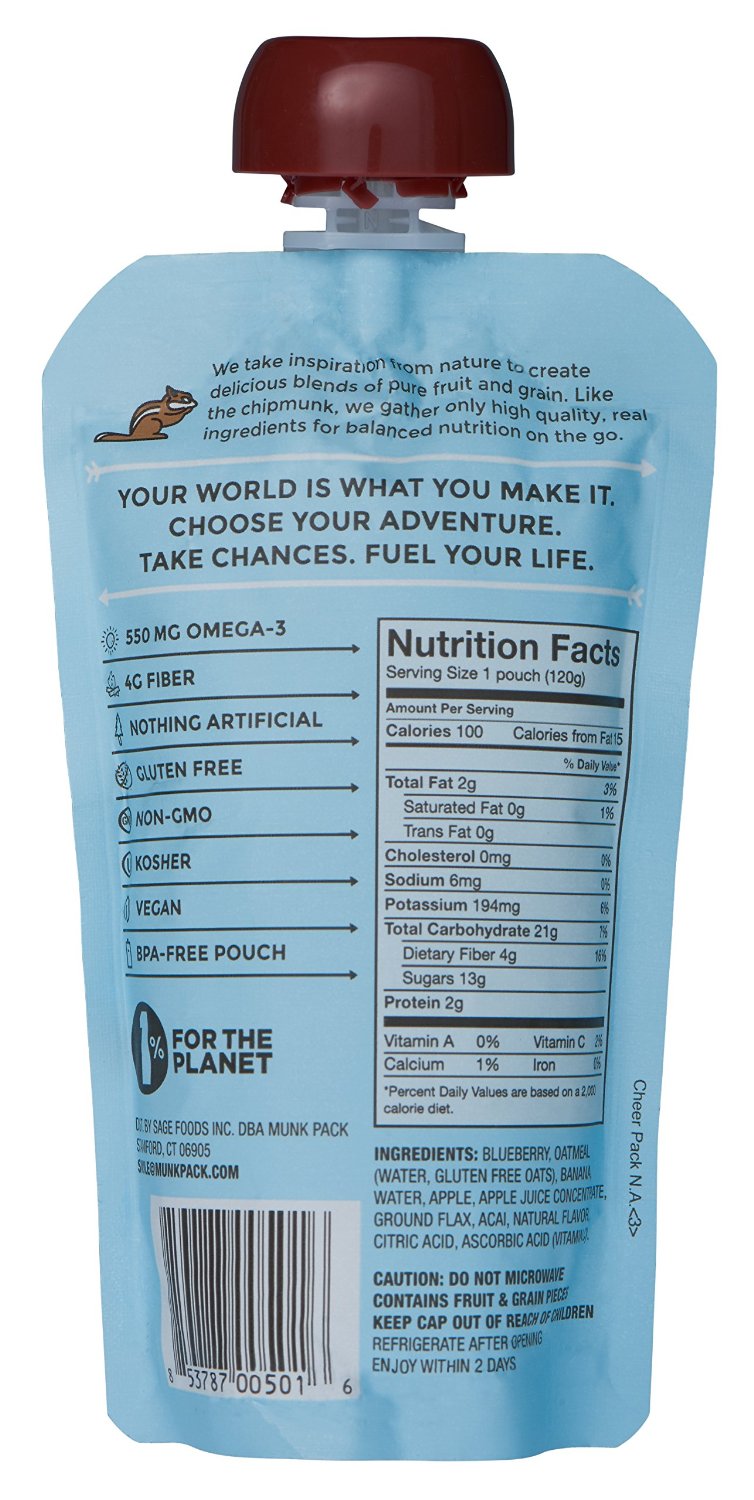 (source: AMAZON)
Are you having a happy moment because the short list of ingredients? I am.
If that doesn't make you giddy enough, check this info out:
Gluten-Free! (this isn't an issue in our house, but it may be in yours)
Non-GMO certified! This one causes me to start a happy dance. Non-GMO = good for everyone.
ALL THE FIBER! Y'all know what I'm alluding to. A snack to keep the innards chugging along is a good thang.
No refrigeration is gonna appeal to a wide range of folks/places. Here's my short list:
* Hiker's packs
* Mommy's park snack stash.
* Diaper bags
* Teachers
* Lunch boxes
* Runners
* Glove box of your car
* Emergency weather kit
* Students
* College care packages
My initial reaction is that they're a bit pricey, but once you read through the reviews, it seems they're worth it; they're a hit!
And if you don't like blueberry? Luckily, they come in two more flavors.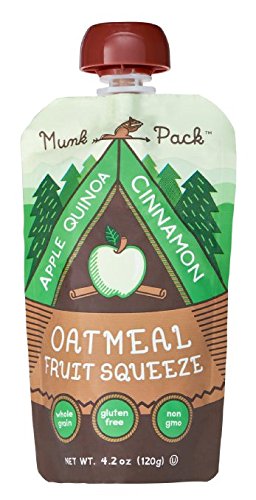 (source: AMAZON)
Raspberry Coconut, for the island spirit in you!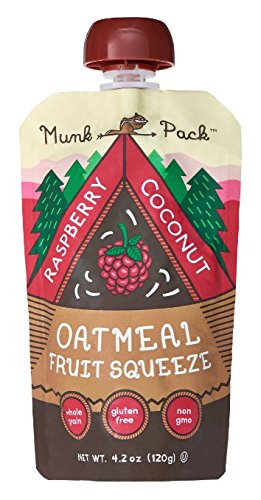 (source: AMAZON)
Yum!
Happy Shopping, Y'all!