This is my second review for the Munk Pack Oatmeal Fruit Squeezes. After my first review, Munk Pack sent me a few samples, with no strings attached, to try for myself. Whoo-hoo!
~ A gentle reminder: OMT! uses Amazon referral links. When you do your shopping through the Amazon links on this page, you support the blog at no cost to yourself. It's much appreciated!~
For my first oatmeal in a pouch experience, I tried the Apple Quinoa Cinnamon: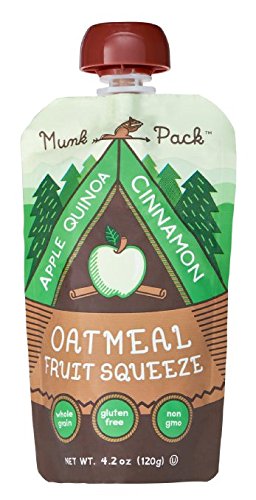 (source: Amazon)
As many of you know, I am going through treatment for breast cancer and I'm continuously searching for healthy nutritious foods to keep me fueled in order to support proper cell regrowth and strength. Munk Packs are perfect for this job.
Check out the nutrition info: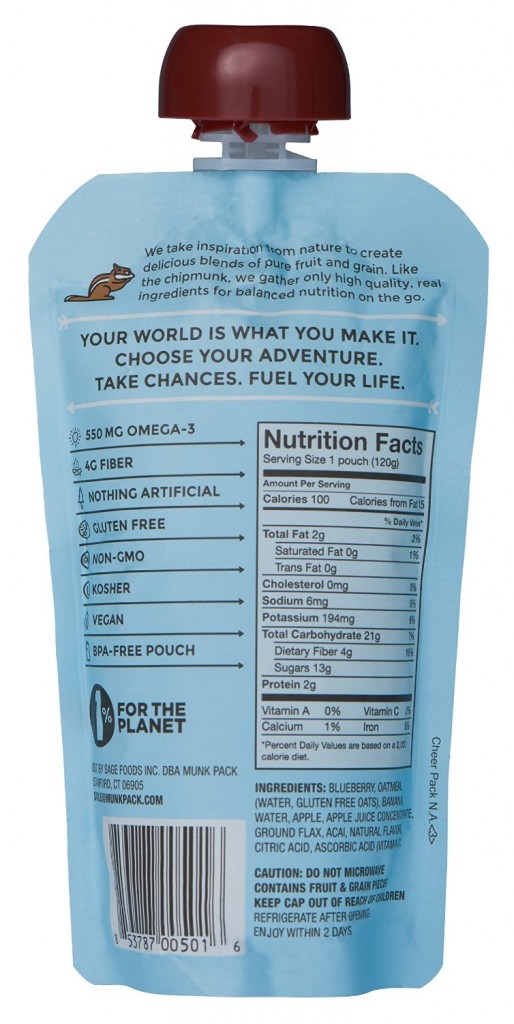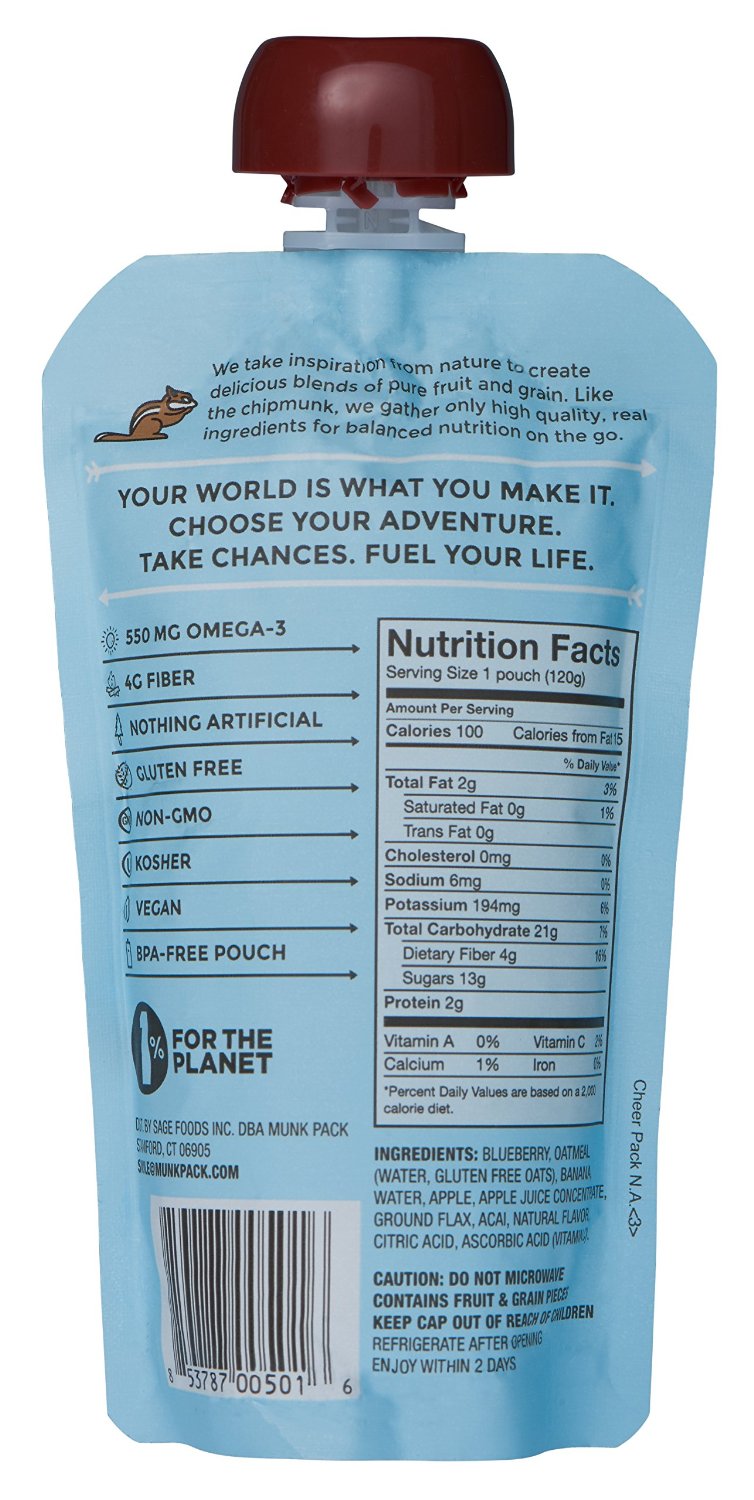 (source: Amazon)
Look at the goodness that is oatmeal in a pouch.
The fact that I could eat a bit and put it in the fridge was a huge selling point, because there were days that my appetite waned, but I could get a bit of important nutrition without wasting an open package. Resealable is great!
My favorite flavor is the apple at room temperature. Sweet E loved the blueberry, a bit chilled, after swimming class.
I'm a texture gal, so these took a bit getting used to, especially if you're thinking warm oatmeal out of a bowl. Experiment and see if you like them best cold or at room temps.
Portable and resealable make these a winner for a myriad of situations, including inventive nutrition when one isn't feeling their best or much like eating.
Happy Shopping, Y'all!