Any Game of Thrones fans out there?
~ A gentle reminder: OMT! uses Amazon referral links. When you do your shopping through the Amazon links on this page, you support the blog at no cost to yourself. It's much appreciated!~
If so, how adorable is this Halloween costume for baby?!
It's like Game of Thrones, The Adorable Edition!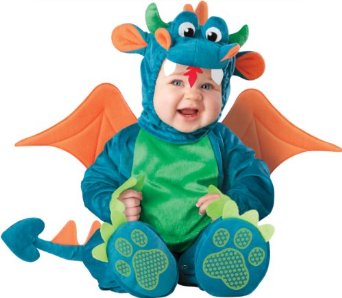 image source: Amazon
What? You no longer have a baby, but a toddler?
No problem!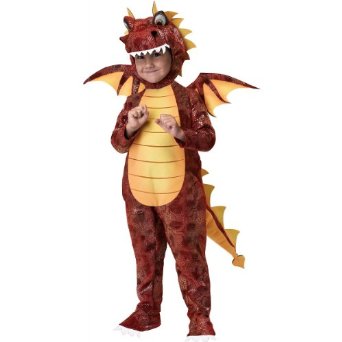 image source: Amazon
Daenerys Targaryen approved (or so I'd like to think)!