Whether you're painting the interior of your home or the exterior, a thorough prepping will ensure your paint job will last for years.
Last year we replaced all our 40-year-old + windows with updated ones. Each window got a fancy pre-primed frame, which then needed to be caulked and painted. After the frames were completed, we decided the exterior as a whole could use an update as well. While our last full exterior painting was about 10-years ago, our painter did such a great job with the prep, as well as the painting, that only spots were in need of retouching. Instead of a bit of new paint here and there, we decided that we'd take our time and do the entire exterior section by section.
Working slowly, and completing a small section at a time means we can do a high quality job and then leave the next section until after we've had a bit of downtime. I can't imagine prepping and then painting an entire house exterior all at once unless that's how I made my living; it's just too overwhelming. We are busy folks, just like you, and we want time to enjoy ourselves too. Since doing it ourselves means committing weekends to the task, we had a hard time imagining all our weekends being consumed by this job without any fun time scheduled to enjoy the summer.
Small portions = better attitudes!
To make sure this paint job lasts as long as the last, prepping the house properly before painting is crucial.
Pre-Painting Prep Steps
1) Clean, Clean, Clean! Some say you need a pressure washer, but a giant scrub brush with a bucket of water mixed with TSP will do just fine. Work from top to bottom. Once you scrub down the surfaces simply rinse with the hose. ~ A gentle reminder: OMT! uses Amazon referral links. When you do your shopping through the Amazon links on this page, you support the blog at no cost to yourself. It's much appreciated!~
If there is mildew that needs choking out, use one quart bleach mixed with 3 quarts water.
With both methods, use protective eyewear and rinse thoroughly once you are done cleaning the area.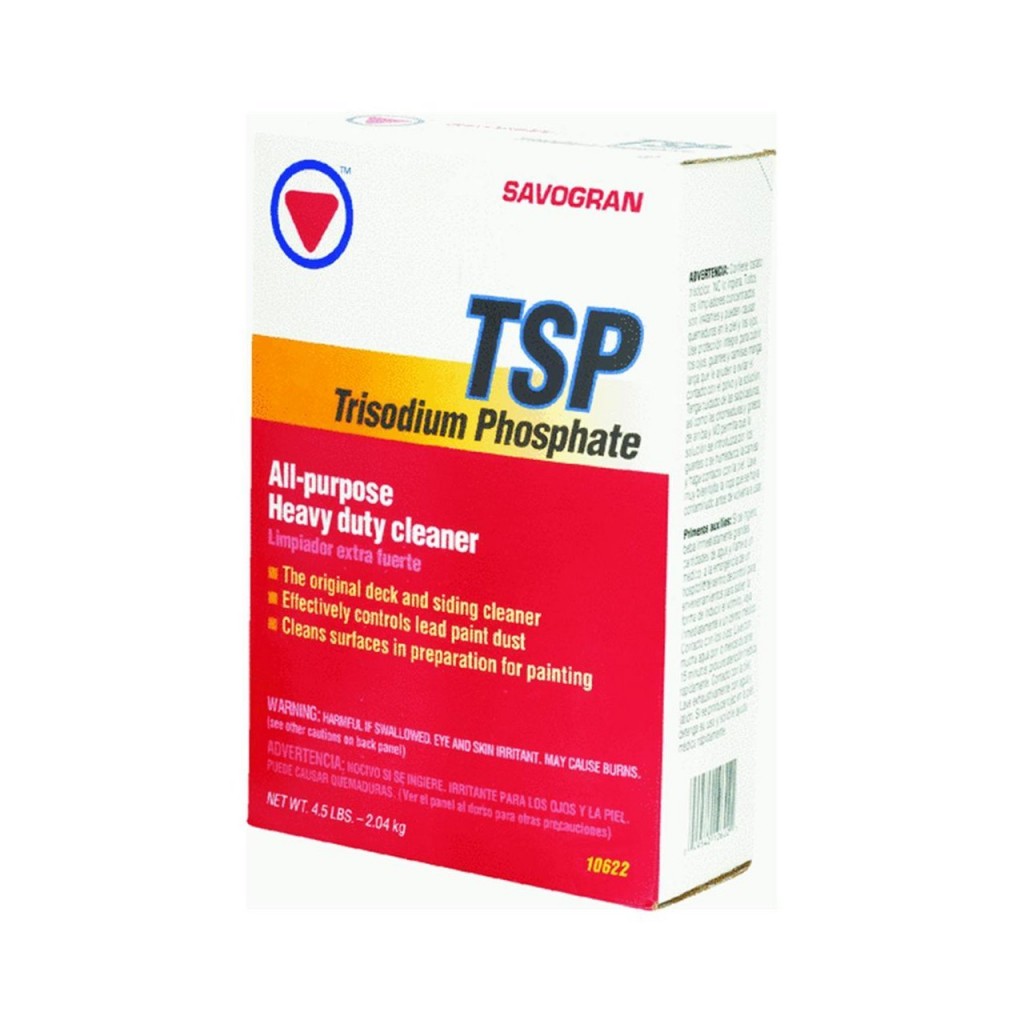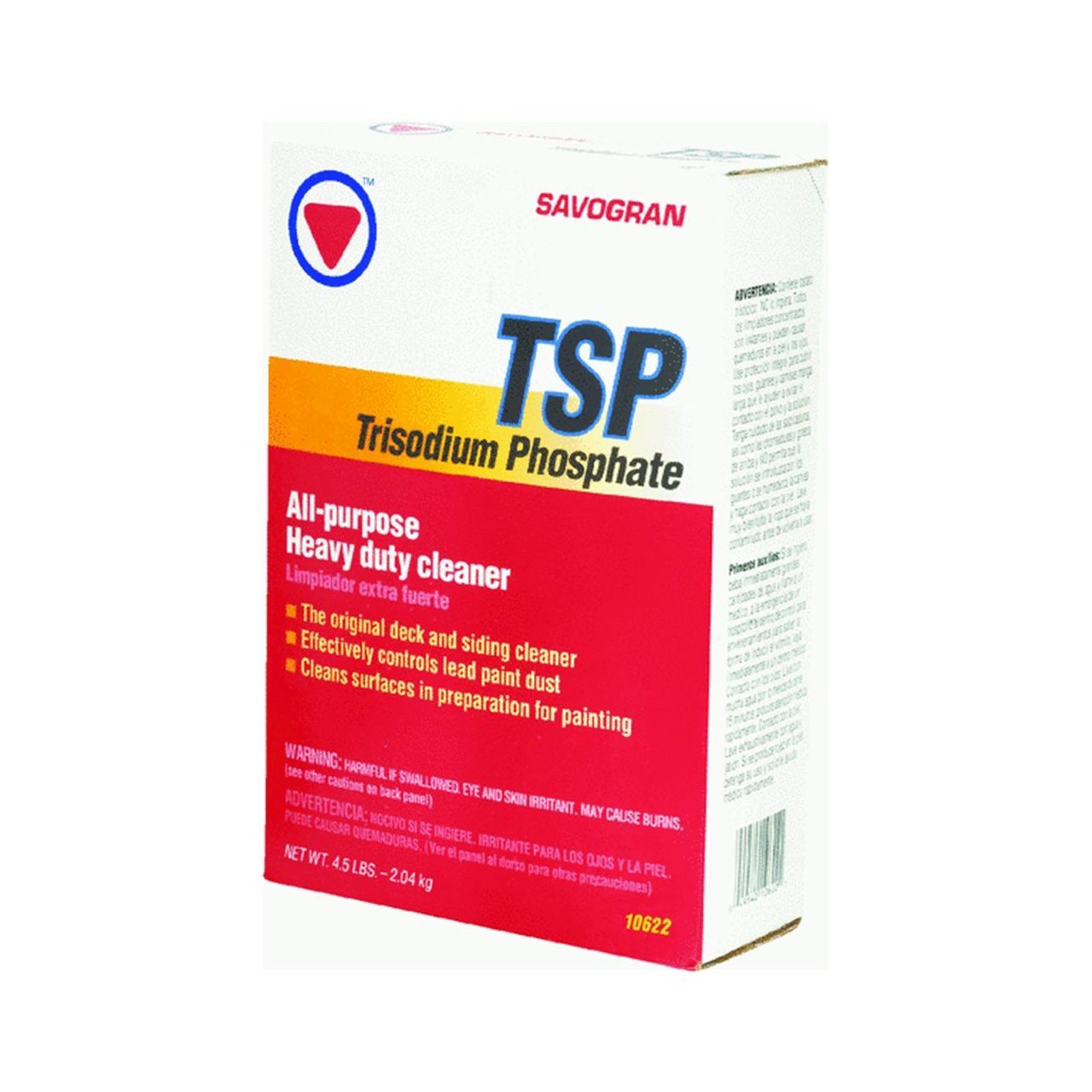 2) Scape any loose paint to dislodge. It doesn't have to be perfect and scraped down to bare wood if there is still strong-holding paint intact around the area. Sand if needed to smooth areas you scraped.
3) Fill old nail holes or gauges with a compound made for exterior use. Let dry, then sand.
4) Using a rag or small towel that is lightly moistened, wipe down the areas you have sanded in order to clean that surface of residual dust.
5) Remove any cracking or failing caulk. Caulk around all windows and doors as necessary. I use a good quality 55-year caulk (Sherwin Williams). It obviously won't last 55 years (I have no idea why they call it that), but it will darn well last as long as the paint job, especially concerning our extreme summer heat…♫ deep in the heart of Texas ♫ (clapclapclap).
NOTE: Never caulk horizontal lines in siding. These vents are important in letting moisture escape your house. I do caulk the vertical lines where each tile comes together.
That's it. The five steps above are the basics to prepping your exterior for a paint job that should last for years to come, leaving you more free time to do the stuff that you'd rather be doing.
Oh, you might also need to protect plants, erect scaffolding and buy a snazzy painter's hat, but I'll leave those details to you.
Happy painting, y'all!