We're all adults here and some of us imbibe in a drink with dinner, at Happy Hour or at a concert in the park when out with friends. The trick is to know when enough is enough before getting behind the wheel and driving. Personally, I never drink if I know I'll be driving, not even one, but that is more personal preference and my overly cautious nature.
So, what's a grown-up to do? How many drinks is too much?
~ A gentle reminder: OMT! uses Amazon referral links. When you do your shopping through the Amazon links on this page, you support the blog at no cost to yourself. It's much appreciated!~
No more guessing, people. Not when there is a product that produces law-enforcement grade results.
Breeze Breathometer Breathalyzer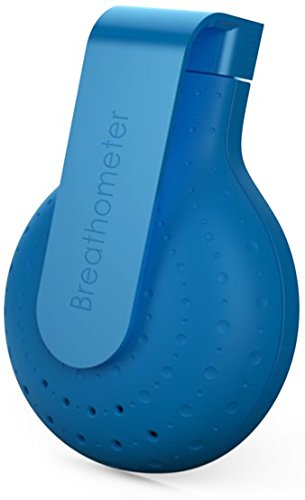 (source: AMAZON)
PRODUCT DEETS: