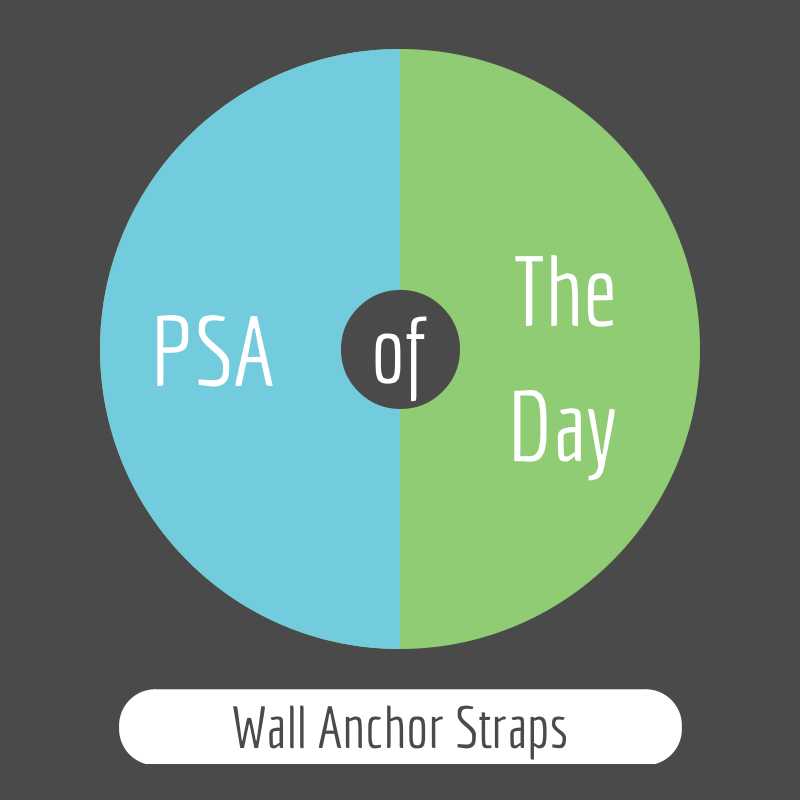 Do you remember this post about Meghan's untimely death at the age of three, after she was found under an unsecured dresser in her room?
Kiddos die from falling furniture? Horrifying. Even worse? I found this startling statistic: According to the Consumer Product Safety Commission, a child dies every two weeks as a result of falling furniture or TV sets.
I had no idea, did you?
The easy solution is to secure the furniture to the wall with wall anchor straps. Almost all furniture comes with a kit. That way if an itty-bitty decides to be an explorer for the day and attempts to scale their dresser without your knowledge, you can worry about one. less. thing.
Go HERE to read the entire post which has links for free retrofit kits.
Then share this post with someone you know with children.
Let's keep our babies safe.
~ A gentle reminder: OMT! uses Amazon referral links. When you do your shopping through the Amazon links on this page, you support the blog at no cost to yourself. It's much appreciated!~
UPDATED INFO: If you need anchor wall straps, or know a family that does, you can order them HERE.