I don't have a kiddo or grand kiddo going back to school, so no one I know needs this adorable backpack. All I can say is as soon as I laid eyes on this baby, I fell in love. I may even go as far as ordering one for Sweet E just to put his treasures in. I mean a two-year-old would use it, right?
A little guy's got to have a happenin' hidey-hole for rocks and snacks, you know.
~ A gentle reminder: OMT! uses Amazon referral links. When you do your shopping through the Amazon links on this page, you support the blog at no cost to yourself. It's much appreciated!~
Judge for yourself: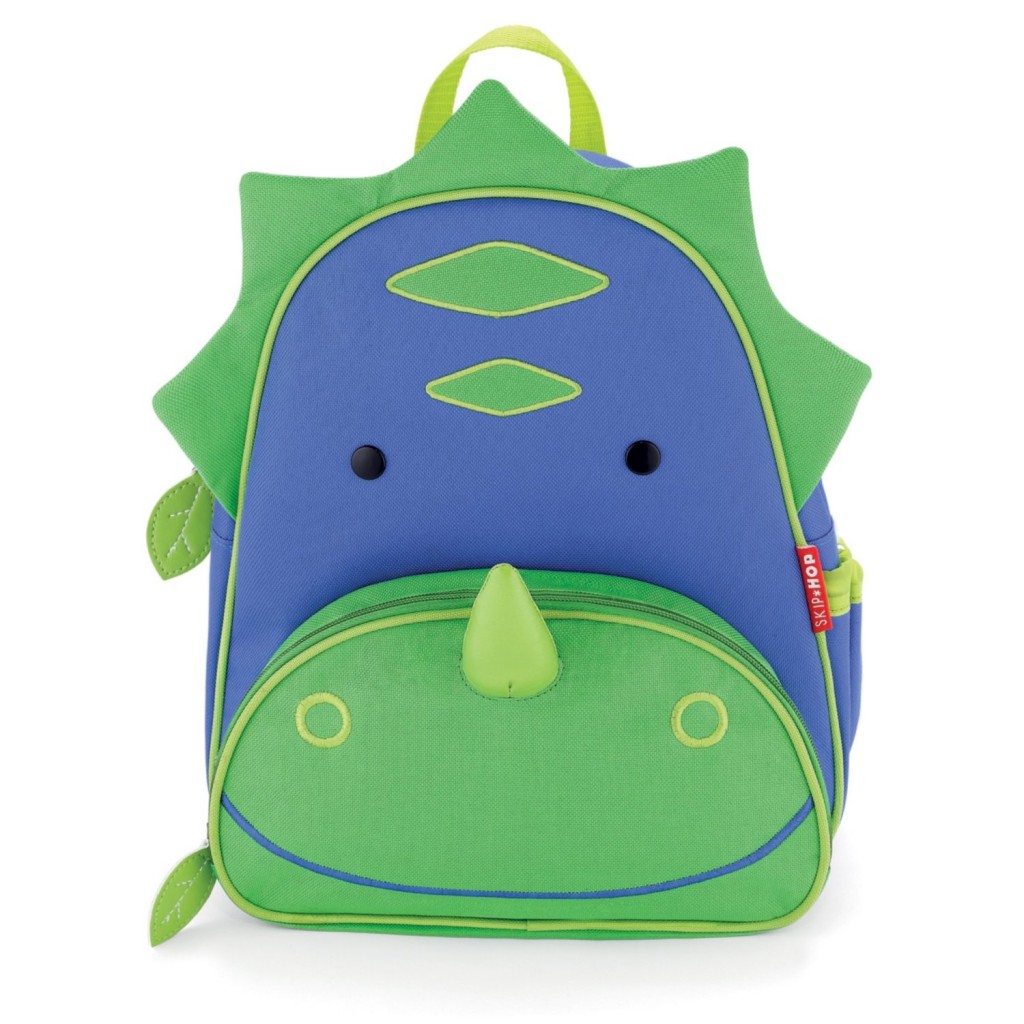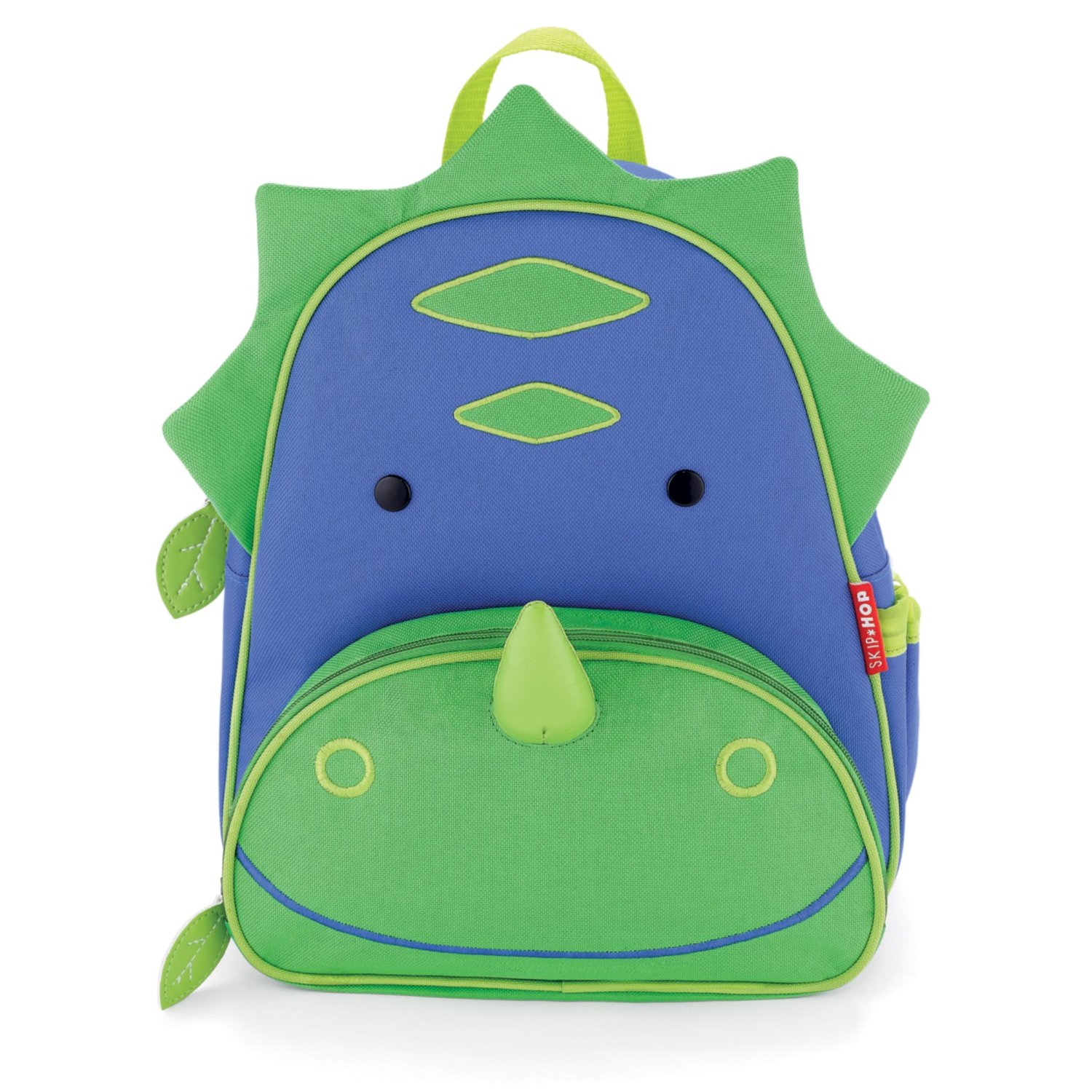 image source: Amazon
Its proper name is a Zip Hop School Pack (if you click on the link you can look through all the animals they offer. prepare to oooh and awwwww!)
The pack is designed for smaller kiddos, like kindergarteners and under. This is some serious cuteness: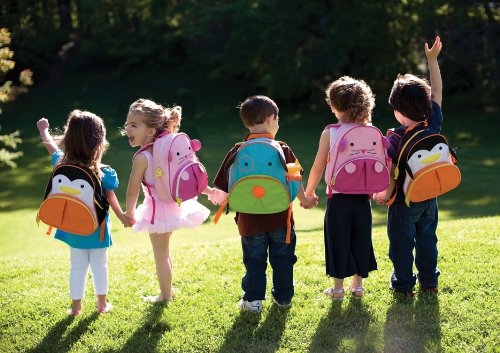 image source: Amazon
I figured since the time for going back to school is drawing closer and closer (some of the little guys may already be back at it), this would make the transition for your littlest that much easier.
Plus the cuteness…so much cuteness.