~ A gentle reminder: OMT! uses Amazon referral links. When you do your shopping through the Amazon links on this page, you support the blog at no cost to yourself. It's much appreciated!~
Y'all know I'm a sucker for Green Toys. I also think you know by now that I'm an early Christmas shopper. You see where I'm headed, right?
Sea Plane! Sea Plane!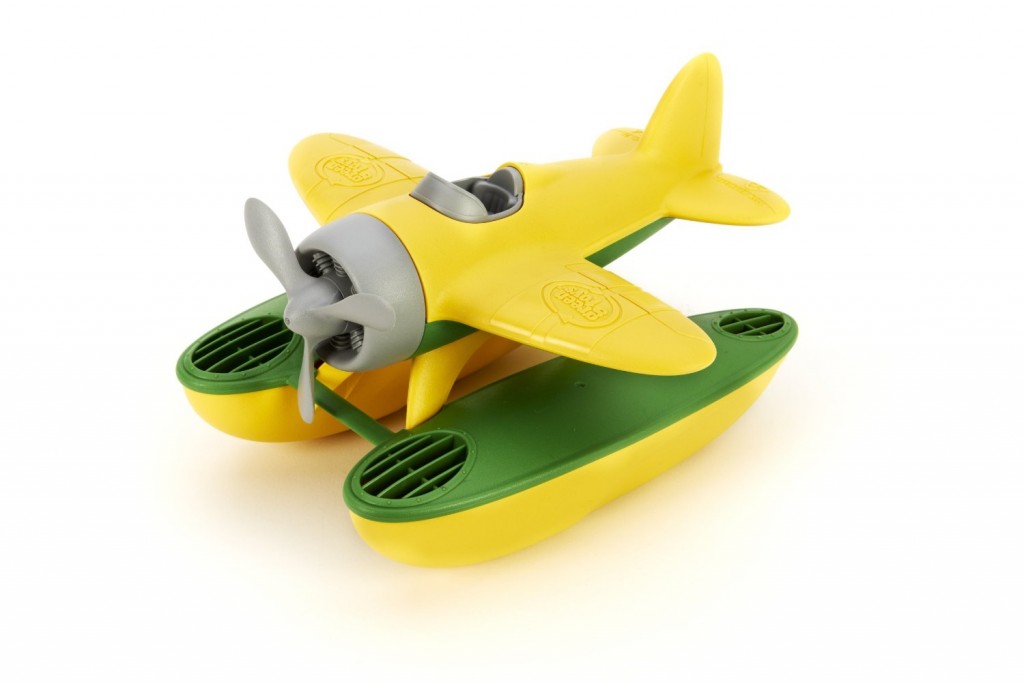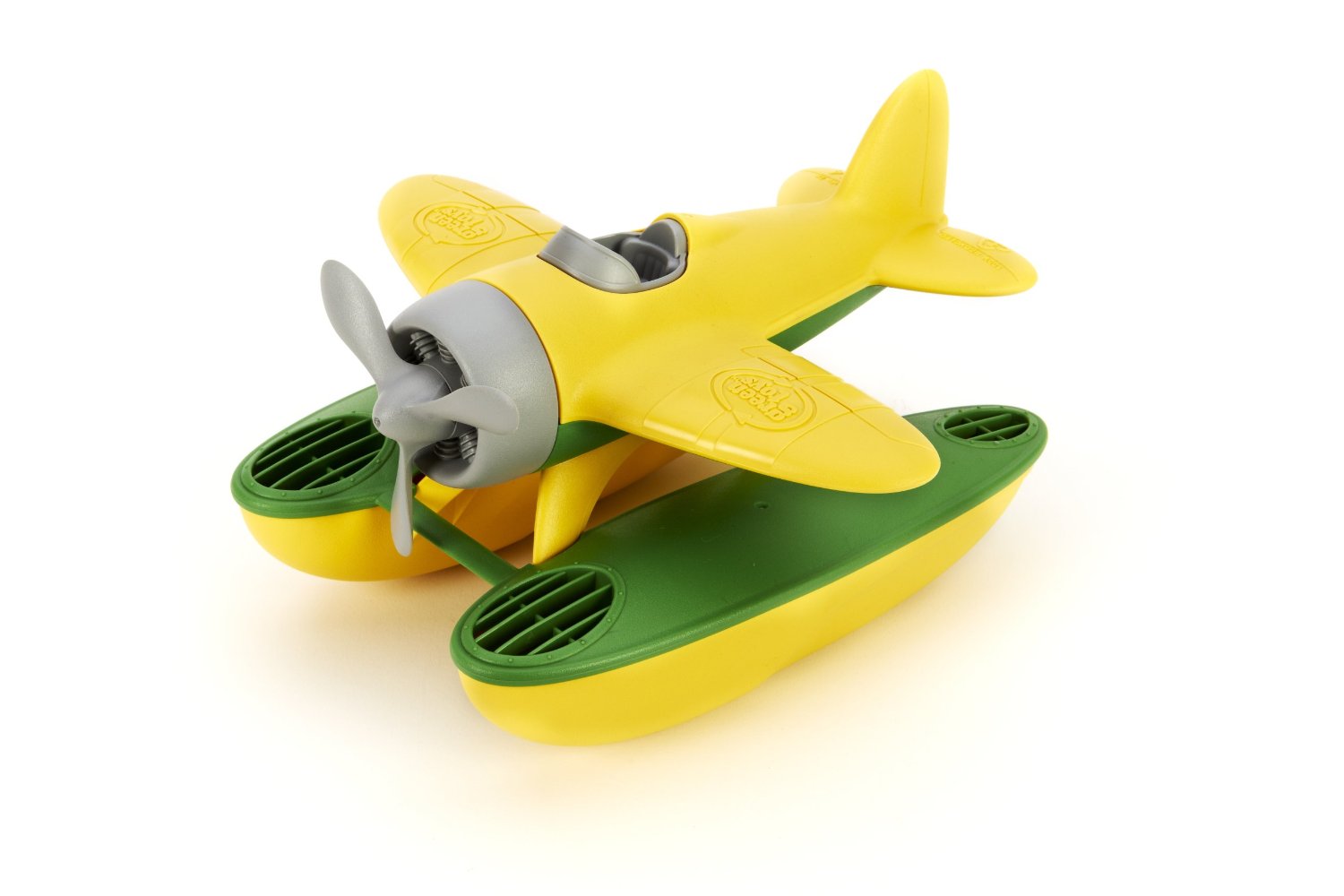 image source: Amazon
I love a bargain, but a bargain on something I've had my eye on is kinda like a Christmas present for me!
The plane is sturdy, made from all recycled items and is on sale! Bam, Bam, BAM!
Product details:
Made in the USA from 100 percent recycled milk jugs
US supply chain reduces greenhouse gas and saves energy
Phthalate and BPA free
Floats great in the bathtub and pool
Dishwasher safe for easy cleaning
I LOVE that you can throw the toys in the dishwasher to get them really clean. Is it just me or is that a great feature? No soaking in a bucket with disinfectant if you have sick kiddos…just put them through a wash cycle in the dishwasher. Easy!
Good for inside use in the tub and outside use in the pool! OMT APPROVED!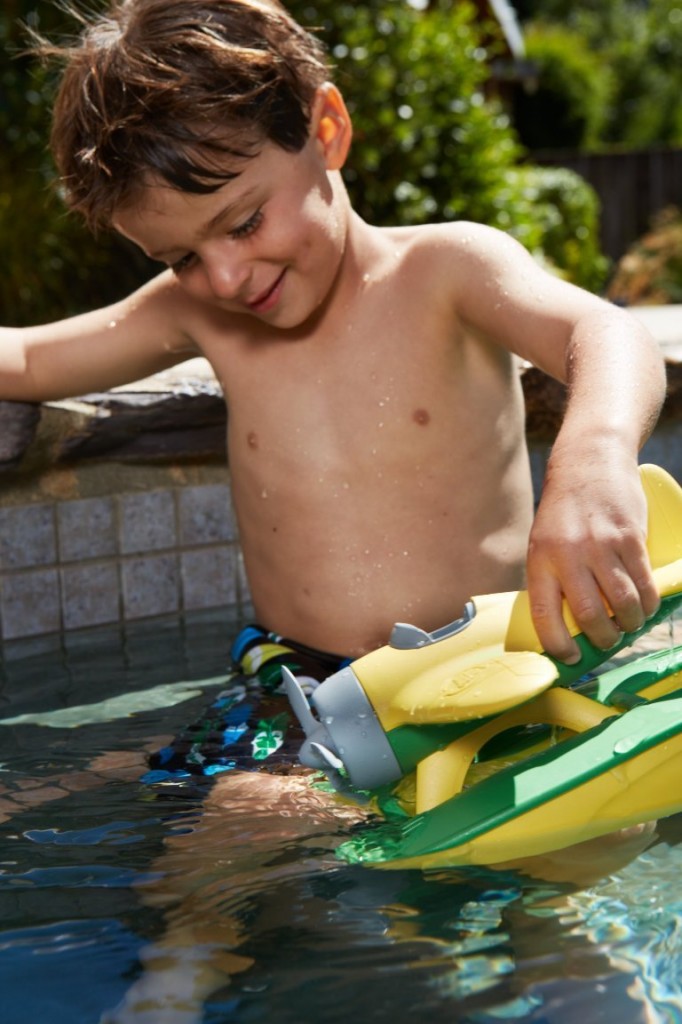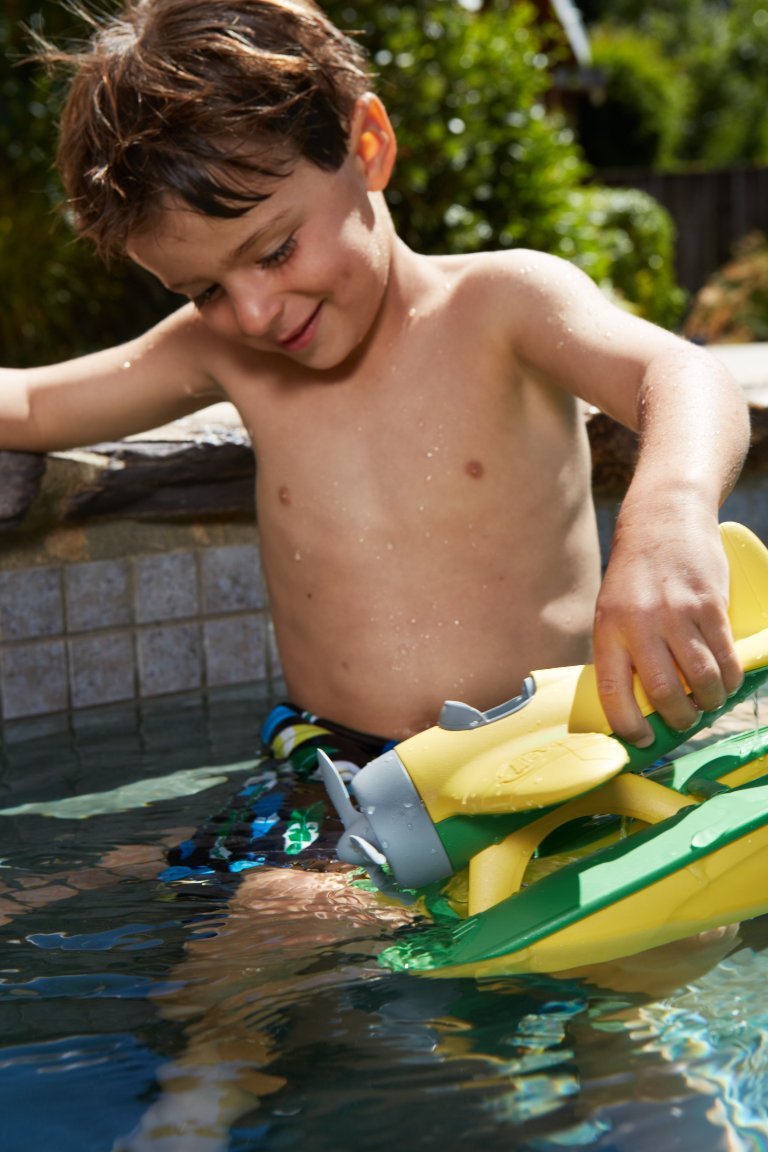 image source: Amazon
By time Christmas rolls around, Sweet E will be the perfect age for this plane (it comes in two color combos. the one you see here is the one we bought)
Wanna check them out for a kiddo on your list? Click HERE.