Remember in the waning days of summer, when your mom would come home with the upcoming school year supplies? Remember the much coveted BIG box of crayons (with sharpener, whoohoo!) that you hoped would be yours to show off to your friends? These are even cooler than those.
~ A gentle reminder: OMT! uses Amazon referral links. When you do your shopping through the Amazon links on this page, you support the blog at no cost to yourself. It's much appreciated!~
Check it:
These…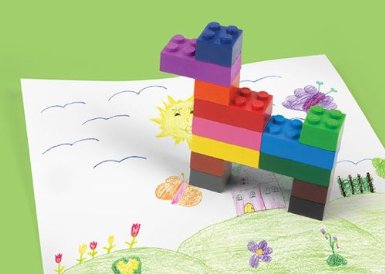 image source: Amazon
Do this…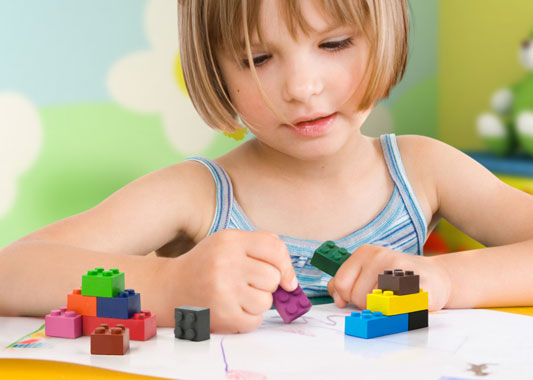 image source: Amazon
I think I'd like a stack on my desk to color with on stressful days. While not in use, they would serve to remind me of days gone by and days to come, with Sweet E.
Product info: Re-purposed familiar stackable bricks as colorful, safe, durable crayons so kids can build their art skills from the ground up. Each set of 13 colorful crayons is packed in a reusable storage tray inside a colorful peggable giftbox.
Want it? Need it? Gotta have it? CLICK HERE TO ORDER
I can't wait for lazy days filled with coloring again.