Babies. Everything about them is lovely and adorable. Even their tiny little bathing wetsuits.
What?! I know we're in the dead of winter, but spring be a'comin' and you better be ready!
Babies have a difficult time regulating their body temps, so if you're in swim classes and baby is in a regular baby suit, they are gonna get cold quick, thus ending your visions of splashing and swimming fun.
~ A gentle reminder: OMT! uses Amazon referral links. When you do your shopping through the Amazon links on this page, you support the blog at no cost to yourself. It's much appreciated!~
Enter the Babywarma wetsuit.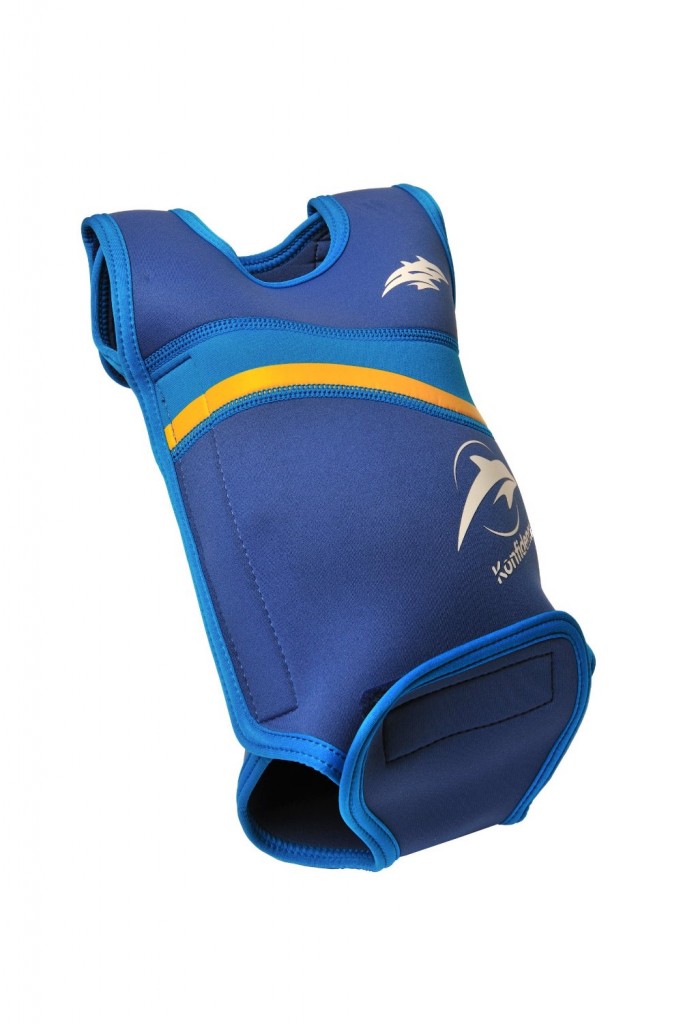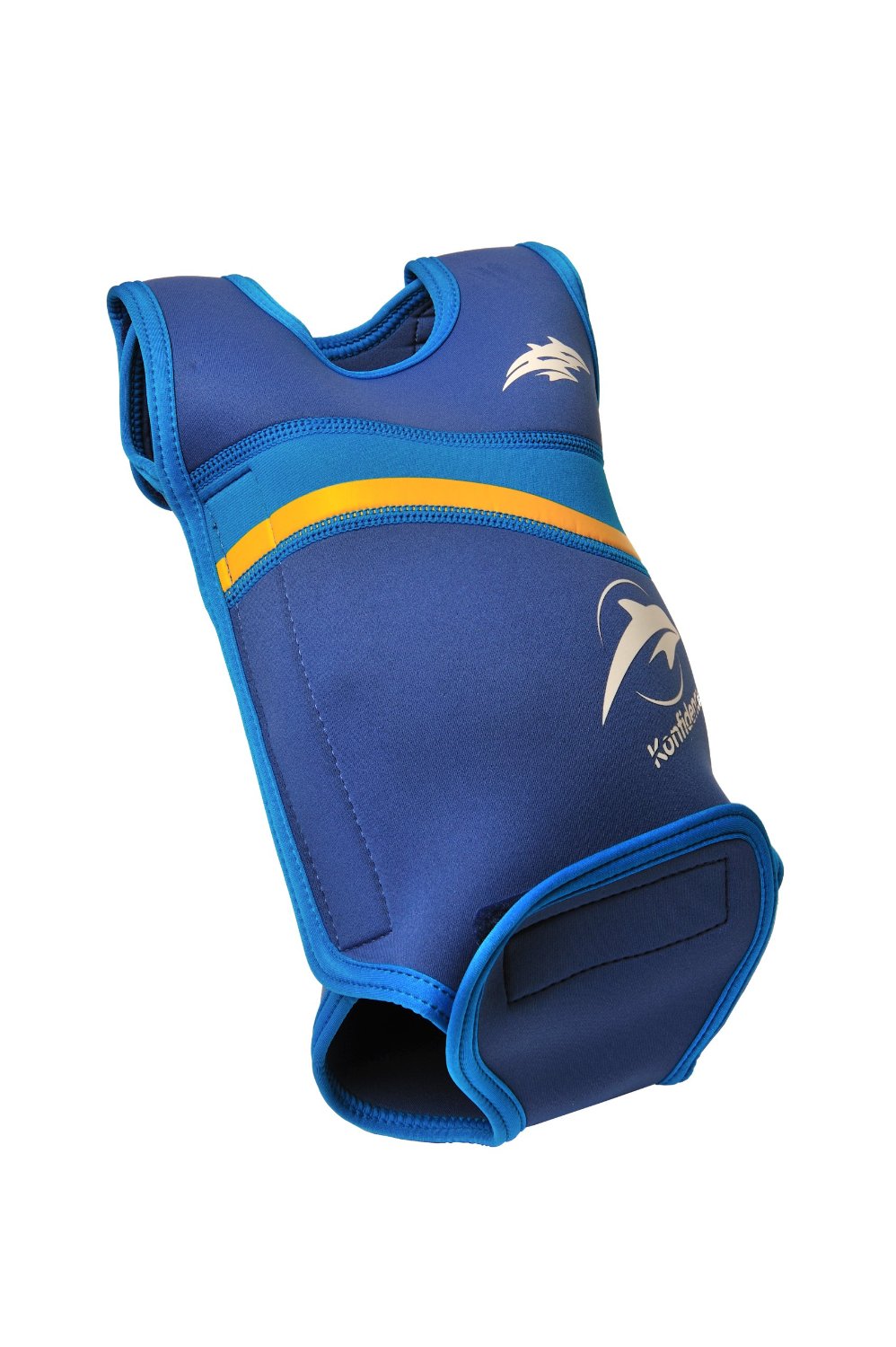 OMGOSH, I defy you to find a cuter wetsuit. Adorbs!
Product Deets:
Neoprene

Offers UV protection

Velcro straps for easy to get on and off as well as a bottom flap for easy diaper change

Soft durable 2 mm neoprene construction

Regulates child's body temperature
And this:
Perfect for baby swimming lessons and use in the pool.

Easy changing.

Freedom of movement – soft neoprene body gives flexibility and warmth, leaving the arms and legs free to have a splashing good time.

Bottom flap for easy nappy changing.
It also comes in various sizes and colors.
I see you thinking: How the heck am I going to pull a wetsuit onto my squirmy, fat-legged, baby?!
Like this: the suit opens to lay flat for easy on, easy off.
The testimonies from parents confirm that the Babywarma does exactly what is says it does: KEEPS DAT BABY WARM!
Signed up for swim lessons at an indoor pool? You need a Babywarma.
Planning on lessons at an outdoor pool in the summer? You need a Babywarma.
Looking for a WOW!-factor gift for your grandbaby? They need a Babywarma.
Look at that, every choice is a winner!
Happy Splashing and Swimming!