Consider this your first pre-Christmas post here at OMT! We'll start with something small, like an astonishing book filled with inspiration, education and Lego building fun!
~ A gentle reminder: OMT! uses Amazon referral links. When you do your shopping through the Amazon links on this page, you support the blog at no cost to yourself. It's much appreciated!~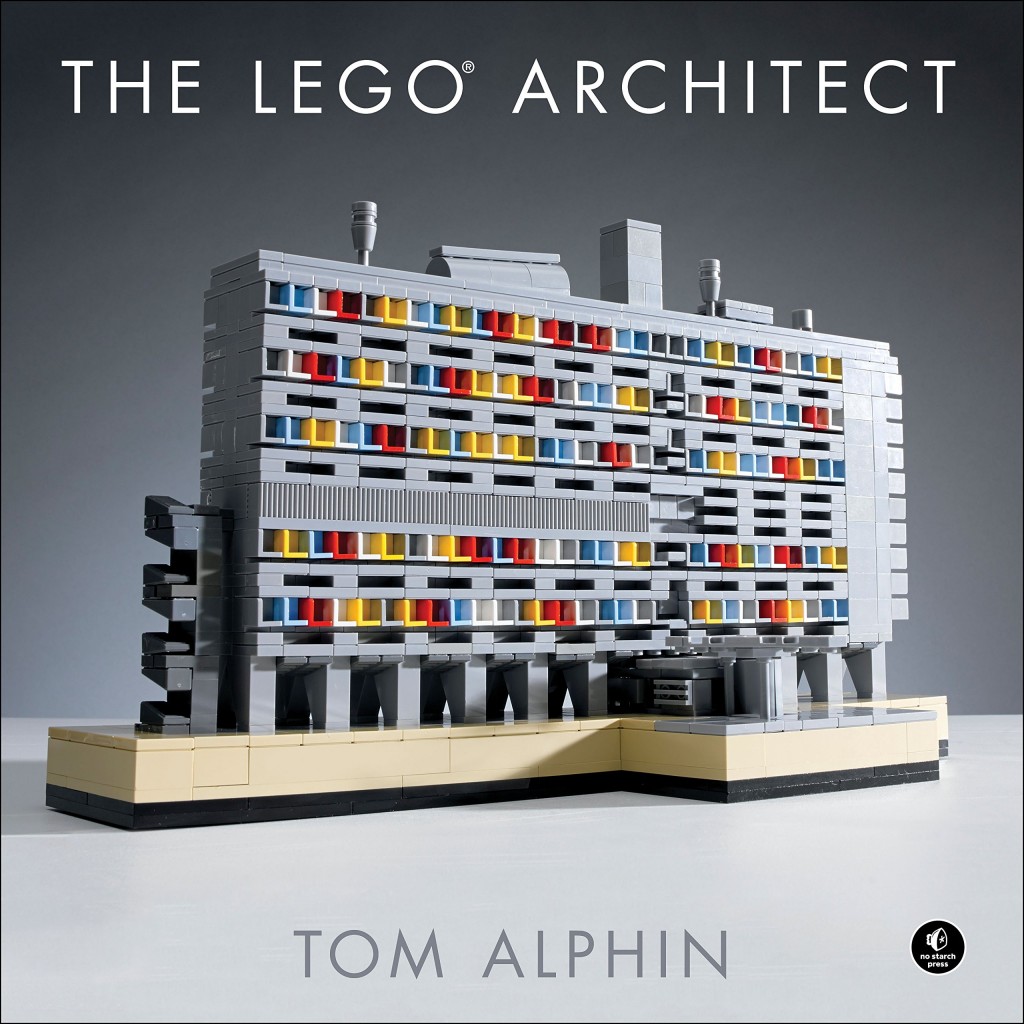 (source: Amazon)
Product Description:
Travel through the history of architecture in The LEGO Architect. You'll learn about styles like Art Deco, Modernism, and High-Tech, and find inspiration in galleries of LEGO models. Then take your turn building 12 models in a variety of styles. Snap together some bricks and learn architecture the fun way! (Legos not included)
A Lego book for uber fans! That means your grown kids that loved playing with Legos…or YOU!…or your smartypants kids begging you over your shoulder to BUY NOW!
Seriously, look at the building. Legos?! LEGOS!
Most of my Lego architectural plans involved square or rectangular buildings with a flag on top; I'm guessing your's did too.
Need a gift for the hard to please? Want to be known as a great gift-giver? Wish folks would read more? THIS! THIS! THIS!
Happy Shopping, Y'all!