All year I write about and share my absolute favorite new finds with you.
Today – a compilation of my favorite things!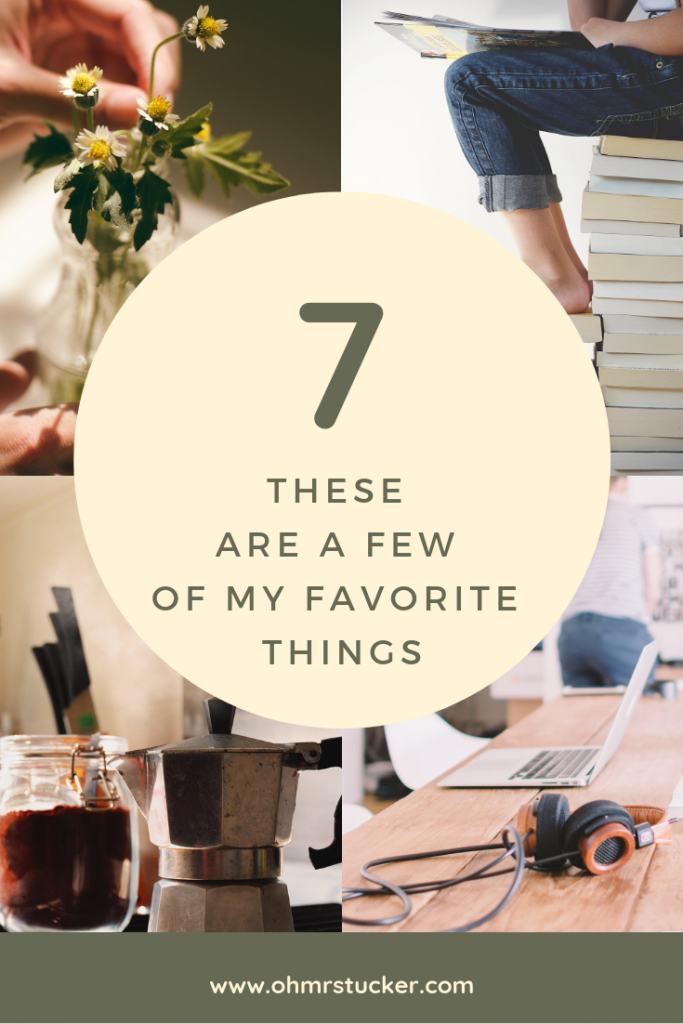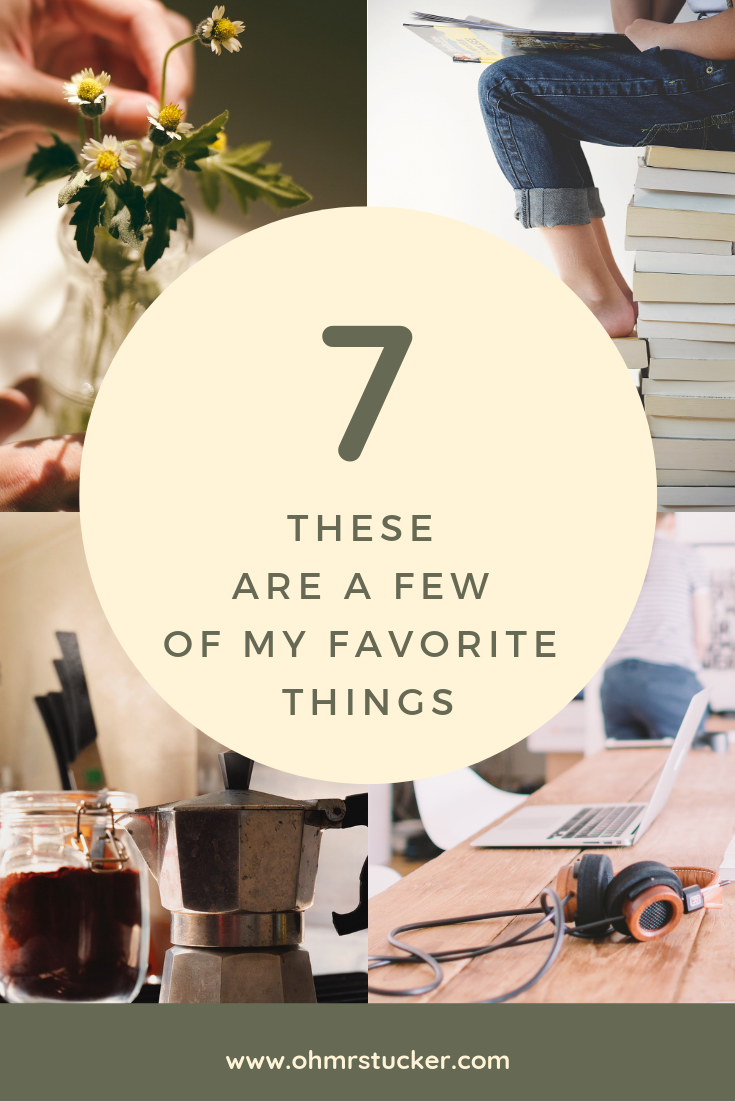 Or, you can think of it as one-stop-shopping for all yer needs.
~ A gentle reminder: OMT! uses Amazon referral links. When you do your shopping through the Amazon links on this page, you support the blog at no cost to yourself. It's much appreciated!~
Let's Go Shopping!
First up: Souper Spoon and Yum Bots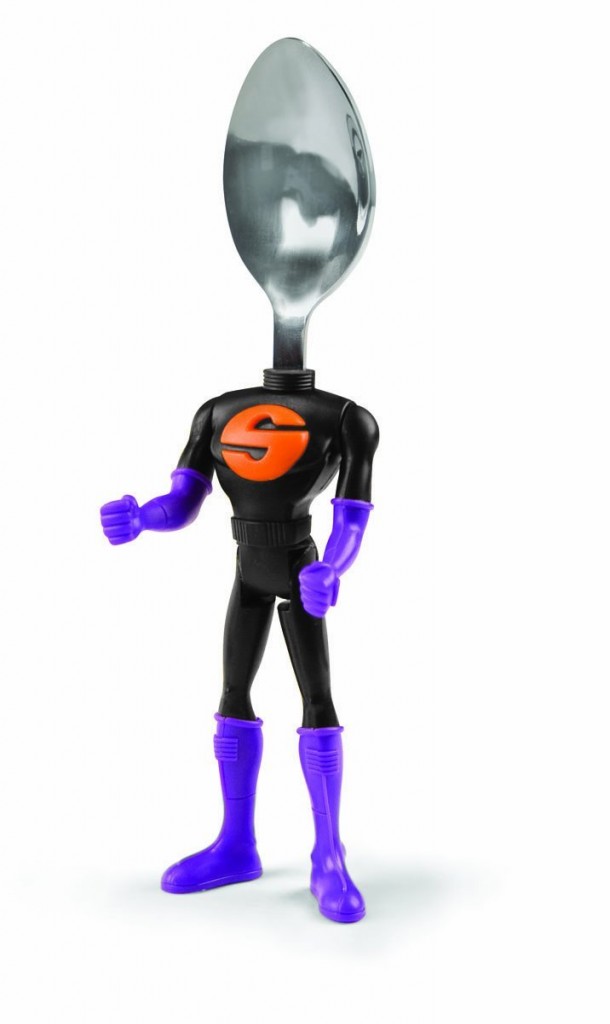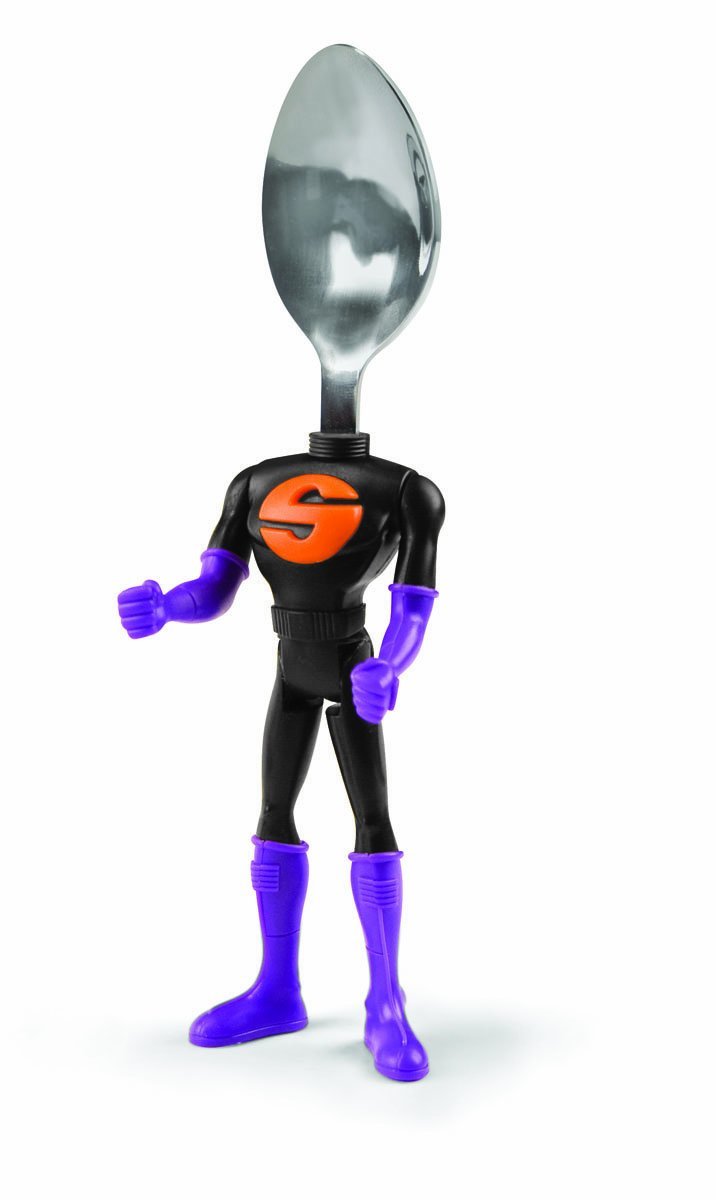 (source: AMAZON)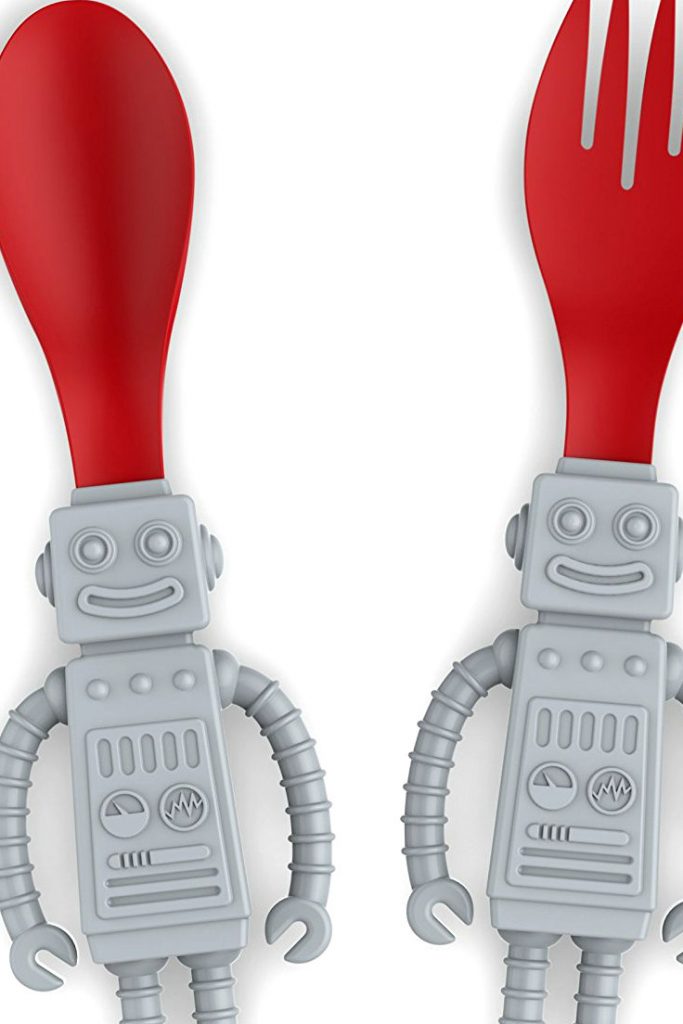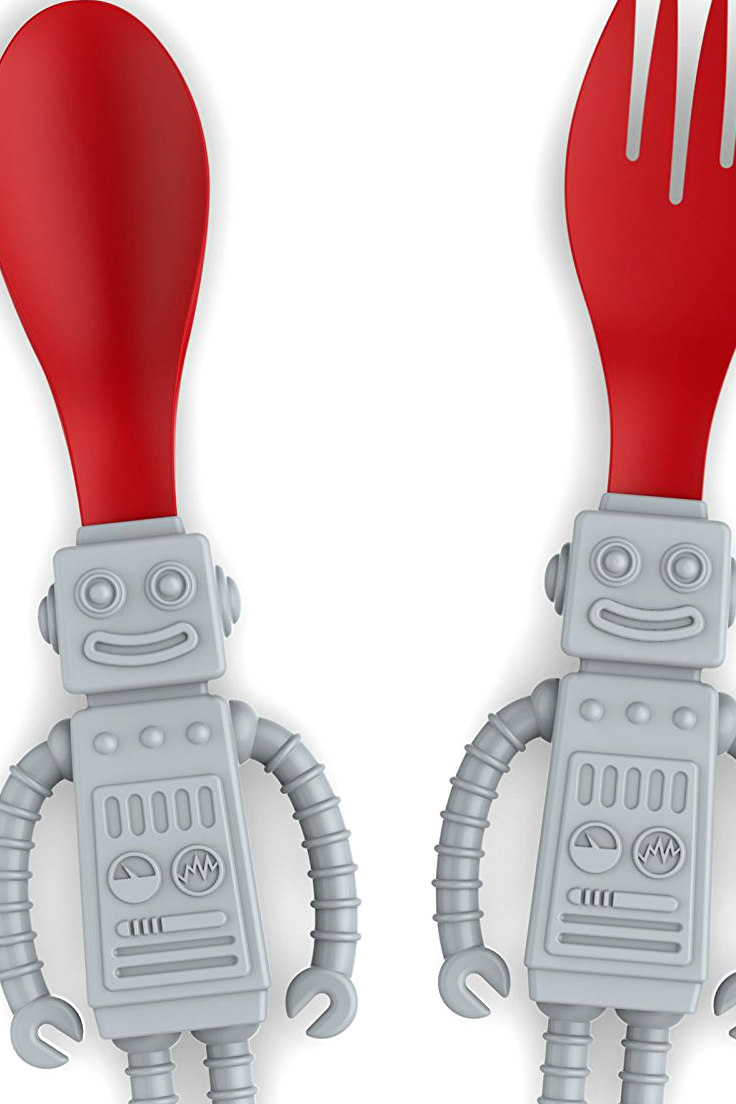 (source: AMAZON)
These fun kiddie utensils are some of Sweet E's favs.
You can't go wrong!
What about coffee?
Or, as it sounds in mah head first thing in the morning: WHAT ABOUT COFFEE?!
I gotcha covered with a easy-to-use French Press.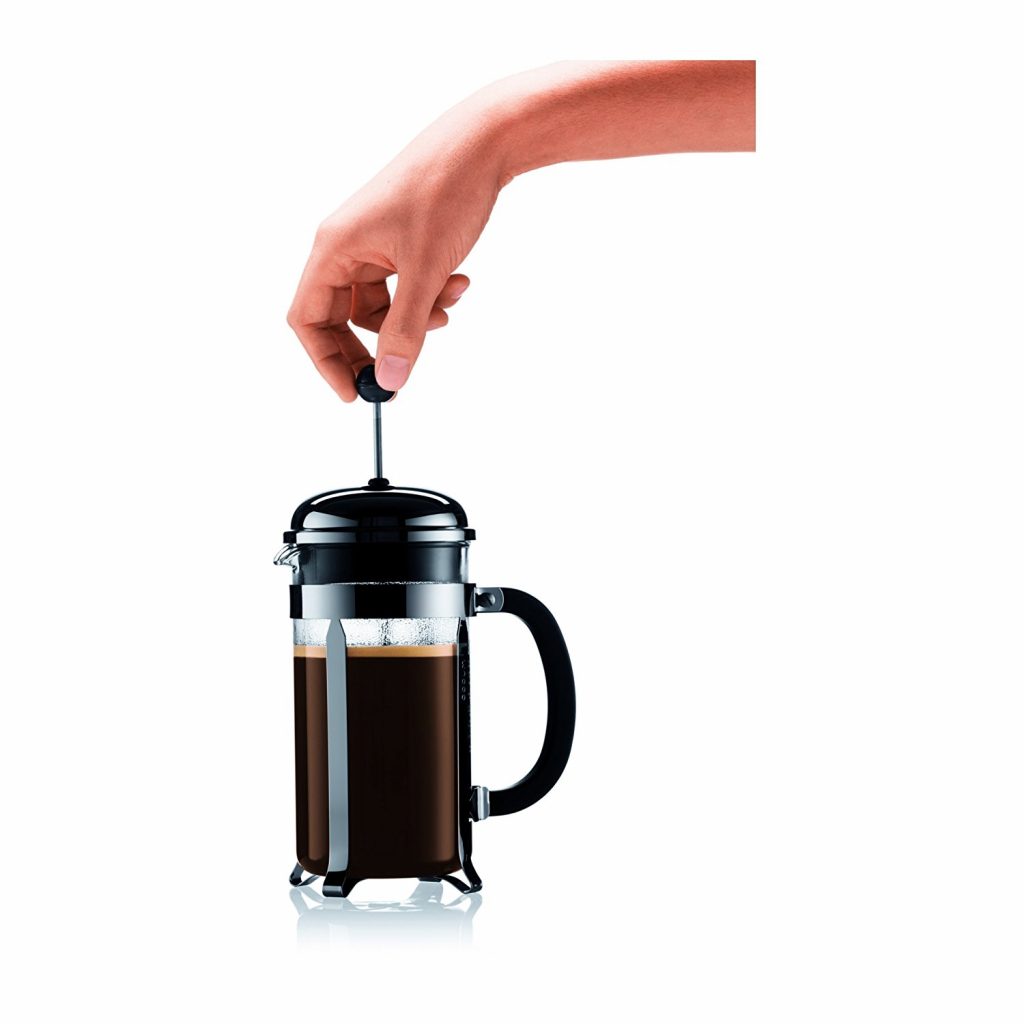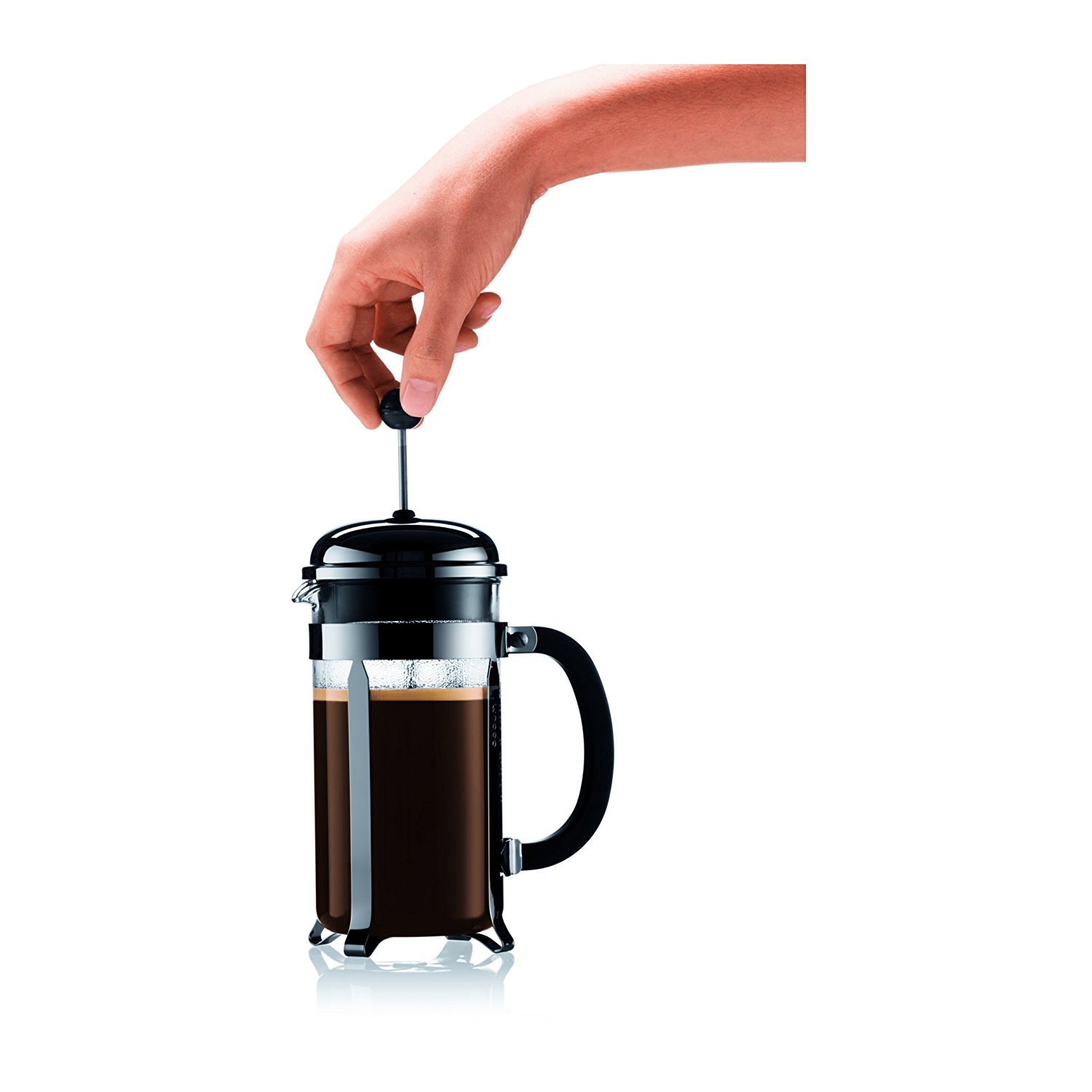 (source: AMAZON)
Truly so easy to use ( click HERE for deets on just how easy) and it produces the most delicious coffee I've ever made.
After you've had coffee, it's time to focus.
Try this Tamron AF 28-75mm f/2 lens out (again – MY FAV!!!)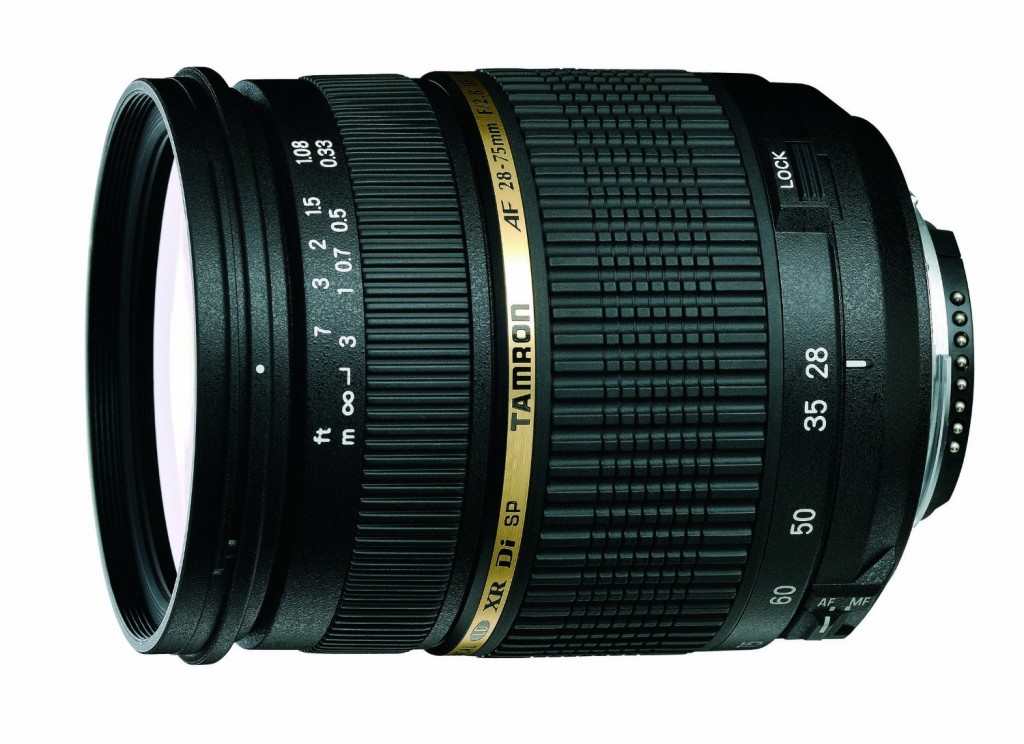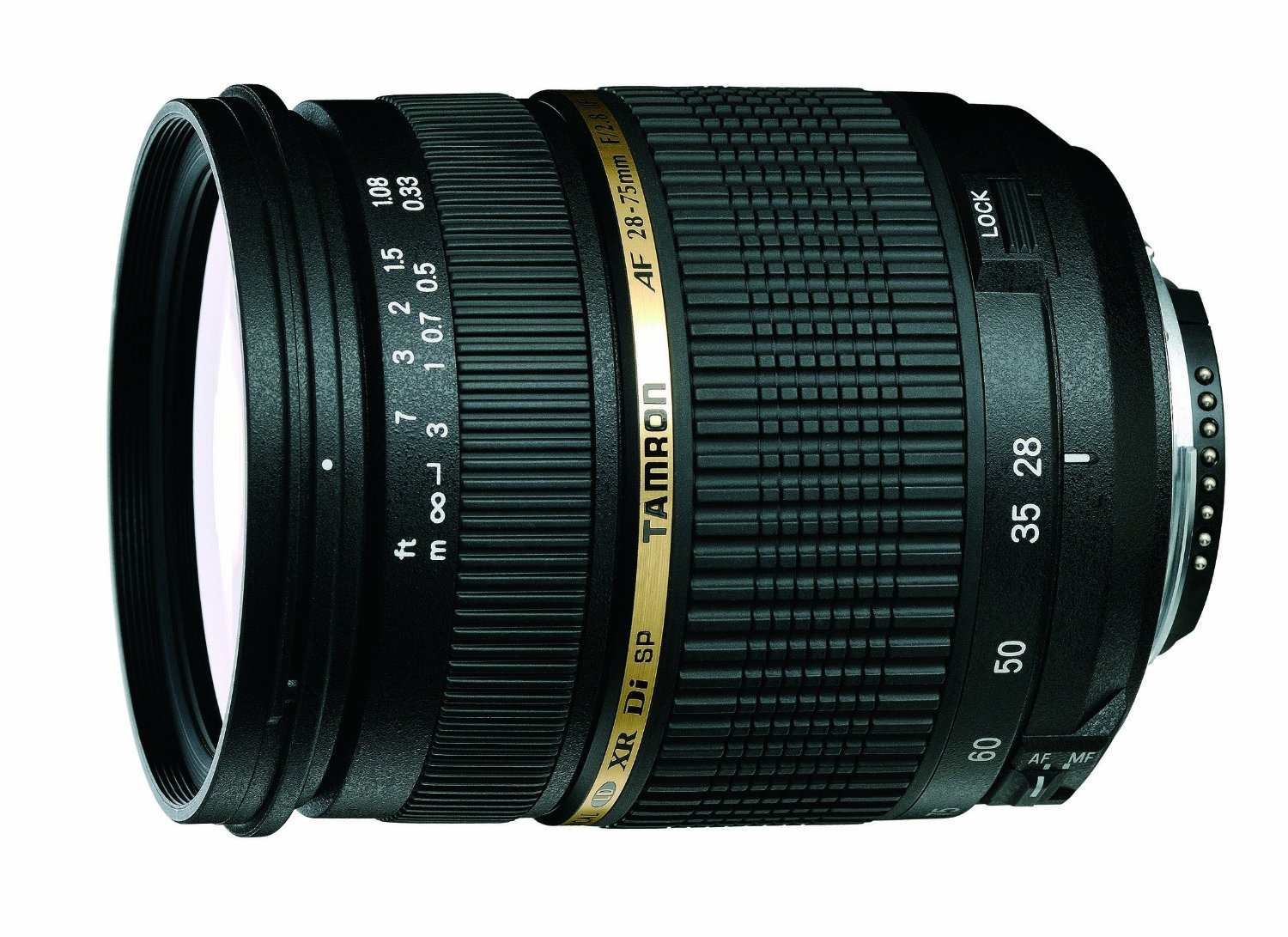 (source: AMAZON)
I use this lens on my Canon EOS 6D and I couldn't be happier – even though it's not a Canon lens.
You gotta trust me on this one – it's a powerhouse that will save you some dough!
For the parents of toddlers and up on your list: Crafting Really Awesome Free Things
Freeeeeeeeee! (not the book, but the crafts you make with stuff you already have on hand!)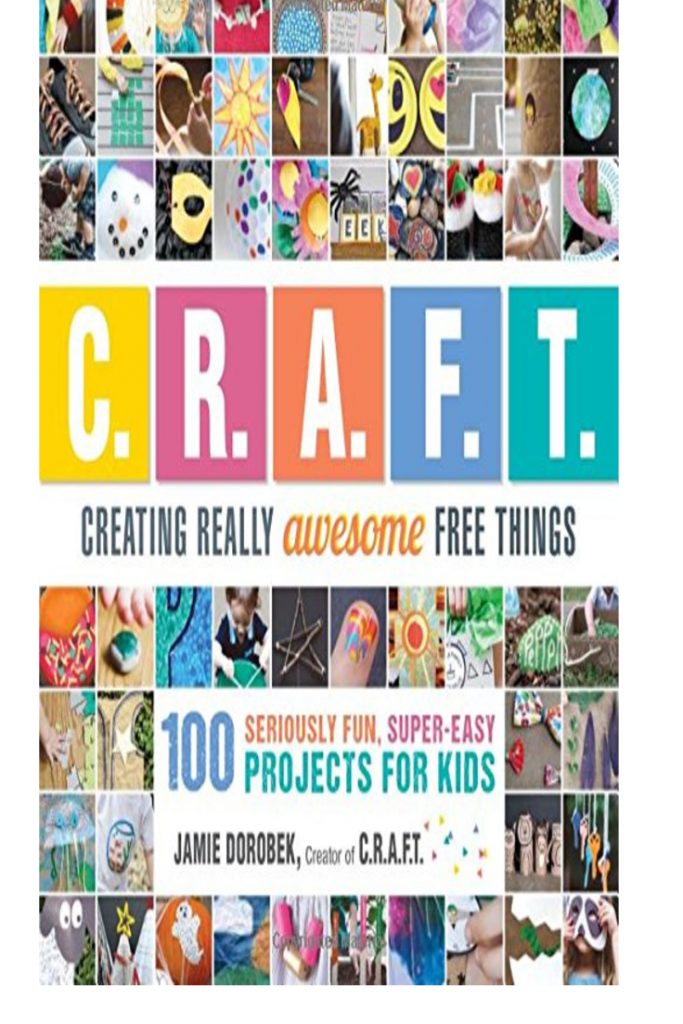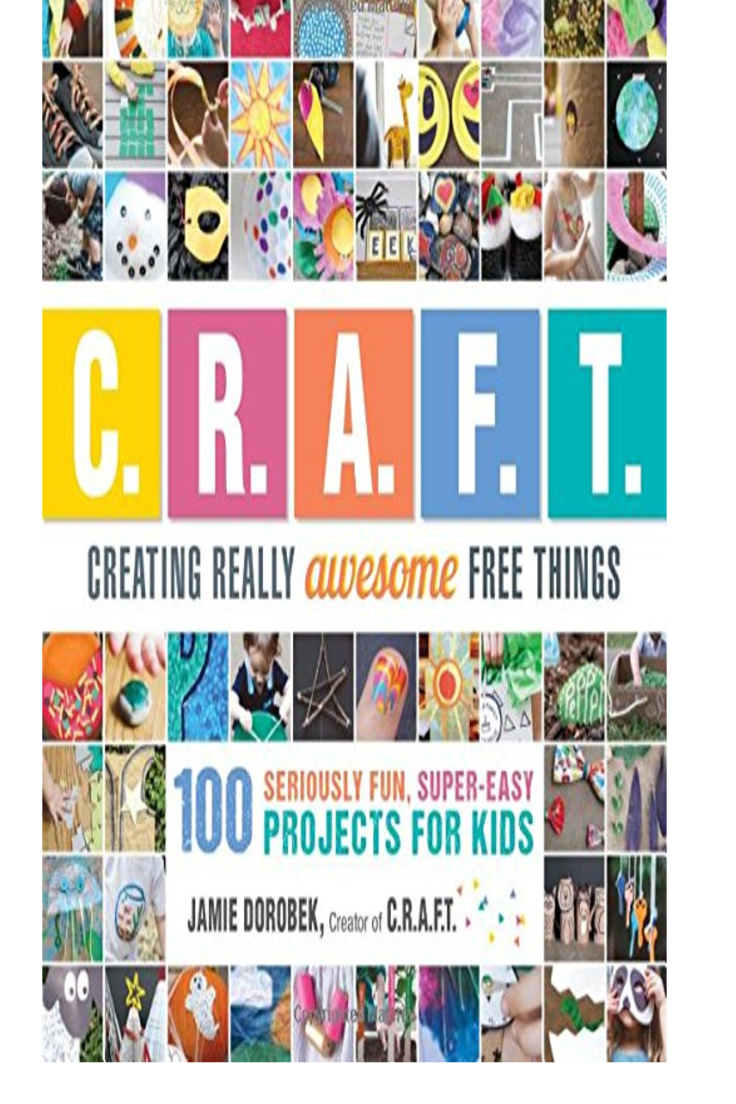 (source: AMAZON)
Sweet E and I have spent many a camp day searching the pages of this book for our next project.
Makes a wonderful addition to a parent's rainy day library.
After crafts, kids (and adults) get thirsty.
Smoothie Time!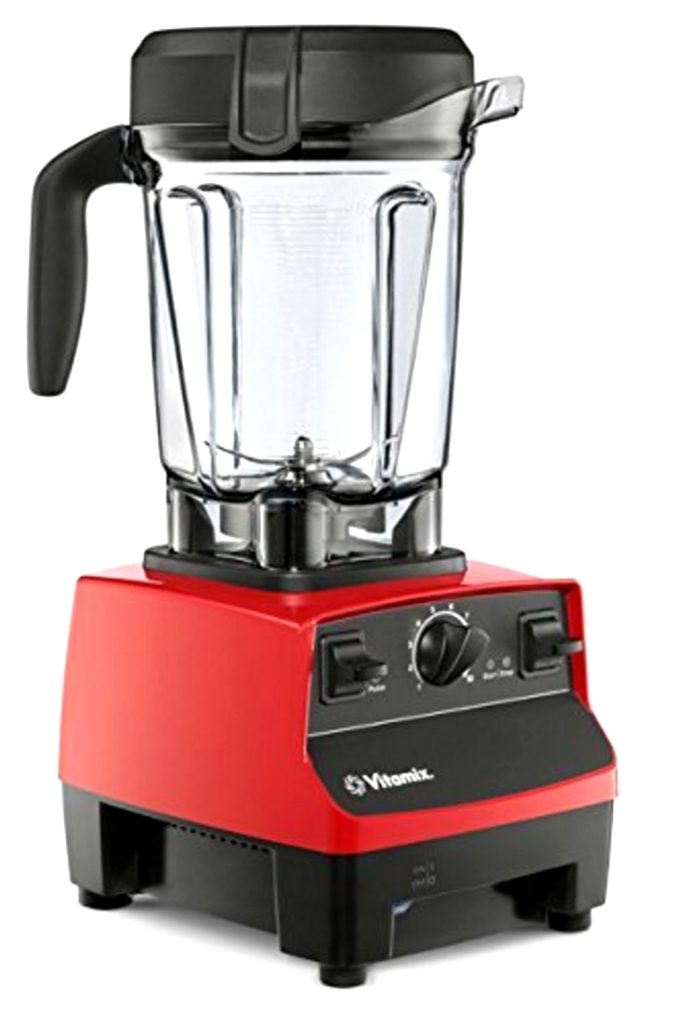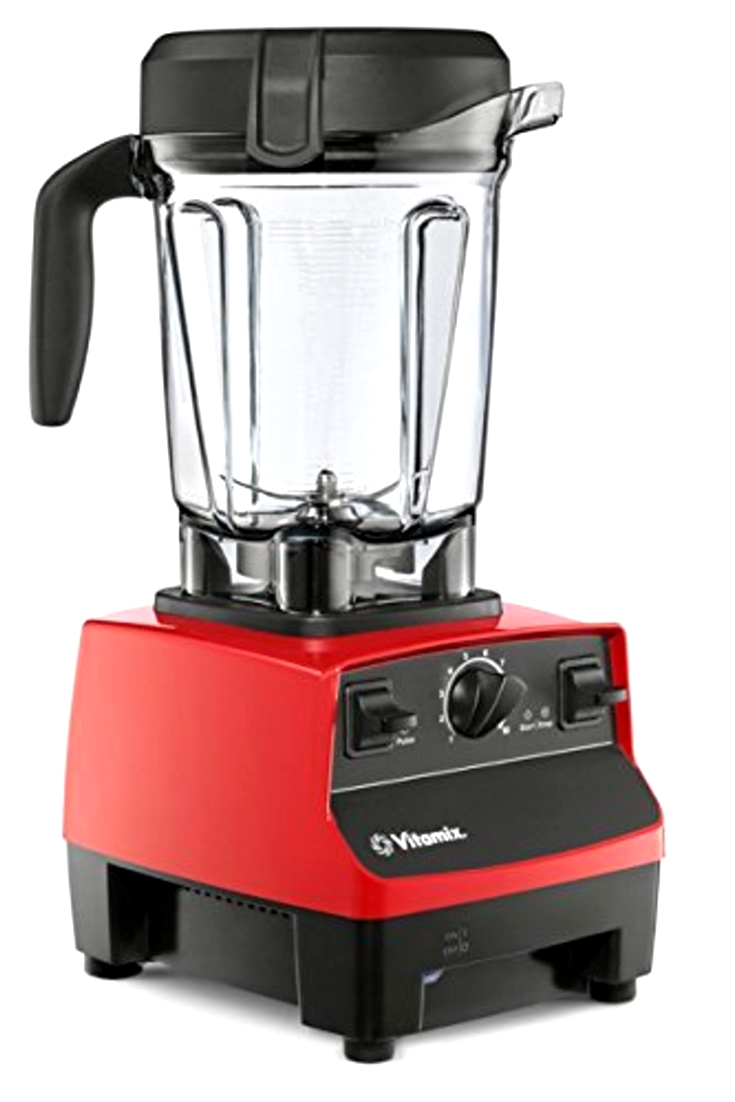 (source: AMAZON)
I L-O-V-E my Vitamix and wish I had bought it years ago.
If you have one, you know what I mean. They are so incredibly versatile and can whip up smoothies (virgin or adult) in minutes.
My last favorite thing is made with your favorite budding geek.
OMT! offers a PDF on building a website with WordPress.
Click the image for more details.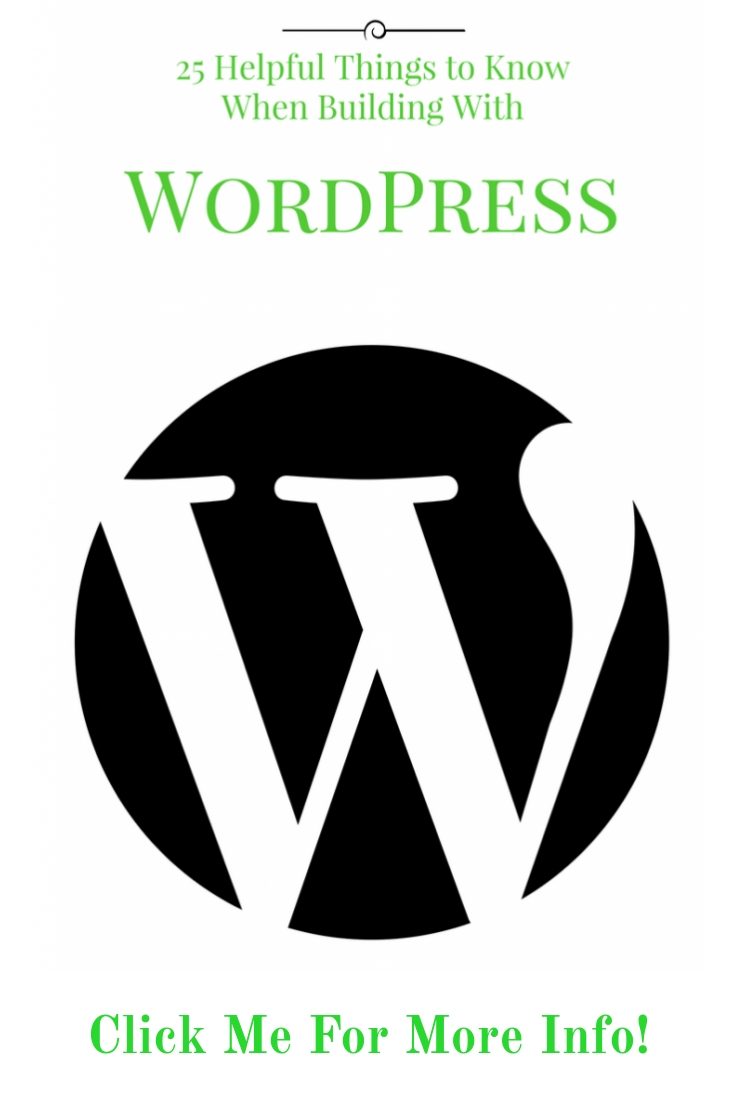 Happy Shopping, Y'all!