I know my Monday posts are typically about mouthwatering NOMs, but today is a tip o'the hat to an indispensable kitchen tool: the kitchen shears.
Show of hands – have you ever used regular scissors to cut through a chicken? Have you used ever'day scissors to cut herbs? Yeah, me too.
STOP IT!
I'm here to extol the virtue of kitchen shears (the right kitchen shears).
There's a saying: The right tool for the job makes the job easier. While I don't think that was meant for kitchen tools, it still rings true, especially if you've used – or are still using – scissors meant for paper.
~ A gentle reminder: OMT! uses Amazon referral links. When you do your shopping through the Amazon links on this page, you support the blog at no cost to yourself. It's much appreciated!~
Chef Remi Multifunction Kitchen Shears: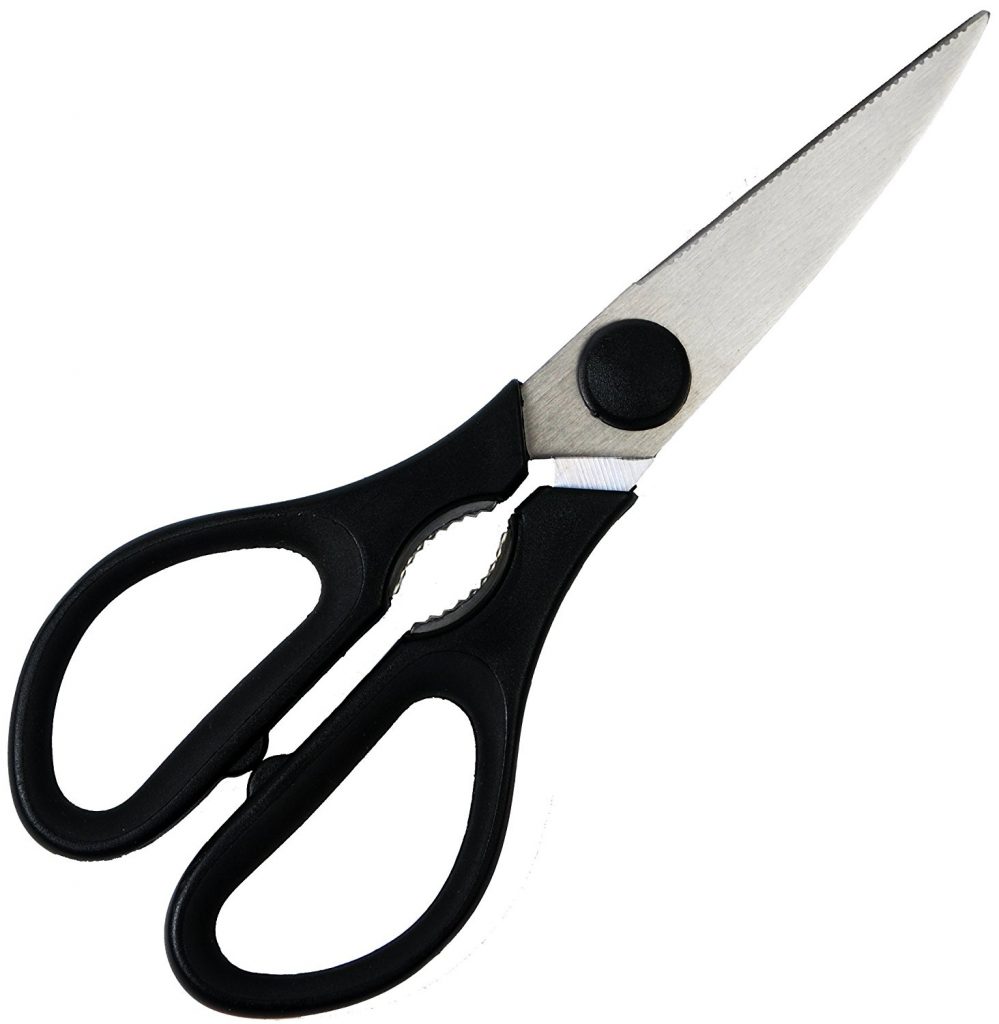 (source: AMAZON)
Those badboys are just dying to be used on a chicken!
Product Deets:
LIFETIME GUARANTEE – The Chef Remi Multifunction Kitchen Shears comes with a 100% Money Back Lifetime Guarantee. Try It RISK FREE Today!
MULTIFUNCTION KITCHEN SCISSORS. Heavy duty designed shears for easy cutting of meat, poultry, fish, vegetables, herbs, trimming fat etc. No need for a utility knife or electric scissors when you have these in your kitchen.
HIGH QUALITY CORROSION RESISTANT. Sharp stainless steel blades with micro-serrated edge for slip proof cutting. Makes food prep a 'snip' with these poultry shears. You'll never need a sharpener with these metal scissors.
BUILT IN NUT CRACKER. Serrated section in easy grip handle for opening tough sealed bottles or even cracking nuts! Our buyers have rated us as one of the best sellers on Amazon!
COMFORTABLE EASY GRIP HANDLES. Great grip for both right and left handed chefs or even kids, these comfortable and super sharp scissors will make food preparation easier and faster.
Product Description:
Chef Remi believes that families are the centerpiece of society and communities are stronger when they sit down together even if its over a quick, wholesome meal. Our company is 100% committed to designing genuine quality kitchen tools to support busy parents that take the time to cook for their family, because every child deserves a home cooked meal with a family who loves them.
A must-have for any busy kitchen, the Chef Remi Premium heavy duty kitchen sheers offers exceptionally versatile everyday convenience. This handy tool will quickly become a go-to favorite for getting the job done. Equipped with reliably sharp steel blades, the premium kitchen scissors quickly cut through bones, ribs, chicken wings, pork, steak, meat as well as garden-fresh vegetables, herb, packages, and cardboard boxes.
No more searching for household scissors or dealing with dull blades thanks to the Chef Remi heavy duty kitchen shears.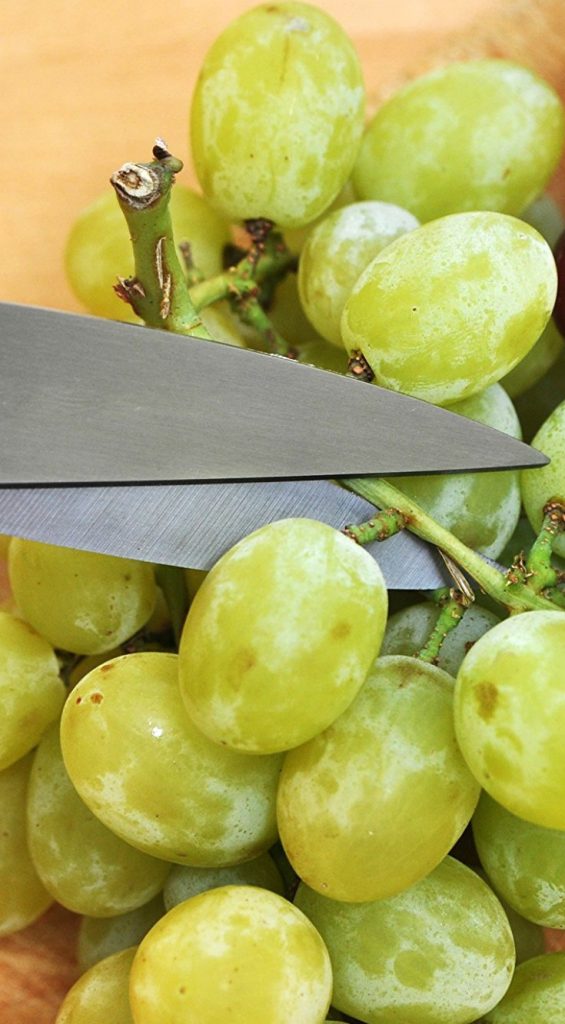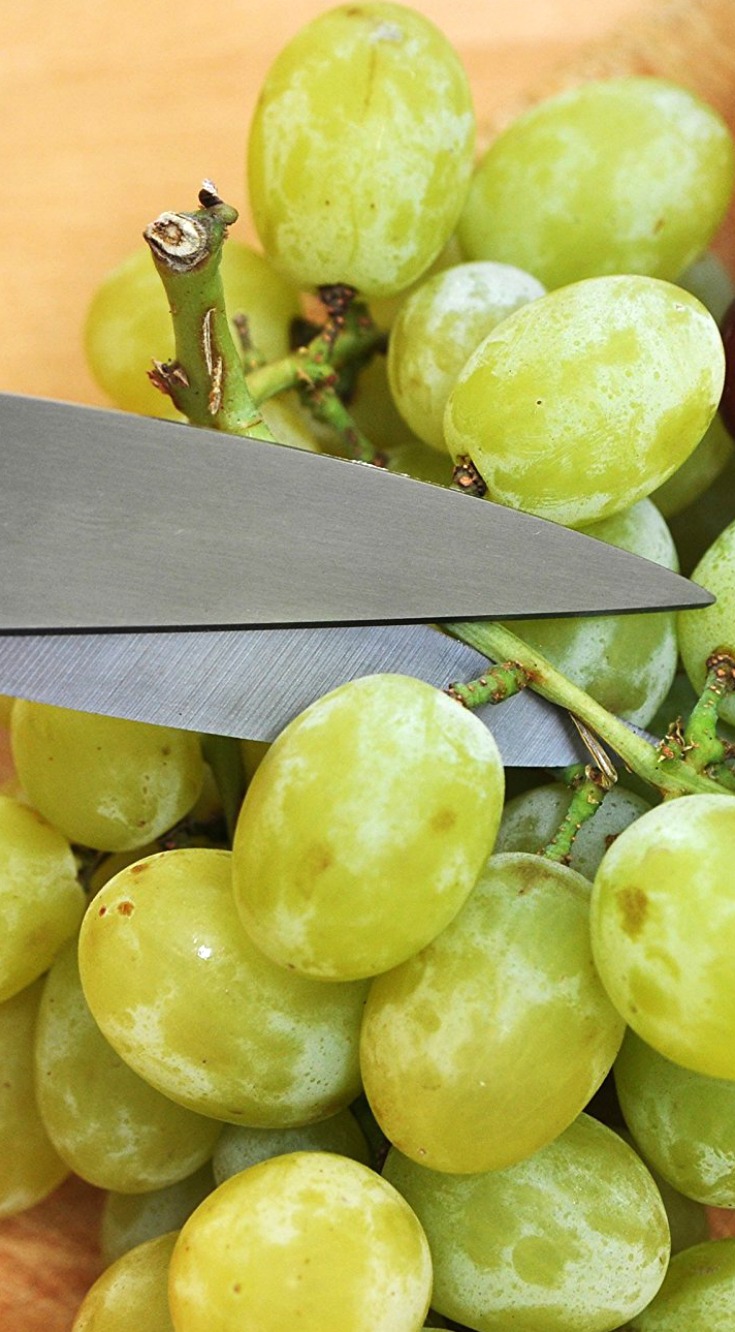 (source: AMAZON)
Let's say goodbye to just getting by with whatever sharp tool is handy – let's say YES! to a grown-up pair of sharp, work horse, kitchen shears.
Man, that feels good – doesn't it?