Love is like a child, that longs for everything it can come by. ~William Shakespeare
Ah, love.
I know it's only January, but the Day O'Love will be upon us soon (and is already upon us via retailers). Not to mention FB*!
In honor of The Day O'Love, I offer a bit O'Valentiney lurv.
~ A gentle reminder: OMT! uses Amazon referral links. When you do your shopping through the Amazon links on this page, you support the blog at no cost to yourself. It's much appreciated!~
Oh, Mrs. Tucker is a baker. She loves to bake cakes (oh, the cakes!), pies (oh, the pies!) and especially cookies (oh,…i think you get it!). When I came across this cookie stamp, I thought about how I'm always blahblahblahing about baking with love and that this stamp takes the sentiment one. step. further.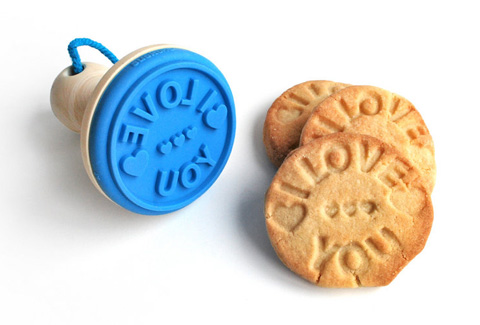 [source: Amazon]
See? When FB gets something baked from me, he'll have the written word stamped into his cookie as proof that I love him. ♥
What goes better with cookies than ice-cold milk? Or in my case, ice-cold chocolate milk?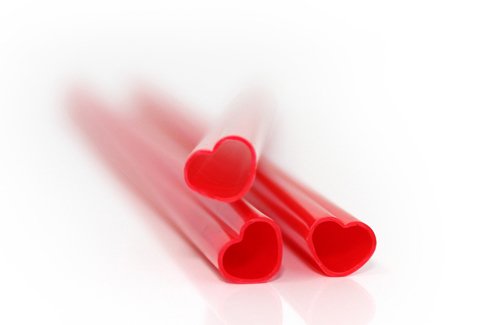 [source: Amazon]
Sorry to yell, but YES!
Can you see it? Can you?!
A an edible cookie love note and a chocolate milk chaser in a fun love-themed straw.
We live in extraordinary times, people. Extraordinary expressive times.
What fun do you have up your stereotyped tissue-stuffed sleeves for The Day O'Love for your grands?
* Future Baby