I'm a water drinker; it's my #1 drink of choice every day. Most days I like my water plain, but for the times I'd like a little something extra…
~ A gentle reminder: OMT! uses Amazon referral links. When you do your shopping through the Amazon links on this page, you support the blog at no cost to yourself. It's much appreciated!~
28 ounce Infuser Water Bottle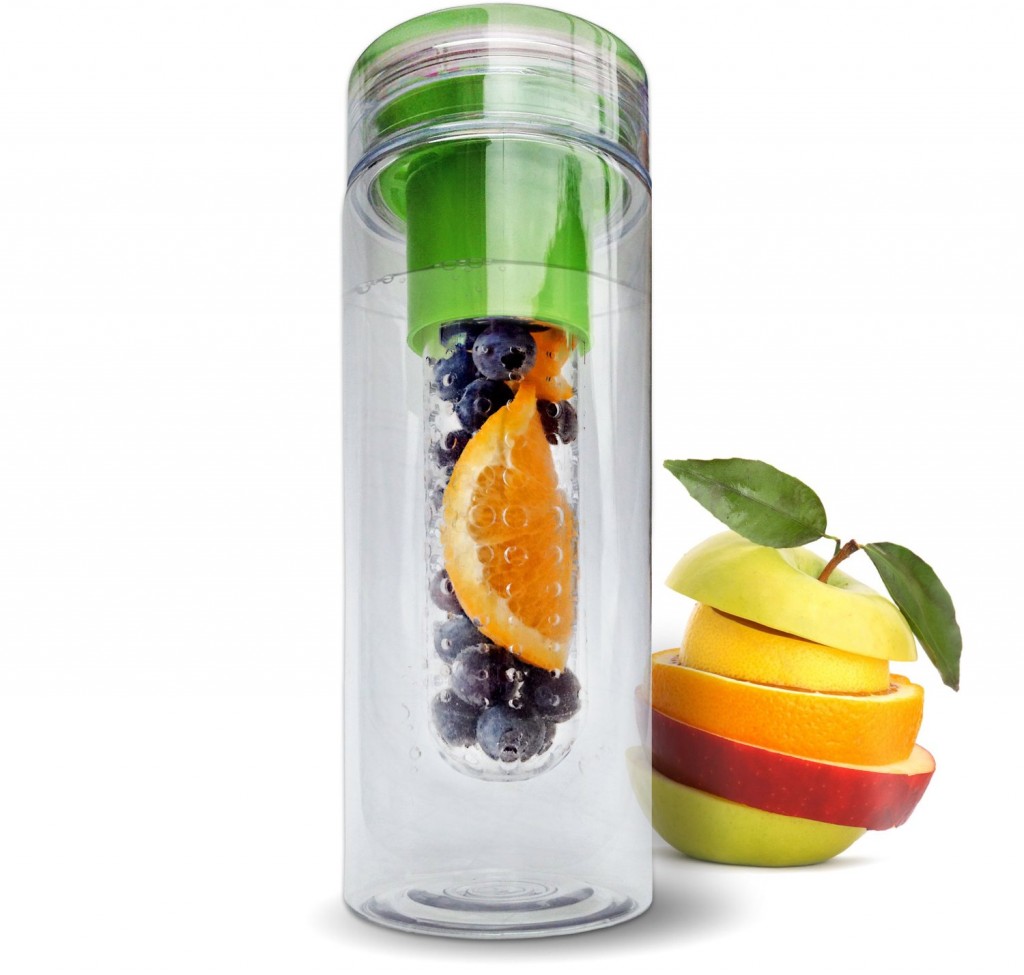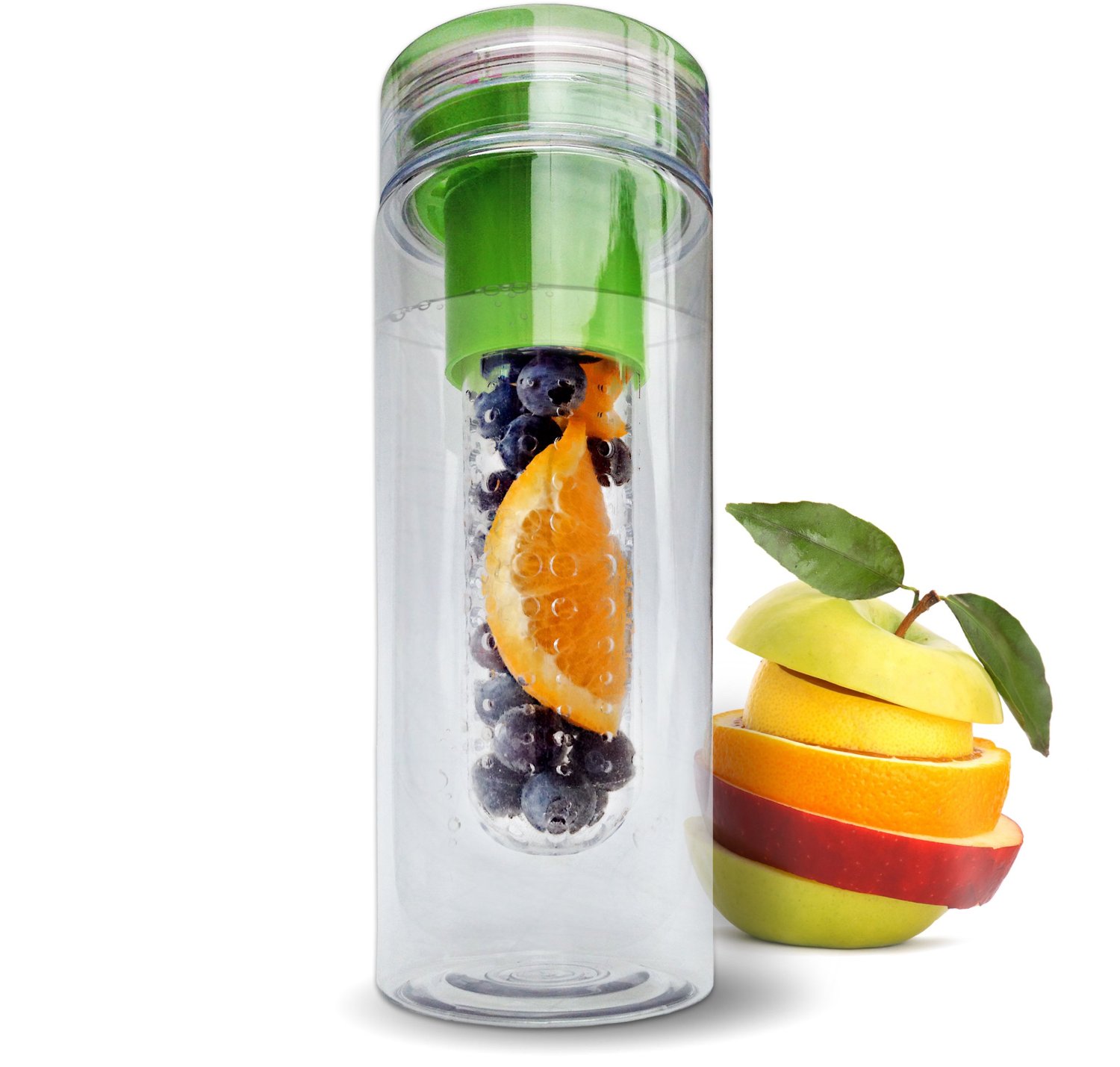 (source:Amazon)
PRODUCT DEETS:
* LEAK PROOF – We use leak proof technology in our lock lid that will ensure your fused water stays in the bottle allowing you to take your delicious beverage to the beach, office, gym or anywhere your legs can take you!
* SAVE MONEY – No need to buy unhealthy drinks at the store that can add up to hundreds of dollars a month. Eliminate the need to buy cases upon cases of bottled water from your local grocer. The FusedFruit water infuser can be reused over and over! Easy to clean and dishwasher friendly – Rinse & Reuse | Top-Rack Dishwasher Safe | Large Opening for Easy Filling and Cleaning | BPA Free
* 100% Satisfaction Guaranteed – If This Isnt Your Favorite Way To Drink Water, We Will Refund Your Money. No Questions Asked.
* BPA FREE and reusable!
How It Works:
1) Fill infuser basket with fruit or any other ingredient that you wish to use to flavor your liquid.
2) Add water or other liquid of choice.
3) Close lid tightly.
4) SHAKE.
5) ENJOY!
Hand Wash Recommended but is top rack dish washer safe- Many prepare drinks at night, to be ready for the next day. This allows for Longer Infusion Time. Shake Well & Often during the day to keep fruit wet and water infused. Shaking is the key! Infused water is exciting and healthy!
Perfect for summer!
If you're looking for a way to encourage the kiddos or yourself to drink more water, this is a delicious solution.
Happy Shopping, my babies!