Anyone know of a kiddo who is in love with dinosaurs? Anyone?!
Of course we do! What's not to love?
~ A gentle reminder: OMT! uses Amazon referral links. When you do your shopping through the Amazon links on this page, you support the blog at no cost to yourself. It's much appreciated!~
Check out this fun night light: Borang Dinosaur 3D Night Light Touch Table Desk Lamp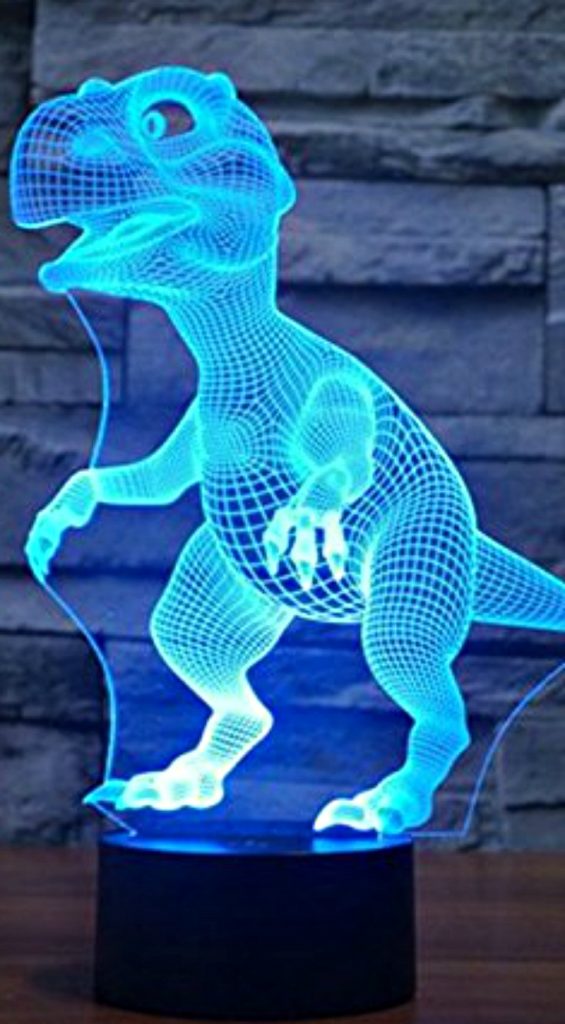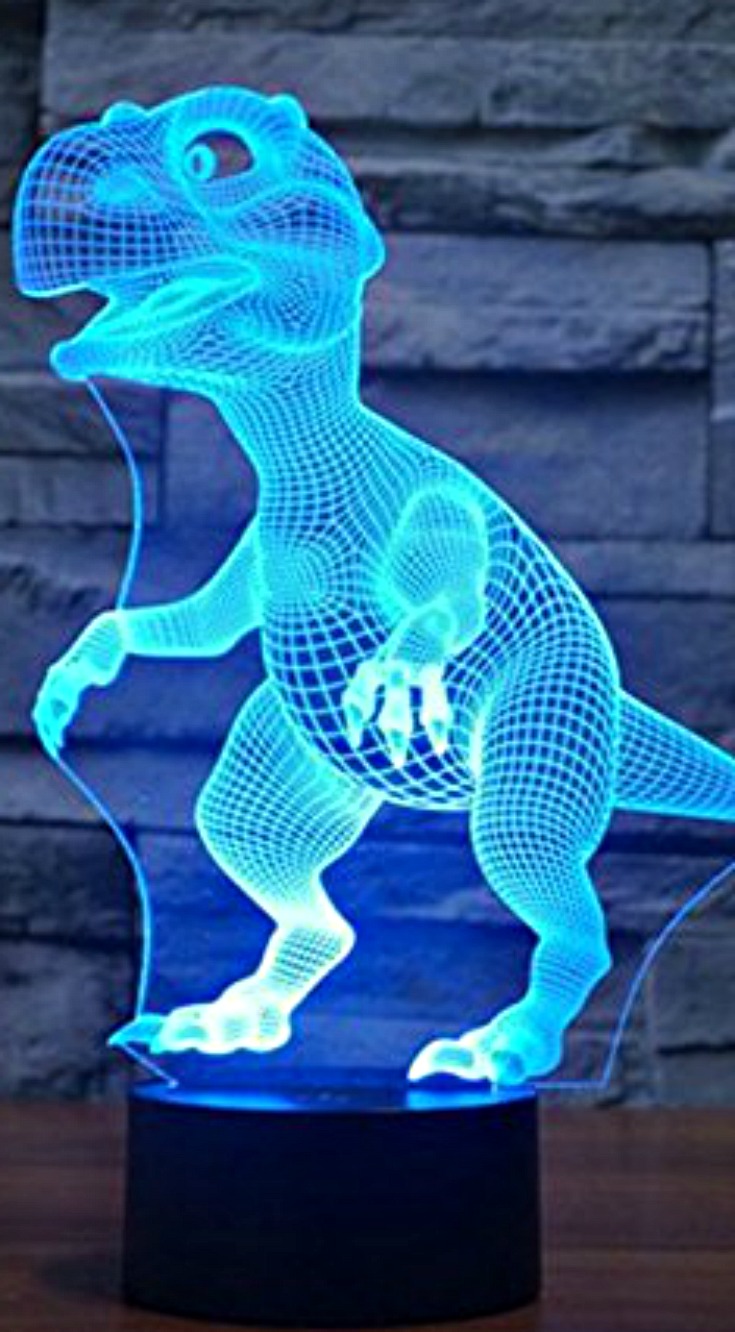 (source: Amazon)
Products Deets:
~ Touch Control (No remote control): red, green, blue, yellow, cyan, pink, white, and color-changing.
~ Can fix to one color or 7 color gradual changing.
~ NOTICE: 3D just Visual Effect, the lamp itself is Flat.
~ Unique Lighting Effects Amazing Optical Visual Illusion Home Decor Lamp.
~ Power: input 100~240V; Output: 5V, 0.5A. Retail Box Size:aprox 26*20*6cm.
~ Energy saving. Power spend: 0.012kW.H/24 hours.
~ LED Life Span: 10000hours.
Product Description:
3D visual creative lamp is an innovative artistic atmosphere light,optical acrylic light guide plate engraving a variety of 2D graphics, 3D visual impact, led source, import SCM process control, touch- sensitive switch, single or 7 colors changing. Widely used in various environment decorations, improve environmental artistic taste,showing warm fresh, fashion 3D visual impact. Power:0.5W Voltage:5V Weight:aprox 0.4kg Base size:aprox 87*87*43mm Package size:aprox 26*20*6cm Color changing:red, green, blue, yellow, cyan,purple, white.can fixed one color or 7 color gradual changing. Packaging details: 1 *Arcylic Plate 1 *ABS Base 1 *USB Cable(80cm) 1 *Manual NOTE: acrylic board sided with a protective film, please put the protective film be removed before use.
I'm seriously in love with this guy because I KNOW how much Sweet E would love to spend the night with him.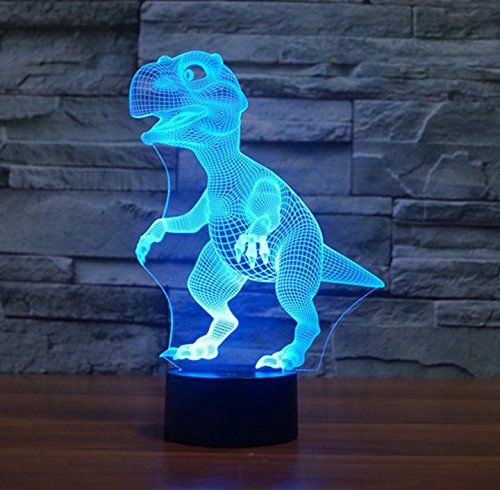 (source: Amazon)
What do you guys think? A hit or a miss?
If you say miss, I don't know if we can still be friends. Why? Cause he's ADORABLE!
Weigh in with a comment.