Me and lighting devices might be having an ongoing love affair…
~ A gentle reminder: OMT! uses Amazon referral links. When you do your shopping through the Amazon links on this page, you support the blog at no cost to yourself. It's much appreciated!~
I have done a few posts on different types of lighting like the Waka Waka Solar Lamp and the Durabeam flashlight and it's just beginning to dawn on me that I might have a thing for them.
You can only imagine how I felt when I stumbled upon this: The Zippo Rugged Lantern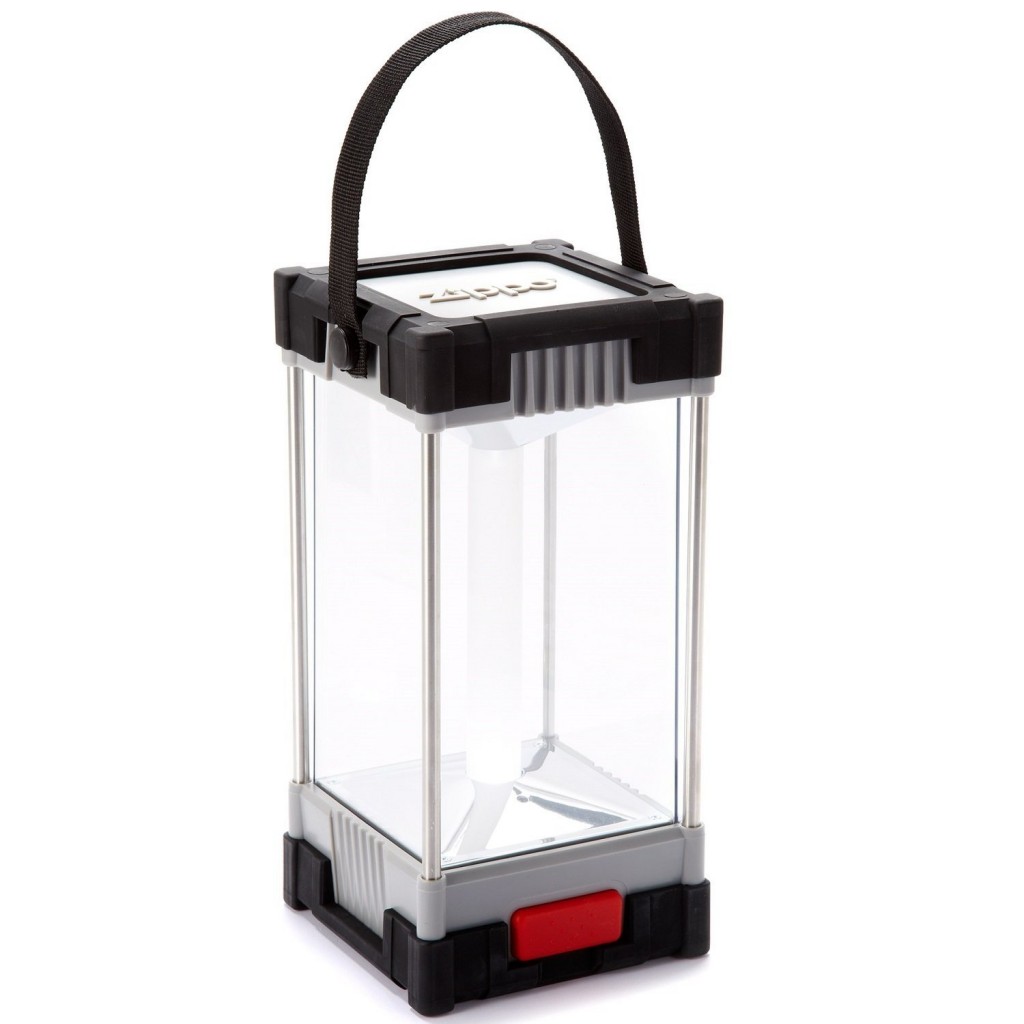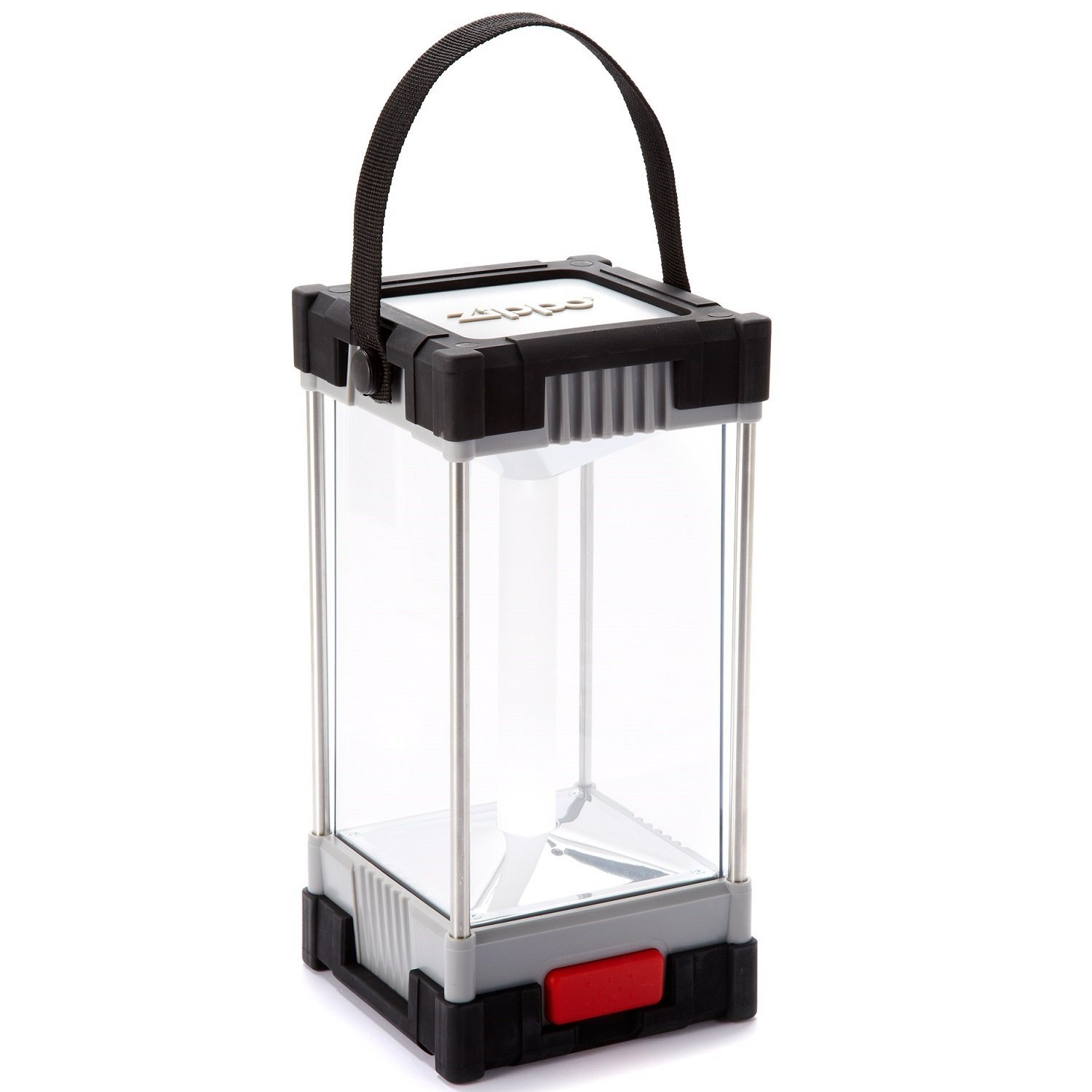 (source: AMAZON)
It's simple in design and powerful in output. OMT likey!
Zippo Rugged Lantern, Only the switch puts this light out. This Zippo Rugged Lantern can withstand a 5-foot drop and stay out all night in the rain. Through every condition, the Lantern shines with the brightest light of any LED lantern made. You can even make the lithium-ion battery last longer by adjusting the brightness from 100% to 50% to 10%. In case of an emergency, the Rugged Lantern has an emergency S-O-S setting too. High-quality LED outputs 220 lumens on high; extra-long light tube with soft glow diffuser gives off pleasant light Rubber corners cushion the blow from drops and everyday use built to handle drops up to five feet; vertical stainless-steel tubes add durability Built-in lithium-ion battery provides up to 12 hrs. of use on high, 18 hrs. on medium and 59 hrs. on low Includes a 120V AC wall charger for recharging the lithium-ion battery Tote the lantern around and hang it up at camp with the flexible and detachable carry handle The Zippo Rugged LED lantern floats in water and has an IPX7 water-resistance rating.
Cliff Notes: Powerful adjustable LED light and can take a waterproof beating.
What else do you need it to do? Sing you to sleep? (hmmm, wait…not a bad idea…)
As an experienced Texas gal, with bad weather and power outages, having a light you can count on when needed is like snagging the last fat turkey in the freezer aisle right before Thanksgiving: everybody wants/needs it!
No more waiting. Make sure you have a dependable light before you actually need it.
Plus, you can always use it to find the earring that rolled under the bed, or to investigate that weirdo noise coming from the attic, or simply to embrace the smugness that comes from being a life's Boy Scout: ALWAYS PREPARED!
Happy Smuggy Shopping, Y'all!