Life, if you're paying attention, is heart-stoppingly beautiful, yet infuriatingly confounding, is open wide and forgiving, yet full of the cruelest of cruels, is laughable, yet able to make you cry the hardest you've ever known anyone to cry. We either embrace the juxtaposition of thrills and chills by making it our best, as best we can, or we hold it off with the limited strength of one who wishes to understand, yet refuses to break the surface tension.
Knowing we have little control, knowing even our best is sometimes failure, knowing all we know from the moment we defied the womb until this moment, on this page, I'm curious to know:
Other than your family (baby, that's a given for me), what is your biggest accomplishment?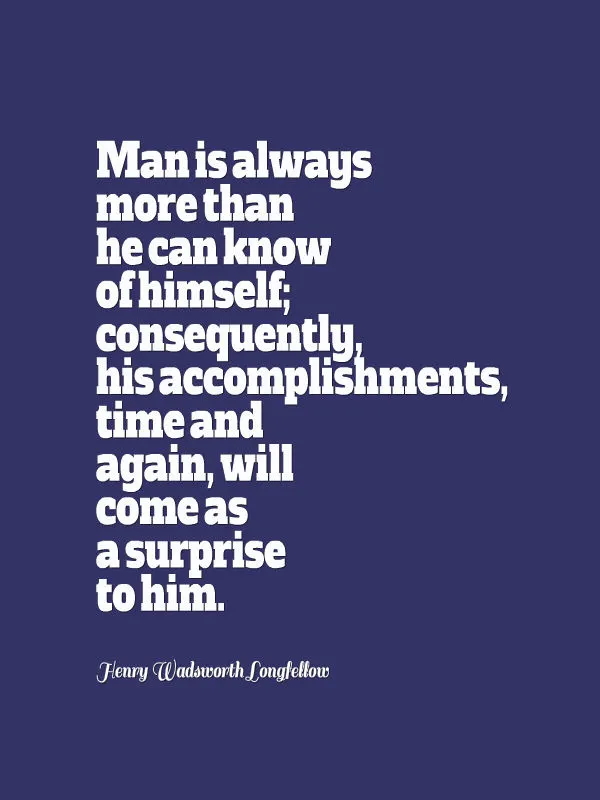 I'll offer mine first: It's my family. HA! Calm Down! While I'm totally not joking, I'll take them out of the mix. Just having a little fun.
[Tweet "What is your biggest accomplishment?"]
My biggest accomplishment is my intact faith (scrutinized, excessively examined, then constantly fed with hopes of healthy growth), which has consequently led me to believe in my worth and what I have to offer, no matter the world's rejectionist rebuttal.
This may seem small to some, but considering a plate full of life's worst fare, a world hell-bent on pounding disbelief into every soul it encounters, and the fact it would have been easier to discard what has since become the cornerstone of my life (because let's face it, having faith, living by faith, is one of the hardest things to do), it seems like a miracle to me, or at the very least, my life's greatest accomplishment.
What's yours?