Today we take the time to remember 9-11. There is an entire generation that has no recollection of the horrible events of that day and it's our job as those who lived this history to stand for those who can no longer stand.
I republish THIS POST every year on this date.
It is my way of standing for each one of us that lived through that day, for those that died on that day, and for the new generations that proceeded that day.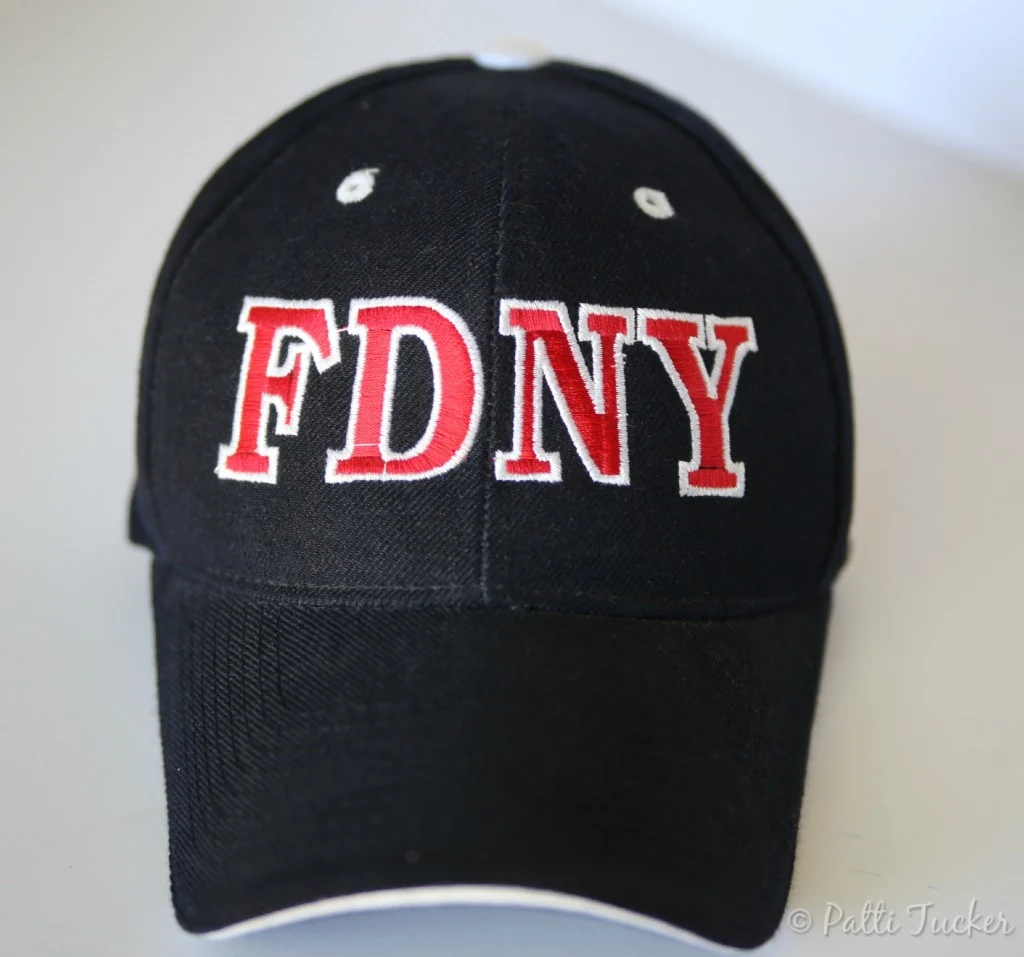 Never Forget.