Tuesday, September 11, 2001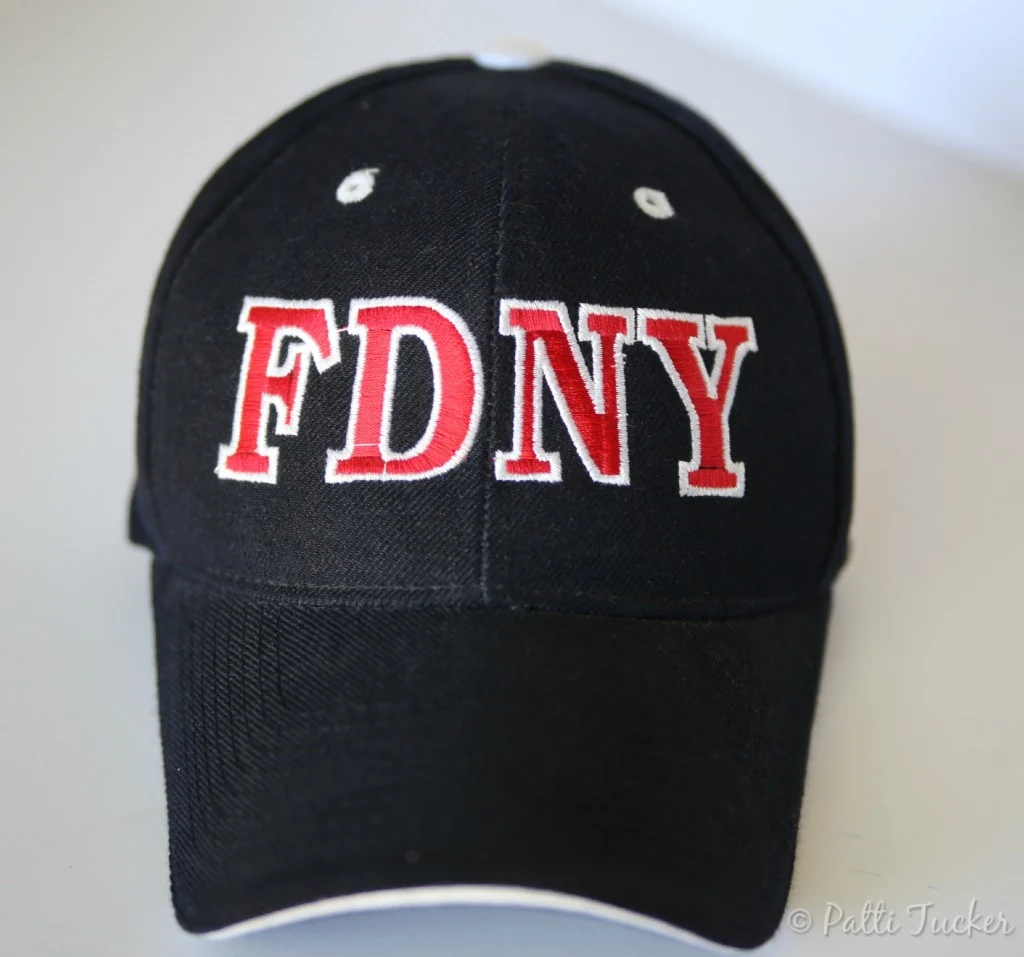 In the wake of all that has happened to the collective us in the last month, there is so much we'll never be able to forget.
To those who fight the good fight, to those who step up when times are unimaginable, to those who love in the face of terror, I will never forget.
Onward.