Having a mouse in the house is never a fun feeling.
Your mind immediately start thinking about traps, then how much you like your fingers and are hesitant to set them, and finally to the awfulness of disposal after snapping the neck a cute little pest-riddled rodent.
~ A gentle reminder: OMT! uses Amazon referral links. When you do your shopping through the Amazon links on this page, you support the blog at no cost to yourself. It's much appreciated!~
The Tomcat Kill and Contain Mouse Trap solves all those problems.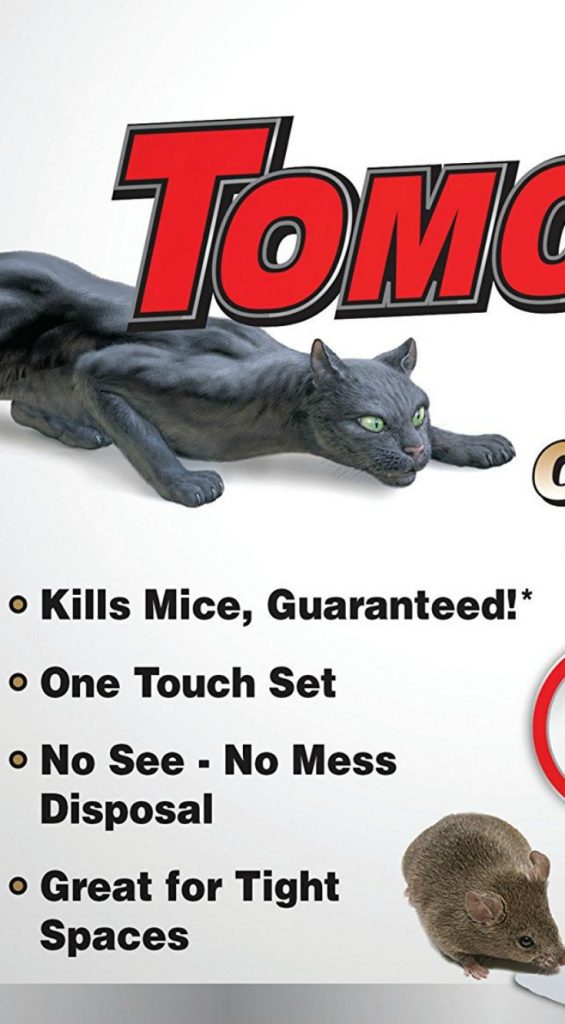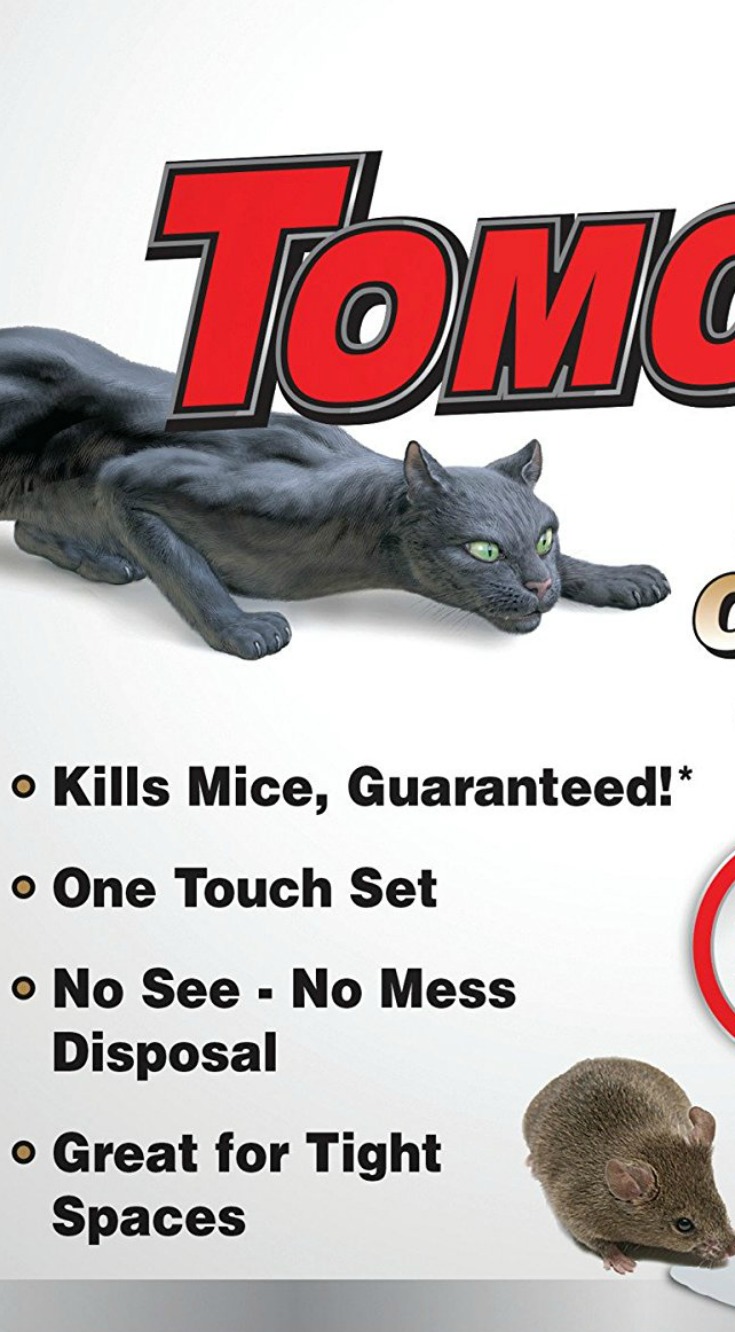 (source: Amazon)
Product Deets:
~ Redesigned, now more effective* *vs. previous design
~ Safe around kids and pets; won't snap fingers or paws
~ Easy-view indicator; sets with just one touch
~ Great for tight spaces
~ No-see, no-mess disposal
Product How-To:
1. Identify: Determine the type of rodent problem and the location of activity. See detection tips below.
2. Bait: Open bait door located on back of trap. Bait trap by placing food (such as peanut butter) or Tomcat Mouse Attractant in the bait well. Close bait door.
3. Set: Set trap by pressing the set arm located on side of trap. The easy view indicator will point to 'set' and you will hear a 'click' when trap is set.
4. Place: Place trap where you see or suspect mice activity. Target areas with high mice activity such as near refrigerators, stoves, pantries, between washers and dryers or along baseboards. For best results, place 2 traps 5-10 feet apart.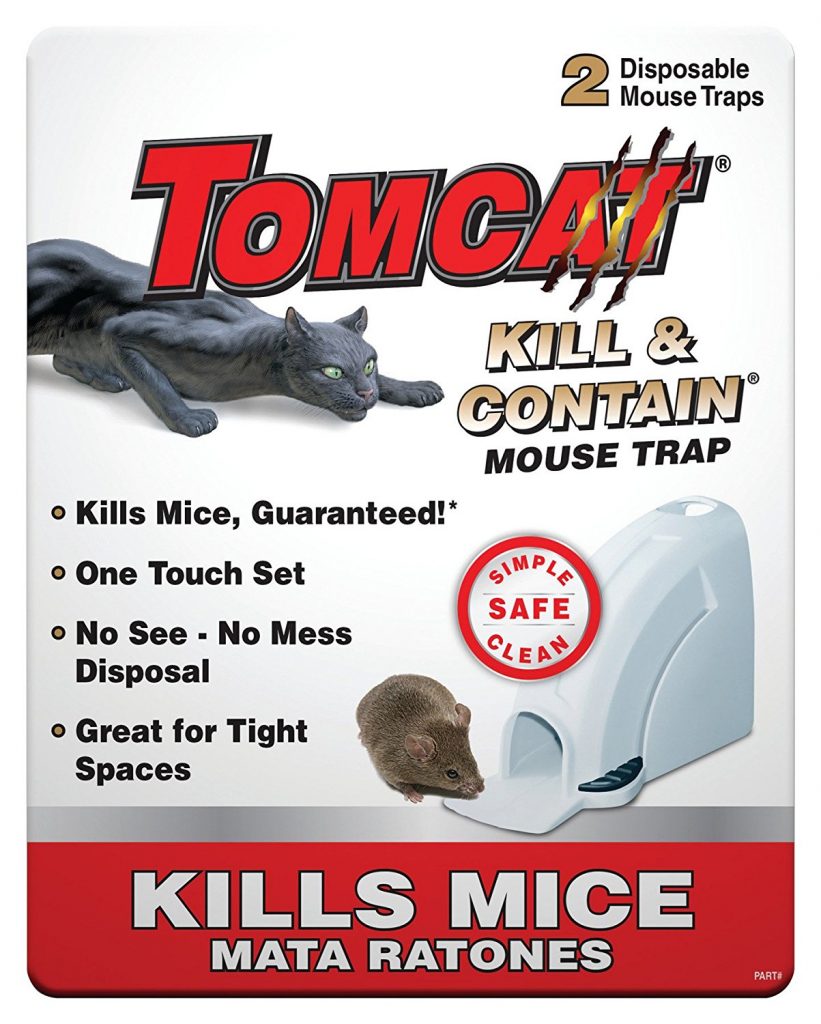 (source: Amazon)
Here's the BIGGEST selling point for me: no see – no touch.
Yes. So much yes!
What about you? Have you tried these traps? (two are currently set in my garage)
~ Please post to any social media of your choice. Thank you!~